ADN'co Payments Insight – June 2013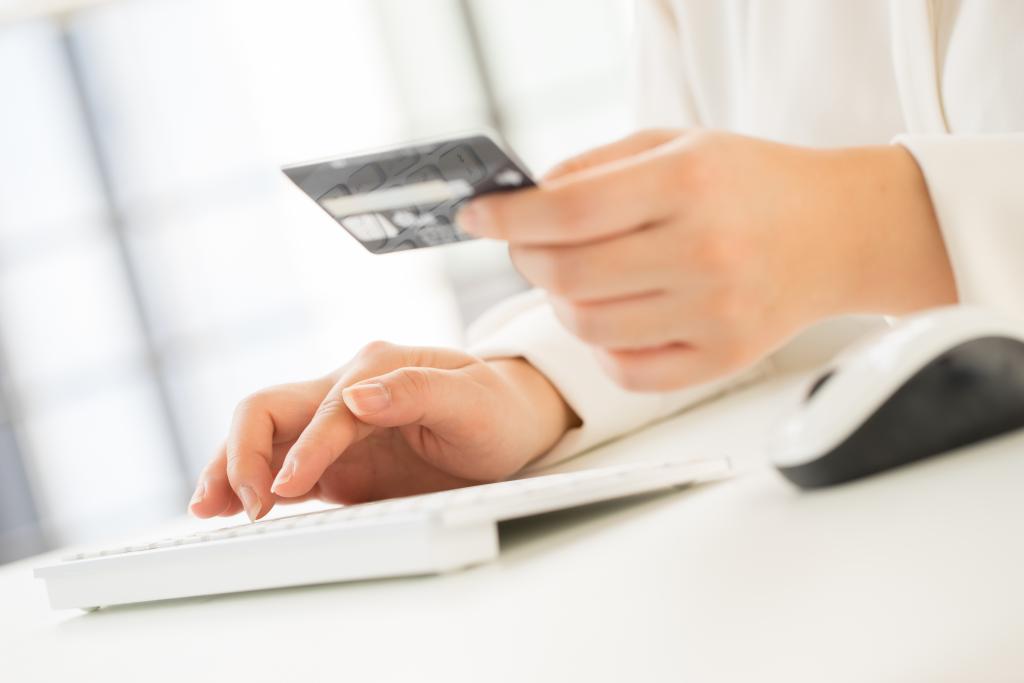 More competition for banking players
FRANCE – the low cost Nickel bank account is being made available at French newsagents for low-income customers: new competition for traditional banking players.
SEPA standards on good way
FRANCE – Ingenico, the Auchan Group and Crédit Mutuel-CIC have started testing a SEPA-compliant payment solution in the North of France.
Payments standardisation is on its way in Europe and this pilot experiment shows that progress is being make, as, for the first time, it involves a retail player, too.
E-payment solutions still making progress
NETHERTLANDS – the already popular iDEAL keeps growing with 25% more transactions in 2012.
FRANCE – Be2bill has managed to reach several new contracts: a means for Rentabiliweb to make up for last year's decreasing financial results.
These evolutions come highlighting the use of diversifying online payment options to improve conversion rates. This issue is obvious when considering IDEAL's case: more and more successful it also inspires banking institutions EU-wide.
Still more UK contactless rollouts
UK – 550 Starbucks locations in the UK are getting equipped with contactless readers. This rollout involves industry pioneers Barclaycard and Visa Europe.
Card schemes relying on manufacturers to boost their mobile offers
WORLD – MasterCard partners with Samsung to embed PayPass on the Korean manufacturer's NFC chips.
MasterCard, just like Visa before them, is counting on Samsung to help growing their contactless solution rather than relying on mobile carriers only.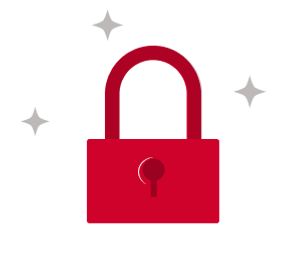 You do not have access to this article.