ADN'co Payments Insight – July 2017

Players' strategies – Amazon, Alibaba, Tencent… ambitions made even clearer
UNITED STATES – Amazon unveils Amazon Pay Places: enabling their customers to pay from their mobile phone at partner brick-and-mortar stores.
SPAIN – BBVA partners with Ant Financial on accepting Alipay in Spain through their m-payment app SmartPay.
EUROPE – Tencent partners with Wirecard on launching WeChat Pay in Europe.
These development efforts are slowly causing the online/physical commerce barrier to vanish. Web-born giants are managing to increase their in-store acceptance levels, showing that the race towards gaining more transaction volumes is still on-going (for these players, for their accepting stores, and for their partner banks). Amazon aims for the US market for now, but these two Chinese leaders have been targeting European markets for several months.
Players' strategies – Then Orange, now SFR
FRANCE – SFR could also be betting on becoming a bank… Their parent company Altice would have filed for an approval from the ECB to build "AlticeBank".
This move is consistent with the interest paid by mobile carriers in a market now pretty much coveted by new entrants (including neo-banks and FinTech companies). This announcement is also reminiscent of Orange's work on their (delayed) Orange Bank.
Players' strategies – Speeding up the pace of consolidation on the payments market
INTERNATIONAL – The US processor Vantiv acquired the UK company Worldpay for roughly 10 billion dollars.
Consolidation is still underway in the payments market, as volumes remain essential and give rise to market giants. This phenomenon has been escalating recently. In addition to worldwide-scale mergers (as in the case of Vantiv and Worldpay), rumours have been heard, and announcements have been made: possible buyout of Nets (by Visa or Mastercard?), acquisition of First Data Baltics and Digital River World Payments by Worldline, acquisition of Bambora by Ingenico, among others… The payments landscape is being "re"-shaped.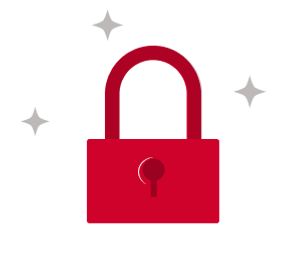 You do not have access to this article.