ADN'co Payments Insight – July 2016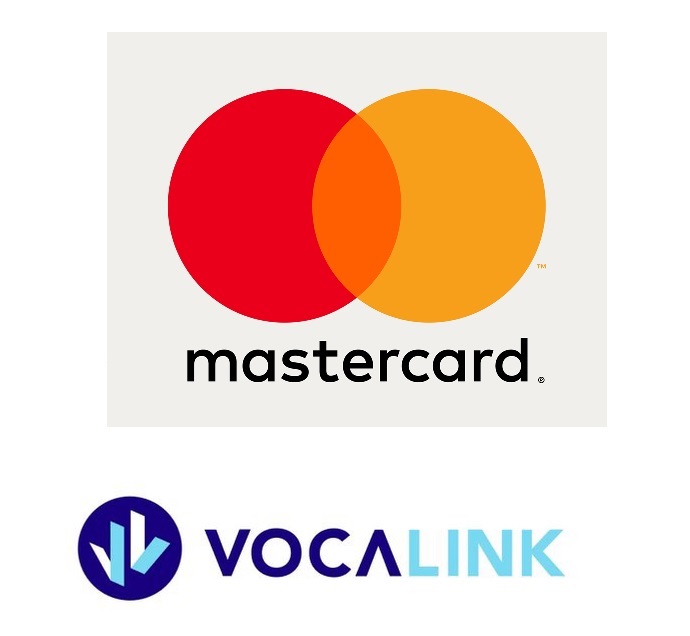 Players' strategies – When giants build bridges
EUROPE – MasterCard would be getting ready to buy out most of VocaLink's shares. The UK processor and its Instant Payment-oriented solution could then reach out for more markets.
UNITED STATES – PayPal and Visa are now partners, and should allow US consumers to make PayPal-based mobile contactless payments in stores.
This strategic partnership should entail new use cases for PayPal, as well as additional volumes…
Fraud prevention – 13th OSCP report: card fraud decreases in France
FRANCE – The latest Observatoire de la Sécurité des Cartes de Paiement reports a decrease in card fraud figures in France. Encouraging news despite high fraud levels on cross-border transactions.
Blockchain – Even more use cases
FRANCE – Crédit Mutuel Arkéa and IBM are relying on the Blockchain for customer identity verification. Another CRM application for a protocol increasingly considered by banking players.
Credit transfer – Instant payments as a founding ground
EUROPE – Worldline partners with the start-up SnapSwap on launching Gloneta, an account-to-account mobile payment app which also embeds an instant messaging service.
Contactless cards – Mobile carriers taking the lead on African markets
KENYA – Safaricom is preparing a payment card for M-Pesa. This medium, together with Lipa na M-Pesa, will be embedding an NFC feature.
The part played by mobile carriers on African payments markets is again being highlighted. After M-Pesa's launch and addition of several associated services, Safaricom stresses new ambitions and straightforwardly challenges local banking players.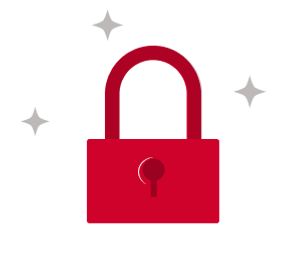 You do not have access to this article.