ADN'co Payments Insight – July 2015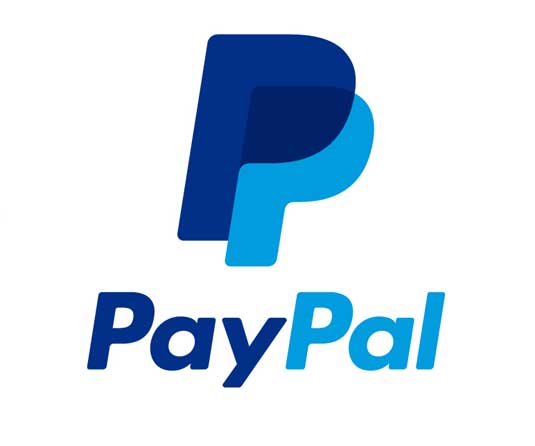 Time for Great Manœuvres at PayPal
WORLD – PayPal spins off from eBay and, as an independent company, starts trading on the NASDAQ, with still very high ambitions.
UNITED STATES – PayPal buys out the international P2P transfer company Xoom for roughly 890 million dollars.
PayPal still relies on service diversification to secure the loyalty of its many users. With both eyes set on all channels and the entire payment value chain, PayPal relies on growth relays including the mobile sector and latest innovative technologies to prevail (still). These ambitions are particularly appealing to many investors.
Special Payment Vouchers: Ongoing Dematerialisation
FRANCE – Longstanding meal vouchers issuers have unveiled the 2nd generation luncheon voucher card. These new media started being rolled out in four French towns on 1st July.
FRANCE – Moneo Applicam partners with Care Labs on proposing a Chèque Santé-dedicated card: more support for this paperless medium and a much appreciated growth relay for Moneo whose e-purse was terminated this year.
Card-Linked Offers Heading their Way in France
FRANCE – LCL starts analysing its customer's card transactions to craft customised "Avantage +" offers. This service based on Cardlinkin's platform should be proposed to all their customers by October 2015.
Streamlining Online Payments: All Card Schemes at Work
UNITED DSTATES – American Express launches AmEx Express Checkout, a service based on its cardholders' americanexpress.com connection IDs to streamline online payments.
Money Transfer: Well Understood Challenges for Successful Rollouts
UNITED KINGDOM – Western Union keeps rolling out its Click & Pay kiosks, enabling its users to send funds in stores. These self-service devices also help increase WU's visibility.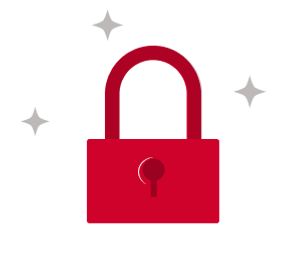 You do not have access to this article.