ADN'co Payments Insight – January 2014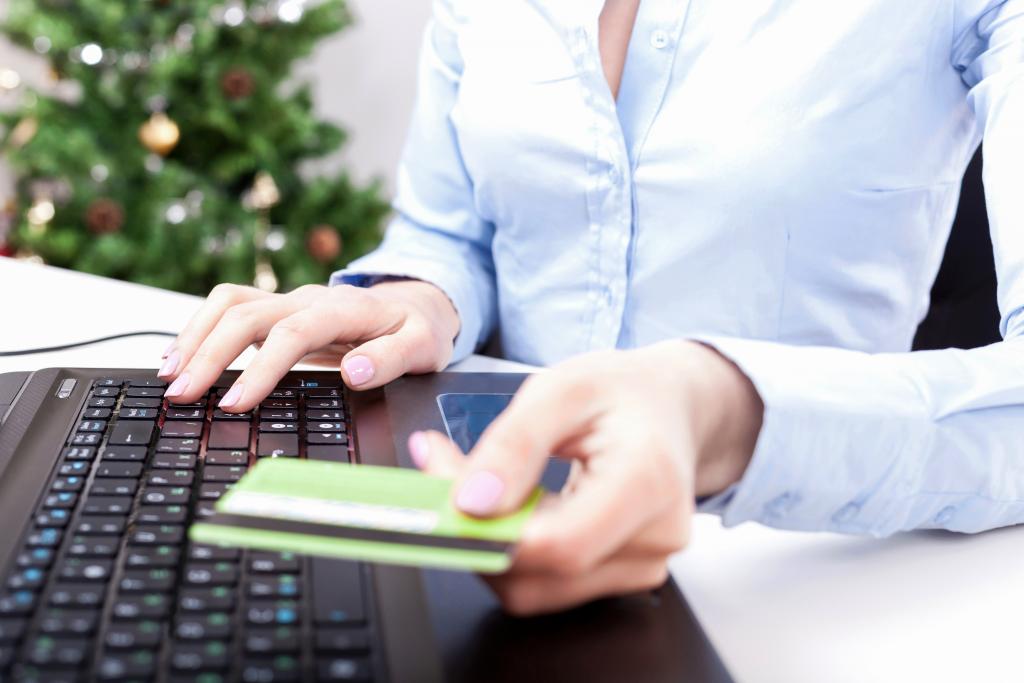 Bitcoin still making the headlines
UNITED STATES – SmartMetric unveils its Biometric Bitcoin Card: a card product with a biometric sensor that stores Bitcoins. SmartMetric has future plans to use the card in face-to-face payments.
This card combines several trends and highlights the industry's interest in this virtual currency which has become an undeniable force for innovation worldwide.

Rumour also has it that in the UK, eBay might be setting up a marketplace for the sale of virtual currencies, Bitcoins included. More details are expected by mid-February…
Payment card and MPOS system for Amazon?
UNITED STATES – Amazon may be on its way to crafting its own payment card. The company has recently filed a patent that would appear to be for a card with wallet capabilities, able to unite cards issued by various institutions. . In addition, Amazon has also announced a Kindle-based MPOS system for merchants.
BPCE enters the mobile payments market
FRANCE – BPCE unveils Dilizi: a mobile payment system (app and associated dongle) that will first be made available to Caisse d'Epargne Rhône Alpes customers.
Pingit still quite popular
UNITED KINGDOM – Barclays partners with Specialist Holidays Group to offer a solution that allows travellers to use Pingit to pay for their stays by mobile phone.
UNITED KINGDOM – Barclays partners with Toyota Financial Services to offer a solution that allows the latter to accept monthly loan repayments made by mobile phone using Pingit.
O2 Wallet: the end
UNITED KINGDOM – the British carrier O2 has announced it plans to terminate its mobile-wallet pilot on the 31st of March.
Though the number of mobile-wallet initiatives continues to increase, the market is becoming more structured, as evidenced by the steady stream of abandoned projects.

In the Netherlands, Sixpack (a joint venture uniting several banks and mobile carriers) has announced the termination of its mobile-wallet project in July 2012. O2 abandons its mobile-wallet perhaps in favour of yet more ambitious products to come? Its parent company, Telefónica, has in fact entered several agreements in line with its partnership with G&D for the development of an EU-wide contactless platform.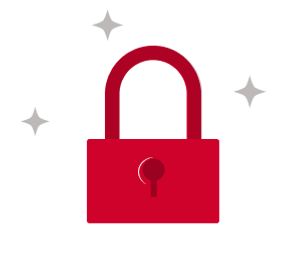 You do not have access to this article.