ADN'co Payments Insight – Fébruary 2016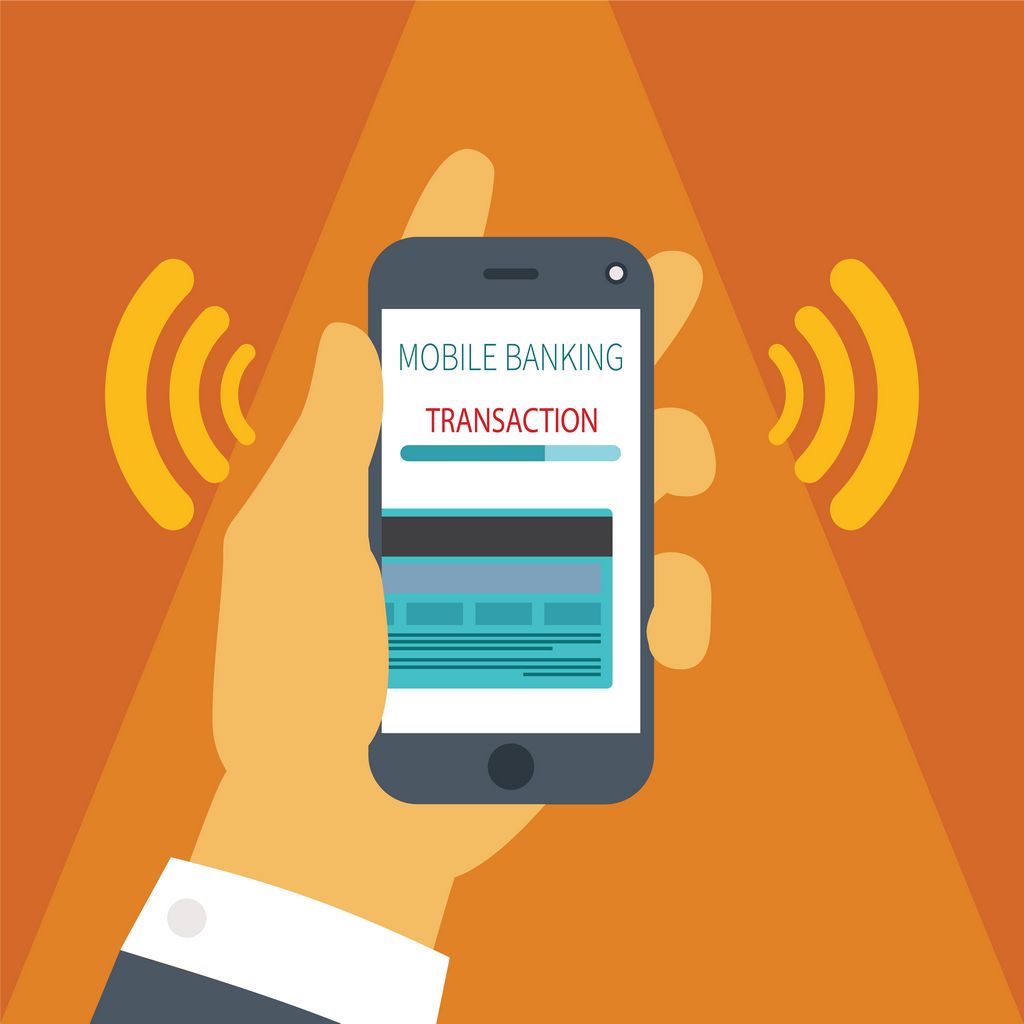 LAST MINUTE: Rumours regarding Apple Pay's arrival in France are being confirmed. Discussions would be underway with several banks to propose this payment solution. Its launch would now be expected by next September. Apple's applied fees would be debated… as well as network choices: international or Cartes Bancaires.
Mobility – Much focus on mobile Offers
FRANCE – Crédit Agricole presents Freasy, a 100% mobile bank for younger customers.
FRANCE – Crédit Agricole Alsace Vosges will soon be proposing Fivory to its customers, and opens to a solution started out by a rival institution, Crédit Mutuel-CIC.
From mobile banking to mobile payments, French banks dwell on their customers' ultra-connectivity to build their offers. Their strategies differ, but they share a similar interest in this sector. Partnerships between rival banks now highlight a certain openness, likely to boost mobile payments in France. Fivory also announced a partnership with the Printemps to cater for its POS acceptance.
Contactless – PayPal changed its mind
INTERNATIONAL – PayPal partners with Vodafone. PayPal account holders will be able to make NFC-based in-store payments using Vodafone Wallet.
PayPal used to be sceptical about NFC contactless, but seems to have (slightly) changed its mind. Their "volte face" is however consistent with their "agnostic" approach to technology. This strategy is also highlighted by the many partnerships announced this year during the MWC. PayPal also started testing PayPal Commerce, a platform crafted for small merchants, enabling them to add "buy buttons" on online media.
Players' strategies – Card schemes pressuring for their key products at the MWC
FRANCE – MasterCard partners with prepaid specialist CreaCard to help foster MasterPass development in France.
EUROPE – MasterCard reports encouraging progress for PayPass, its in-store contactless payment solution, the European transaction volumes of which exceeded one billion in 2015.
Encouraged by these results, MasterCard keeps on rolling out its digital wallet through various relay partners. payWave/PayPass competition is on-going, and they both report promising figures. Questions remain: for instance, will they manage to unify their respective ecosystems and, maybe, make their contactless services and mobile wallets converge to counter Apple Pay's increasing focus on Europe.
Car industry – Connected vehicles in the new payment ecosystem
UNITED STATES – Visa demoes Visa Checkout's integration on-board a connected vehicle with Honda and ParkWhiz at this year's MWC.
WORLD – Seat partners with Samsung on designing tomorrow's connected car, including car parking assistance services and payments through Samsung Pay.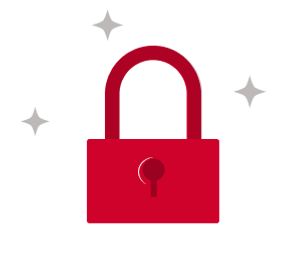 You do not have access to this article.