ADN'co Payments Insight – February 2013
Visa's Strategic Partnership on Mobile Contactless Use
WORLD – Visa and Samsung have announced a global partnership enabling the integration of Visa's contactless payment solutions in the manufacturer's NFC-compatible devices.
Visa manages to impose its contactless app on a range of especially popular mobile terminals. The network relies on Samsung's growing market shares to favour the development of payWave, counter PayPass's progression (among others) and improve contactless adoption.
MasterCard Challenges V.me with MasterPass
WORLD – MasterCard introduces MasterPass, a payment solution relying on the input of personal IDs and remote banking data storage to ease online checkout processes.
This international launch purports a universal vision of the payment industry already highlighted by Visa's rollout of V.me. MasterCard improves its m-wallet and plans to further expand MasterPass's in-store acceptance.
Mobile Card Acceptance: Increasing Competition in Europe
UNITED KINGDOM – PayPal enters the European market with an EMV -compliant (PIN-based) version of PayPal Here.
EUROPE – iZettle proposes a PINpad for its card acceptance dongle allowing PIN validated payments.
The New Part of Social Platforms in Payments Players Strategy
UNITED STATES – American Express enhances Amex Sync's features, letting its users pay with Twitter.
American Express relies on the success of its previous initiatives enabling cardholders to link their payment card with their social accounts and be proposed customised offers; this twitter-based payment option is yet another move towards integrating social media.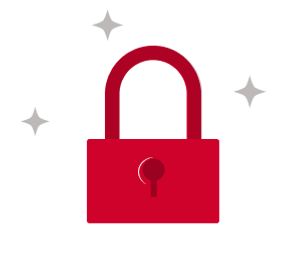 You do not have access to this article.