ADN'co Payments Insight – December 2014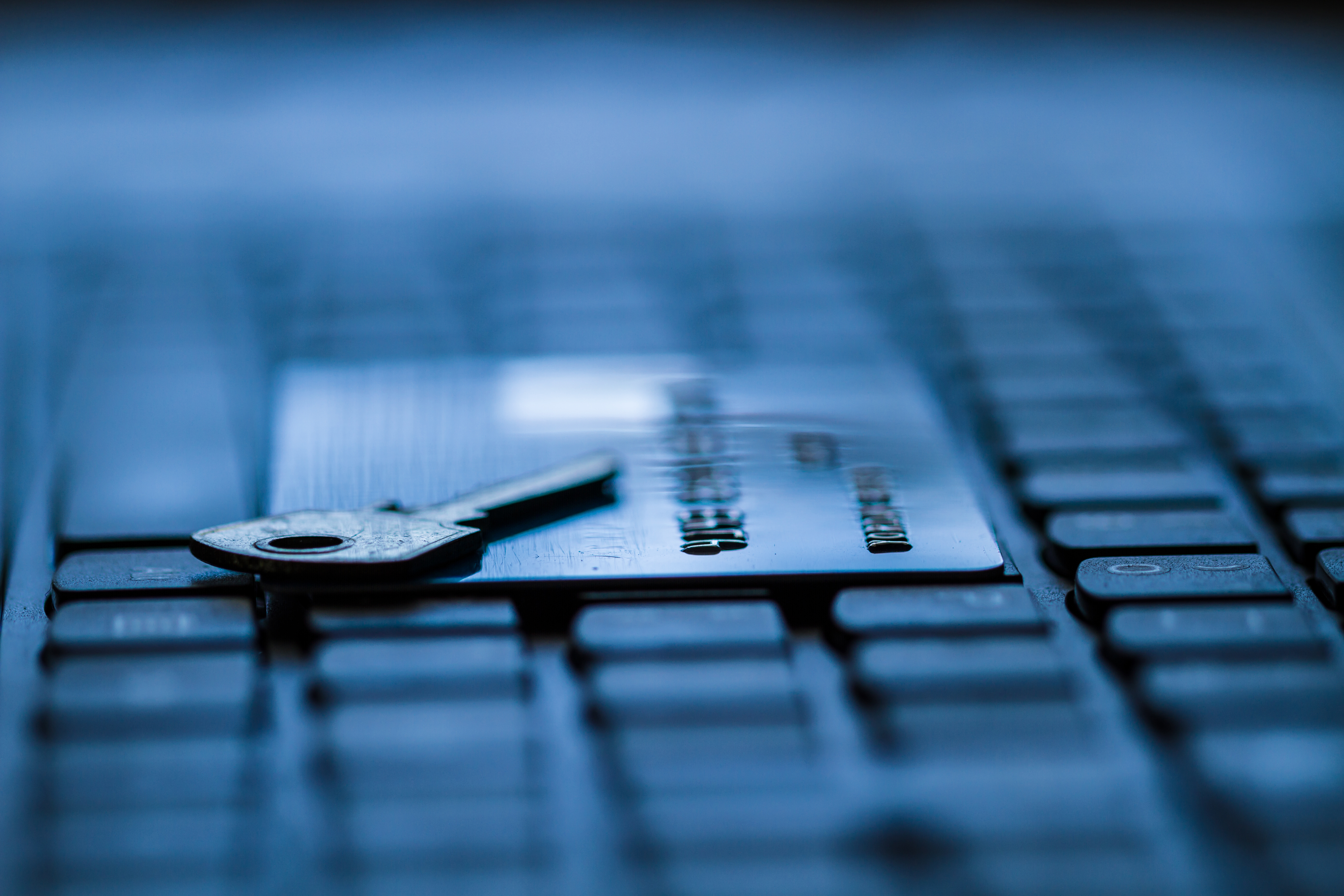 Interbank mobile wallets: more services for broader adoption
CANADA – Two Canadian banks have unveiled their mobile wallet, UGO: an all-inclusive service letting users store both Visa and MasterCard cards.
UGO encompasses rewards and payments to cater for customer adoption, as did RBC Wallet before them. But, it does however stand out as an interbank service.
To this respect, it also echoes today's worldwide service concentration trend. This approach and combined customer bases might help these banking players cope with Apple Pay's upcoming arrival.
MasterPass grows
FRANCE – MasterPass aims for new markets and would be relying on Paylib for its French rollout.
New markets for Starbucks mobile
EUROPE – Starbucks mobile is now available in France and Germany. More evidence as to its adaptation capabilities after an undeniable US success.
Paperless vouchers to dematerialise healthcare payment services
FRANCE – Care Labs launches chèque santé: a French service that stands quite aside from the other special payment vouchers offers. Care Labs focuses on prevention, explaining that it would be an addition to in place health mutual funds' services.
Interactive cards: media for tomorrow?
INTERNATIONAL – MasterCard and the Canadian bank CIBC are investing 70 million dollars in Dynamics, a manufacturer specialising in interactive display card.
PayPal One Touch becoming international
FRANCE – PayPal's and Braintree's One Touch lands in France. Following its US launch last August, this instant mobile payment service aims for global coverage and now addresses eight markets.
Ease of use: a key adoption factor. One-click payment services are already popular online, and, as is the case here, in mobile contexts. One Touch, just like Apple's Touch ID's successive launches, highlights a customer-centred approach.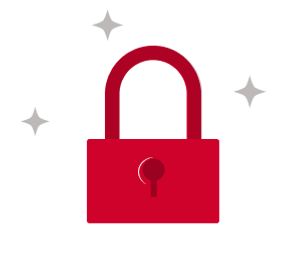 You do not have access to this article.