ADN'co Payments Insight – December 2012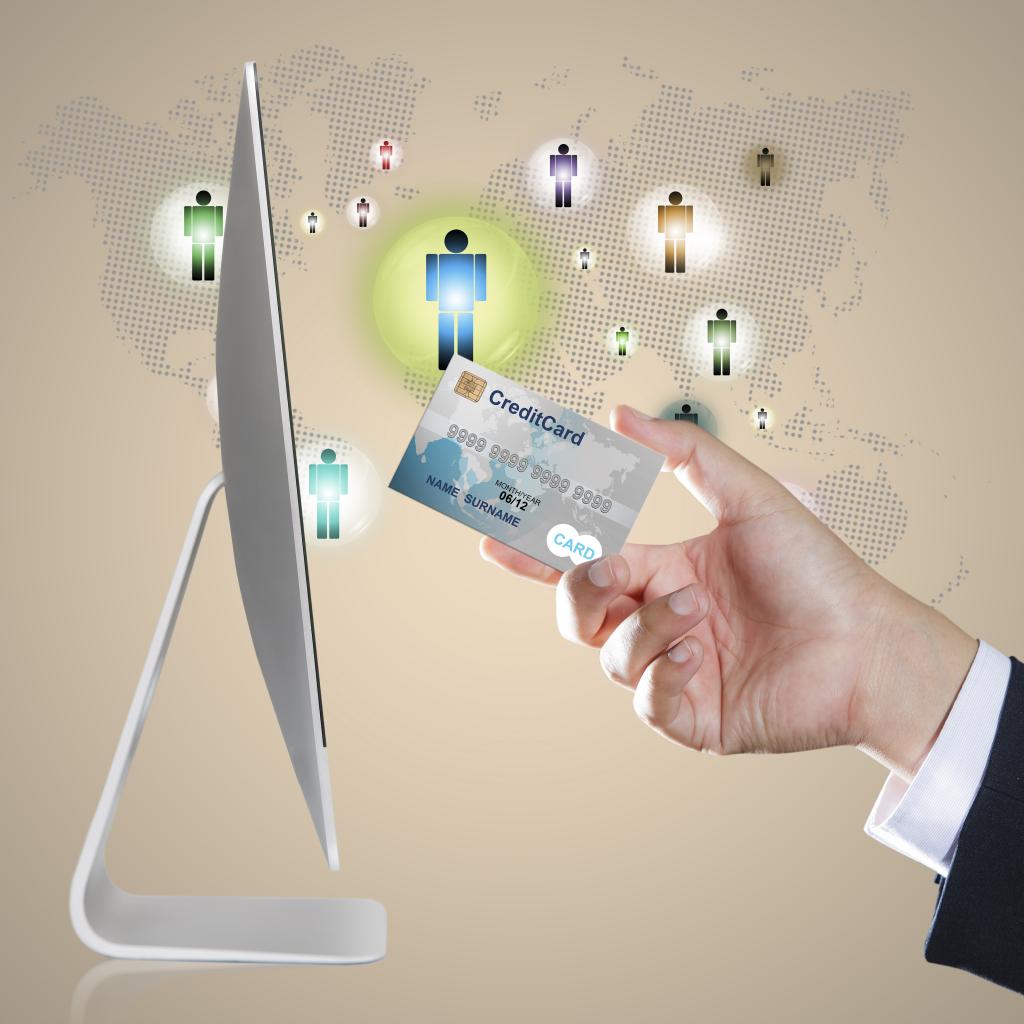 Mobile Devices and the Mutation of the Luncheon Voucher Industry
ITALY – Edenred testing mobile-based paperless luncheon vouchers in partnership with Ingenico.
FRANCE – Chèque Déjeuner launching QR-code-based mobile app to improve information services and give rise to user communities.
Despite local regulatory requirements, the payment voucher industry seems to be on its move towards significant changes. Leading market players now count on mobile devices for information and rewards services as well as for storage and redemption.
QR-codes and the Mobile Payment Industry?
FRANCE – Auchan pilot testing flash'N Pay in the North of France: a mobile card acceptance solution designed by its subsidiary Oney Banque Accord.
Challenged by banking institutions and mobile carriers, the retail sector now pushes its own mobile payment and rewards solutions. Auchan notably opted for QR-codes rather than NFC for their experiments.
Apple and NFC: New Rumours
UNITED STATES – Apple filing new patent for Passbook, hinting at NFC use.
Mobile Card Acceptance: Square-like Player Taking a Stab at the French Market
EUROPE – SumUp setting foot in France, Belgium and Portugal.
UNITED STATES – VeriFone Backing off the MPOS acceptance market.
The "Wallet War" keeps spreading in Europe where Square and Google are yet to show up (considering their expressed ambitions). SumUp will be the first player to propose such services in France. VeriFone's announcement however highlights industry-specific issues as well as the difficulty to reach the required number of merchant customers and make profit on this market.
PayPal Still Upholding Multichannel Tools
UNITED STATES – PayPal launching My Cash Card: coupons bought in cash at retail outlets for online PayPal account loading.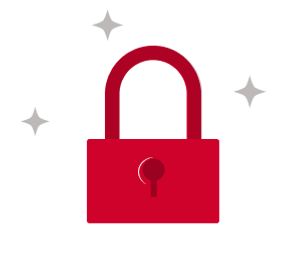 You do not have access to this article.