ADN'co Payments Insight – August 2013
Addressing niche markets with prepaid
UNITED STATES – the US start-up True Link launches a prepaid card for seniors and protected customers, helping them avoid abuses and meeting the needs of a niche market.
A rewards strategy for the self-service vending industry
UNITED STATES – the US self-service vending specialist USAT designed a loyalty programme called "More", encompassing a prepaid card to reward self-service customers.
With this prepaid card, USAT relies on rewards techniques already in place in the retail and online retail sectors. A one-of-a-kind approach in the self-service vending industry which already has proved efficient elsewhere in driving traffic and improving customer retention.
Facebook as a card customisation channel
SPAIN – La Caixa lets its customers use Facebook to customise their payment card. This service; mostly intended for younger customers, redefines the part of the social platform as an innovative, strategic CRM tool.
Facebook giving a try to mobile payments too
UNITED STATES – Facebook is showing further signs of interest in the m-commerce market and drives its inspiration from one-click payment to propose a mobile payment solution based on its social credentials.
The social network focuses on diversifying its revenue sources and bets on new growth relays. A new attempt at entering the lucrative mobile payments market.
Mobile card acceptance making progress in the UK
UNITED KINGDOM – PayPal rolls out an EMV-compliant version of its PayPal Here dongles in the UK.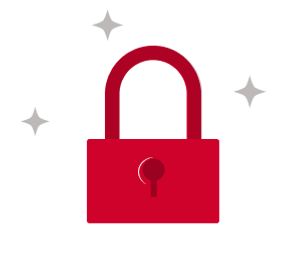 You do not have access to this article.