ADN'co Payments Insight – April 2016
POS checkout – Small revolution in France
FRANCE – Franprix starts an innovative experiment and equips its staff with payment rings and aprons embedding a till and touchscreen tablet. Payments may then conducted anywhere in their pilot stores.
Cross-channel – Web giants aiming for brick and mortar locations
UNITED STATES – Facebook could be proposing a Messenger-based in-store mobile payment service. But this rumour however confirms their cross-channel ambitions.
UNITED STATES – Amazon partners with Moda Operandi (luxury ready to wear items) to design a cross-channel shopping experience: another step towards the physical retail sector.
These services again show that the barriers between physical and online commerce are being dropped, and Web natives' interest in in-store implantation is obvious. These giants are very much helped by their customer's hyper-connectivity, and their moves are being adapted to today's evolving use cases. The point for these players would be to benefit from cross-channel promises, while keeping their core business intact.
M-payment – Alipay far reaching for Europe
EUROPE – Alipay would be getting ready to launch in Europe: its Chinese customers will be able to pay through their Alipay mobile wallet while abroad, and enjoy discounts from partner stores.
This announcement has been expected a while, and follows their partnership with Wirecard to address the German market. Alipay, just like WeChat, aims for international markets: perfect growth relays considering their initial targets' mobility.
Blockchain – More use cases
FRANCE – The Banque de France is now pondering over Blockchain-related opportunities and getting ready for a series of tests with two industry specialised French start-ups.
FRANCE – BNP Paribas partners with the crowdfunding platform SmartAngels to try and test a blockchain-based fundraising system for SMEs.
UNITED KINGDOM – Barclays supports Circle's implantation in the UK. This platform will propose pounds/dollars money transfers, based on a bitcoin exchange infrastructure.
Banking players' interest in the blockchain has been growing. Leading institutions would now be considering this protocol's application both for the sake saving time, and reducing costs.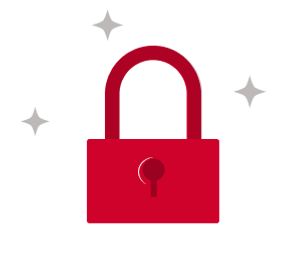 You do not have access to this article.