ADN'co Payments Insight – April 2014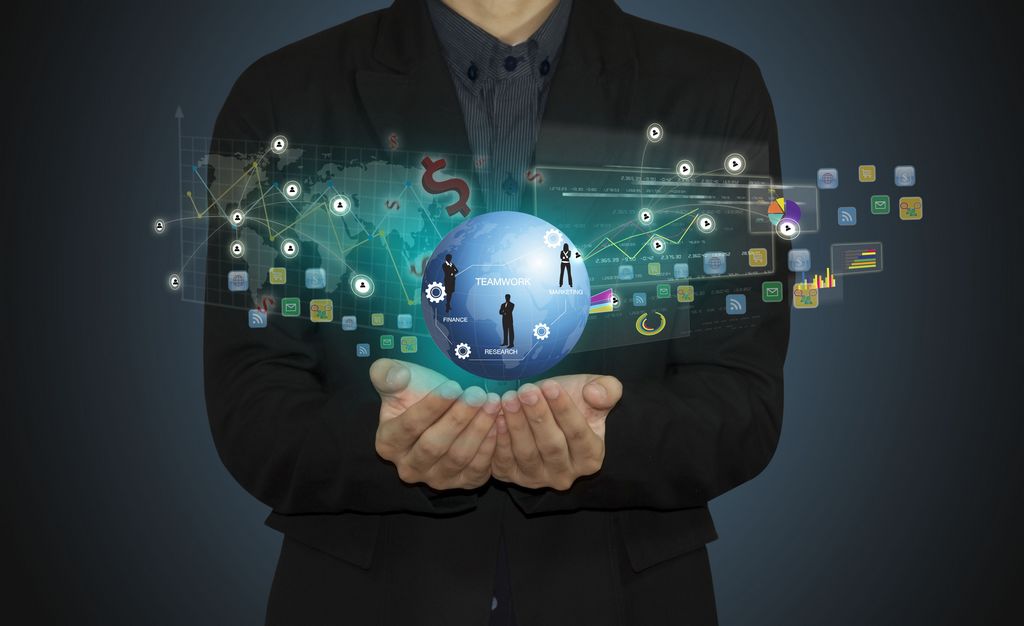 Paperless meal vouchers: structuring the offer
FRANCE – Crédit Mutuel-CIC unveils Monetico Resto: its paperless luncheon voucher service.
With this card, Crédit Mutuel-CIC makes its entrance in the market of special payment vouchers and, as a bank, follows in the footsteps of a longstanding meal voucher issuer: BPCE.
Also, this month, BPCE presented its paperless addition to Natixis Intertitres Chèque de Table: the Apetiz card.
Amazon makes itself at home
UNITED-STATES – Amazon launches Dash, a handheld device connected to a Wi-Fi network intended to streamline its customers' e purchase experience. Further evidence of Amazon's ongoing multichannel revolution?
Banks taking a stab at the m-commerce sector
POLAND – Bank Zachodni WBK (subsidiary of Santander Group) designed a marketplace intended for its "Superwallet": a payment, m-banking and m-commerce application, all in one place.
Several banks are now wandering through the paths of the m-commerce sector with especially crafted solutions, but without casting aside their existing m-banking tools. A means for them to rely on their status to make a difference in this emerging multichannel ecosystem. Santander outruns Barclays, whose m-commerce ambitions were already made obvious last year when they started mentioning Buyit in the UK.
Subscribing basic banking services in-store
FRANCE – Compte-Nickel reports encouraging initial adoption rates and may be considering a new offer for businesses.

UNITED-STATES – Walmart makes AmEx's Serve available in its stores: more banking services for this retail giant.
Brick-and-mortar outlets are now also viewed as distribution relays for entry-level banking services in developed countries: their low-cost offers are intended to meet banking inclusion needs but also appeal to already banked customers.

The way retailers are being perceived is evolving and so are their offers: private-label cards, payment facilities, etc. are among other banking industry-inspired services they now propose. This month, Walmart also launched Walmart-2-Walmart, its own P2P transfer service ().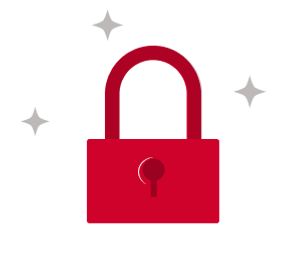 You do not have access to this article.