A strong alliance in the BNPL market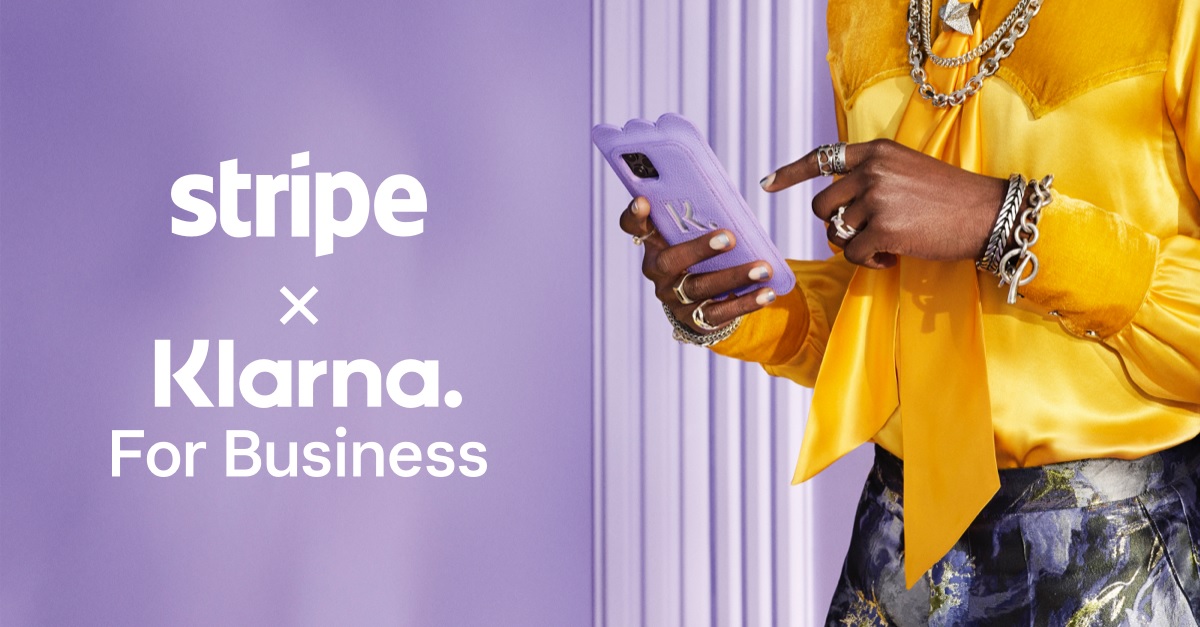 "Buy Now Pay Later", the four words that translate the ongoing revolution in the payment/credit market. Until now, specialized players such as Klarna have been leading the way around the world. But in order to consolidate this dominant position in the face of galloping competition, Klarna has made a major new strategic choice to partner with Stripe.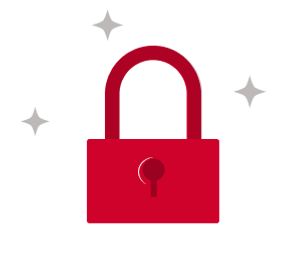 You do not have access to this article.