Payment
International
Europe
A new funding round brings DeFi to Maps.me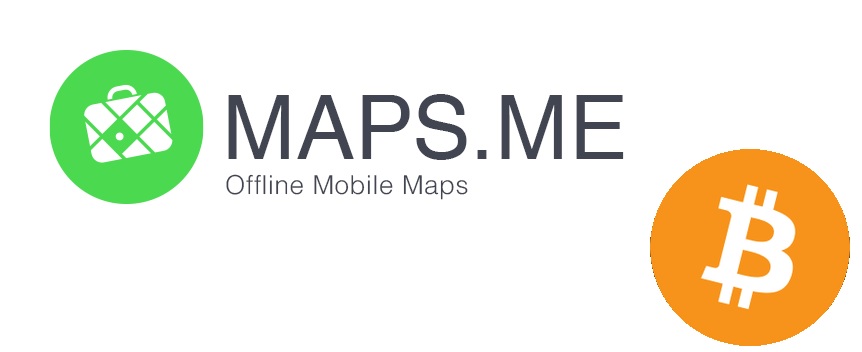 FACTS
Maps.me is a popular offline mapping application worldwide.
With 140 million users, it now wants to add financial functionality, based on a proprietary token, MAPS.
Maps.me has just raised $50 million from Alameda Research and two other funds specialized in crypto-finance.
Objective: to launch a portfolio of cryptos enabling its users to carry out financial transactions within the platform's ecosystem.
Planned functionalities :

Make purchases abroad, and in particular pay for hotel reservations in preparation for a trip.
earn cash-back on these transactions
send funds between members
buy and sell tokens for investment purposes
generate yield on their tokens (up to 8%) by directly lending them out securely to borrowers
The tokens issued by Maps.me are MAPS, stored on Solana's blockchain infrastructure.
This token is both a utility token (allowing transactions on the platform) and a governance token. Thus, each token will offer its holder a voting right, to participate in the major decisions concerning the existence of this crypto-currency.
The service will be accessible on version 2.0 of the application. The first MAPS exchanges are scheduled to begin on February 1. 
CHALLENGES
Create a unique ecosystem: created 8 years ago, Maps.me has since gathered a loyal community (60 million active users in 2020 out of the 140 million registered). This community is mostly made up of young european travelers. When the Russian group Parity.com bought the application last year, its founder decided to include a token to manage a decentralized finance system (DeFi).
Closed loop monetization: Maps.me will allow hotels and other tourism partners to register on its platform to reach their target audience "directly", without having to go through a booking platform (and pay the commission that goes with it). Partners will also be able to use MAPS to sponsor their offers and improve their ranking in user search results. In exchange, users will benefit from negotiated rates for these accommodations.
Reduce transaction costs: Given its international positioning, Maps.me is aware of the issue of exchange fees. This choice of decentralized finance also aims to reduce the costs of cross-border transactions.
MARKET PERSPECTIVE
Just like PayPal, with its decision to allow the storage of crypto-currencies on its wallet, Maps.me aims at democratizing these alternative currencies by integrating them in a vast ecosystem, already constituted. Maps.me also relies on a community sharing the same profile and values by giving them a power of self-governance.
In addition to Maps.me, a wide variety of actors have launched into cryptocurrencies More recently, it is a soccer club, AC Milan, which joined Chiliz, a Blockchain FinTech, to launch tokens dedicated to its fans.