A German Initiative Paving the Way for the Open Insurance Market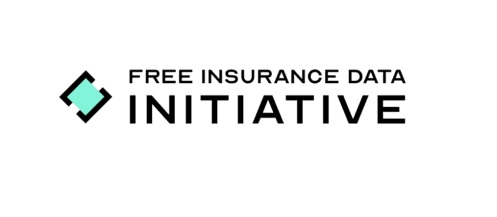 FACTS
The German Free Insurance Data Initiative (a.k.a. Frida) looks into applying PSD2 compliant open interfaces and data exchange capabilities in the insurance sector.
This initiative stems from shared ambitions on the part of insurance players, including Friendsurance and InsurLab.
Frida is intended as a uniform interface built on common standards shared by all insurance firms to improve data transfers. Insurance groups, brokers, InsurTech and even insured parties would then benefit from this interface.
CHALLENGES
Improving the existing system. Frida's project holders blame the existing system, describing it as slow, cost-inducing and inefficient.
Boosting market efficiency. Frida isn't meant to fight competition or blur frontiers between insurance groups. It is intended to boost the emergence of new value-added services, while making sure consumer data stays protected.
Anticipating regulatory changes. The groups behind this project are insurance firms looking to implement their own rules to weigh on the upcoming regulatory framework. They are joining forces to create a standard that would help the "Open Insurance" concept emerge in a context which emphasises open services and data sharing.
MARKET PERSPECTIVE
Frida intends for changes to be applied to the insurance sector, as they are being implemented to address payment data based on PSD2-entailed Open Banking opportunities. Indeed, this concept doesn't (yet?) make room for credit, savings or insurance information.