SEPA Standards: New Versions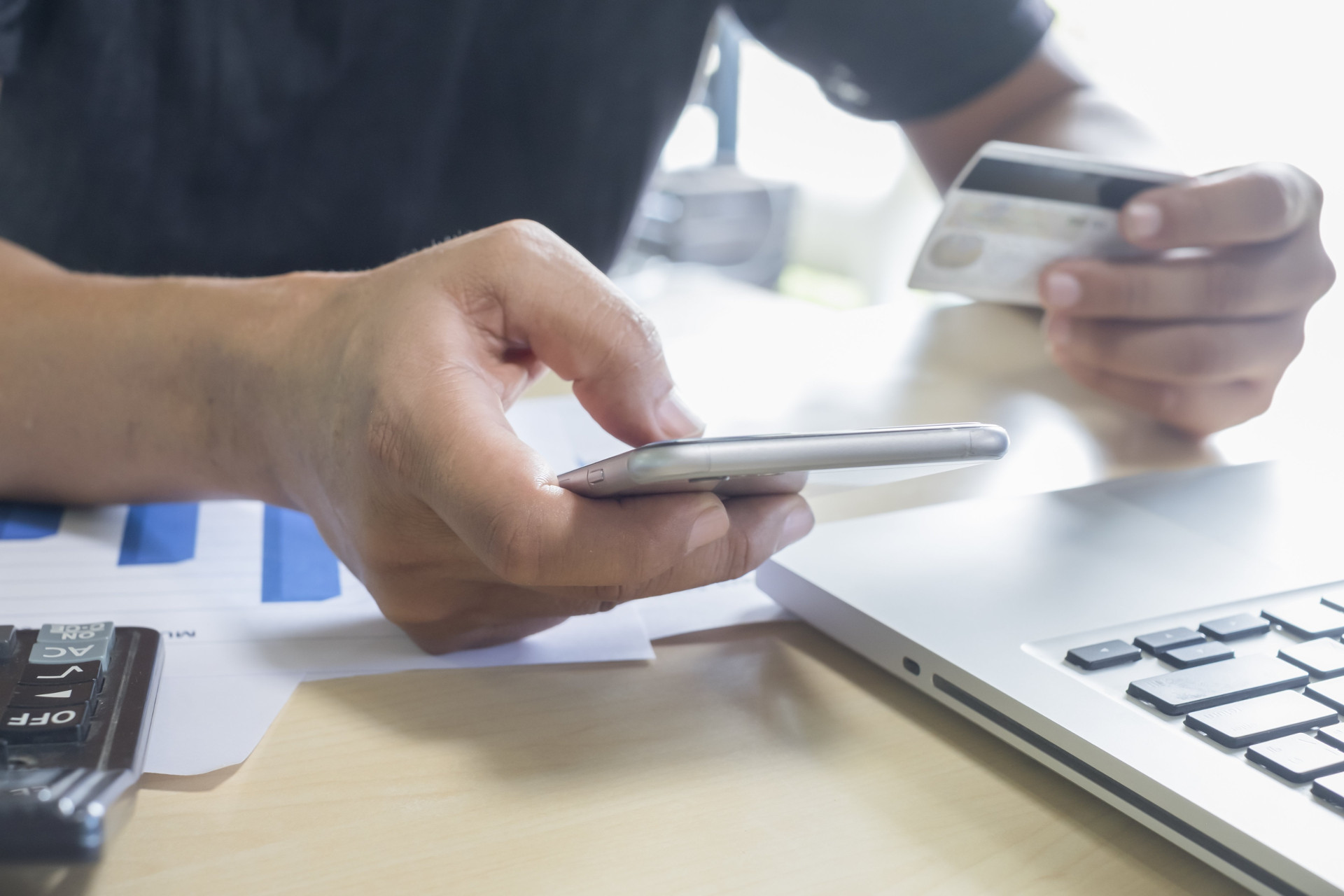 The EPC releases an enriched version of its White Paper on mobile payments' ecosystem. Taking into account the contributions of 17 representative bodies in Europe, including users, it details three modes to initiate mobile payments: face-to-face NFC transactions, as well as remote card payments and SEPA Credit Transfers (SCTs), both mobile-initiated.
This feasibility update is a base for a further joint standardisation work with other stakeholders, notably the telecommunication sector. The aim is to write down detailed interoperability specifications, particularly for –still taking-off– m-wallets. The community of payment services providers will then have a greater interest to embrace these standards.
Source: EPC

As seen by the EPC, SEPA mobile payments should replace cash in several of its traditional areas. A mobile phone could generate SEPA payments resulting in:
An SCF card transaction, either remotely (3-D Secure authenticated or not), or using a mobile wallet;
A P2P money transfer through SCT with, as options:
A payment confirmation sent by the payer's financial institution to the payee's (beneficiary),
An urgent settlement.
On another note, the yearly update of the EPC Rulebooks for SCT and SDD will be taking place on 17 November. They have no operational impact on SEPA instruments. They embark purely administrative changes on EPC's internal management rules. They also ensure compliance with this year's 260-2012 EU Regulation ("2014 SEPA end-date"), suppressing interchange on direct debits.
See Payments Insight of April 2011