POS equipment
Payment
United States
Card Reader: PayPal Here for Sale at AT&T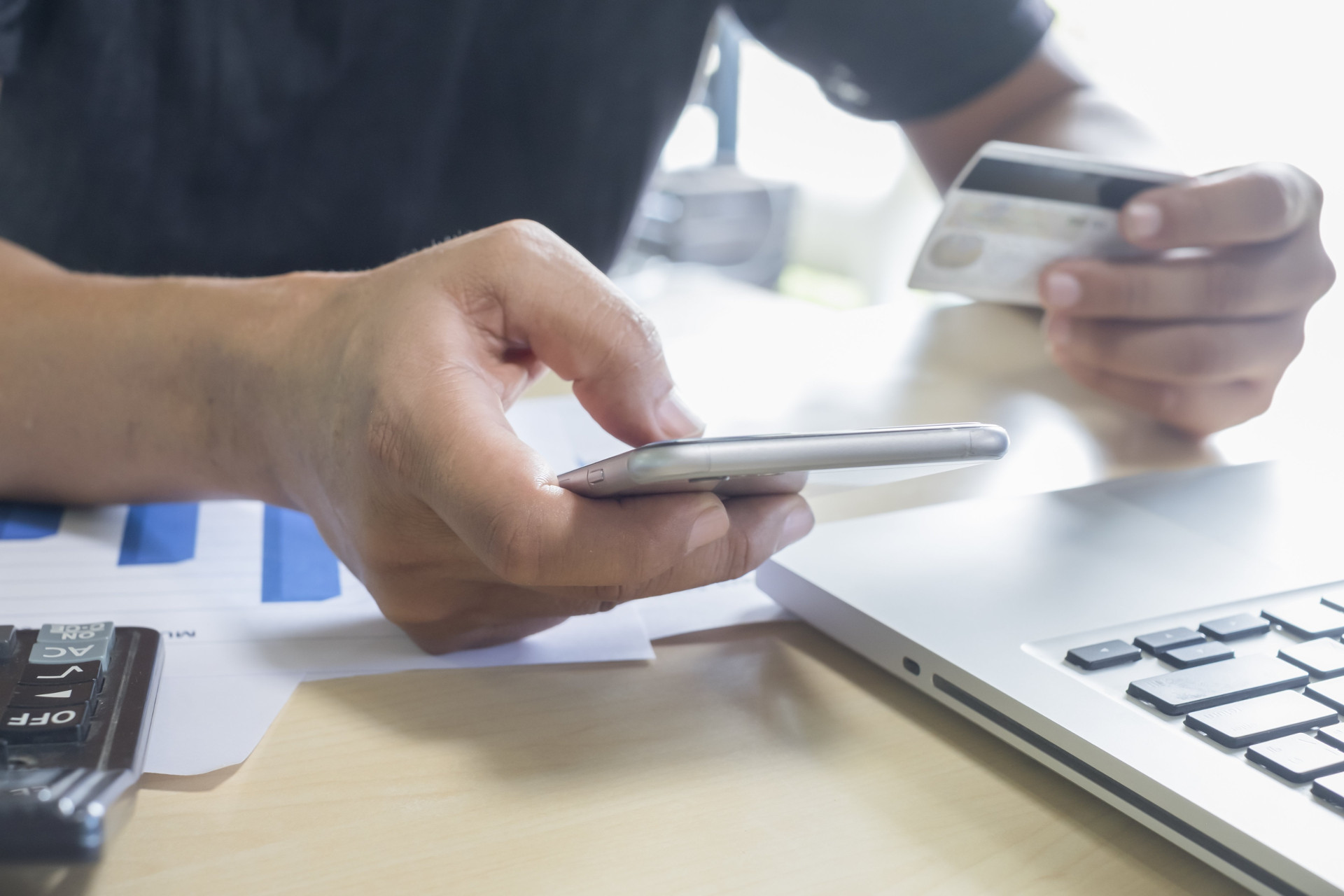 PayPal announces the availability of PayPal Here at AT&T. This first agreement aims at improving user access to the devices, to be sold in a roughly 1,800 stores nationwide for 15 dollars (paid back if the customer registers as a user at PayPal's website).
Unlike Square, which has been proposing its readers at several US retailers since the first half 2011 (including Best Buy, Target, Wal-Mart, Apple or Staple, accounting for 20,000 outlets all in all to this day), PayPal Here did not yet benefit from this kind of distribution network. Until recently, it was only sold online.
Notre analyse
This announcement again highlights the part to be played by brick and mortar retailers in PayPal's strategy. The e-commerce specialist is working towards in-store acceptance and has recently broken new grounds in this field through partnering with Discover (see August 2012 Insight).
Mobile carriers' interest in these card acceptance devices does not come as a surprise either: last January, T-Mobile USA started proposing Square readers at its locations and AT&T has been selling them since this August. As payment enablers, these dongles might also fit and enhance their own merchant offers.