Self-Service Banking: Partnership between Symantec and Wincor Nixdorf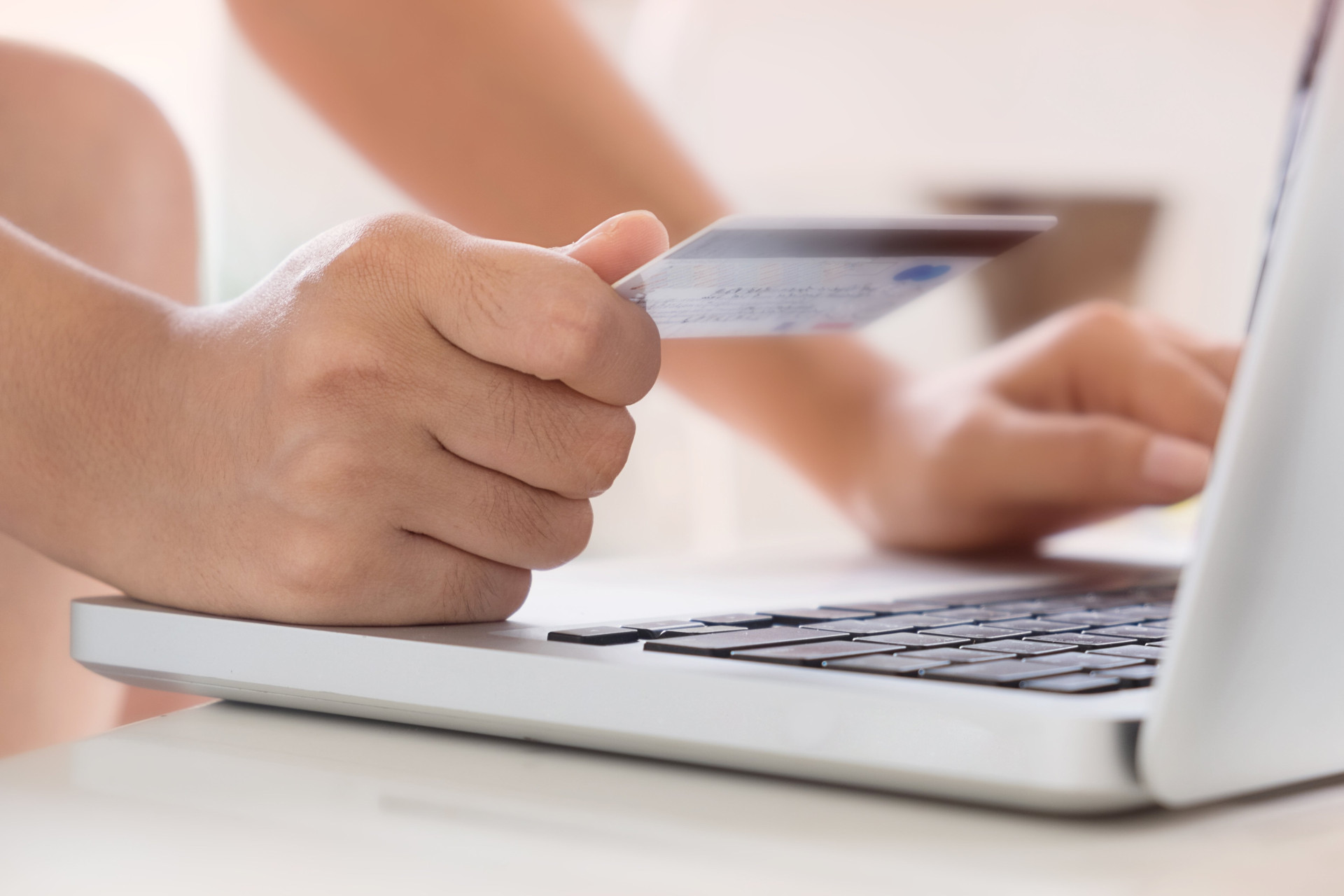 Symantec and Wincor Nixdorf have partnered to craft a self-service banking-dedicated security solution. Wincor Nixdorf's range of ProTect products includes the version 2.0 of PC/E Terminal Security, Intrusion Protection, adding in components from Symantec's Critical System Protection suite. The solution has been designed to prevent machine compromising and illegitimate accesses.
The white list-based Intrusion Protection 2.0 is meant to protect self-service devices against worms and viruses, ensuring the integrity of their configuration. Less expensive than other rival solutions requiring costly recurring updates, this new tool can also be applied to POS systems.
Source: Press release

Self-service system keep being targeted by fraudsters (see RBS and NatWest Get Cash offer) and retrieved card data still sell well online, securing these machine is becoming a critical issue. Considering mobile advancements, increasingly cross-channel ATMs are favoured by scammers.
Intrusion Protection was presented mid-October at Wincor World 2012. This fair highlighted four main trends in the ATM sector: cost reduction, retail banking, mobile uses and security (physical, logical and payment systems).
Wincor also reminds that compliance efforts also pressure fraudster into rethinking their strategies, allowing for the emergence of new schemes to be countered by new fraud prevention solutions. The manufacturer also envisages comparing pieces of information derived from several channels to detect fraud.