Acceptance: Groupon Launches Breadcrumb Nationwide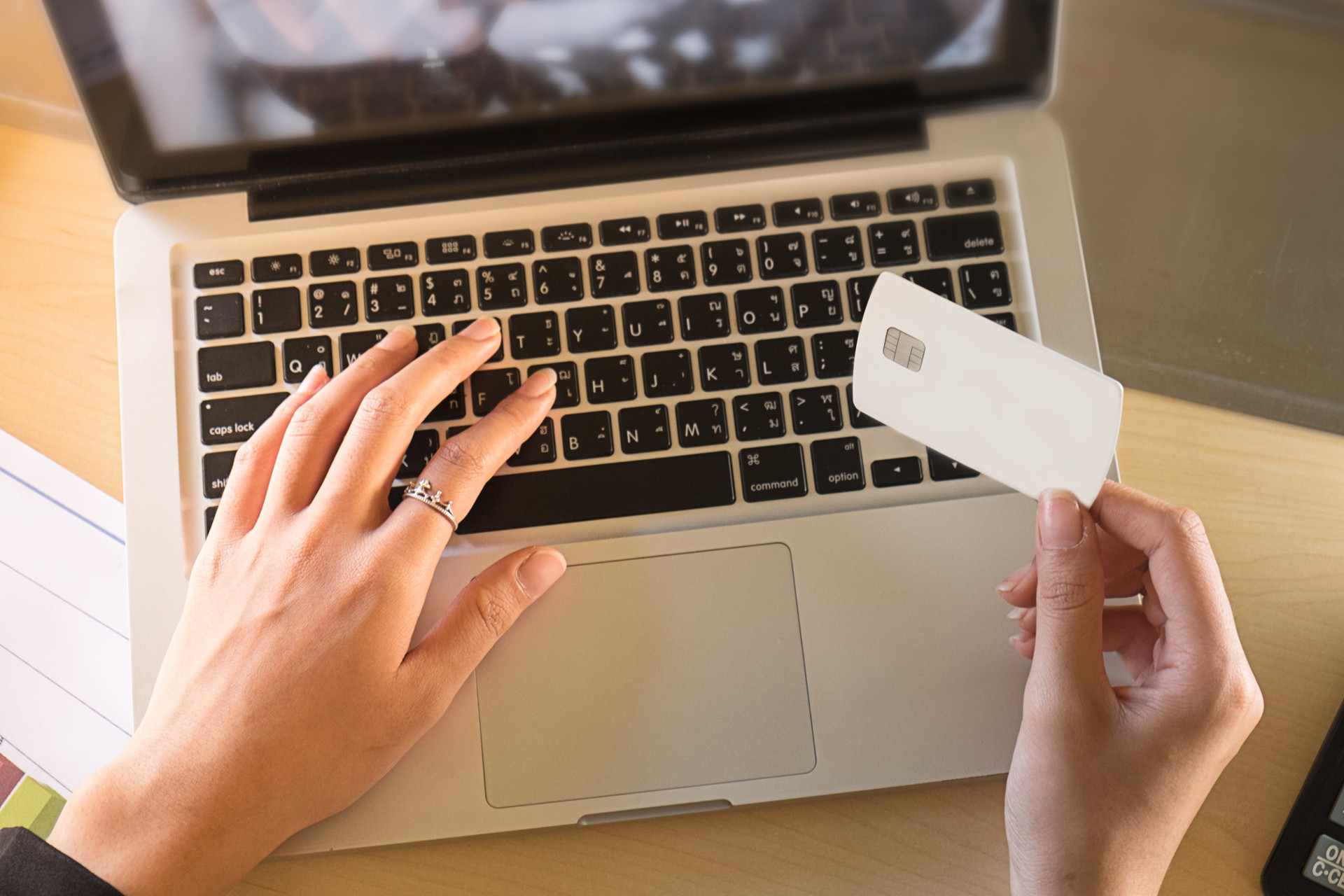 Groupon is rolling out Breadcrumb iPad card acceptance solution for restaurants. Prices range from 99 dollars per months (including installation and support) to 399 dollars depending on the selected number of iPads (one to ten). First tested in New York, the software is now available nationwide in the US.
Breadcrumb iPad-based POS system allows subscribers to configure several options: checks splitting, menu items adjustments, employees access levels, sales analysis tools, etc. Breadboxes including all required equipment are proposed (iPad and stand, cash drawer, credit card swipe, printer, router, etc.).
Breadcrumb is a hardware and software solution and does not process payments but integrates Groupon Payments. Groupon will still be charging 1.8% + 15 cents for Visa, MasterCard or Discover card transactions and 3% + 15 cents for American Express.
Source: Press release

Groupon acquired Breadcrumb last May; after running test phases with roughly a hundred merchants and presenting their card acceptance solution, the daily-deals specialist is seeking to enter the POS management and payments sectors.
This move towards integrating the payments chain starting with small businesses (cheaper solution, contract-free, dedicated business apps, etc.) and Breadcrumb's rollout might cater for the development of Groupon Payments launched last September (see May 2012 Insight).
In addition to PayPal Here and Square Register (the adoption of which is currently making progress), Groupon also has to face competition from mobile carriers and manufacturers like Micros Systems, NCR Silver or VeriFone's SAIL.