M-wallet: "Sixpack" Terminated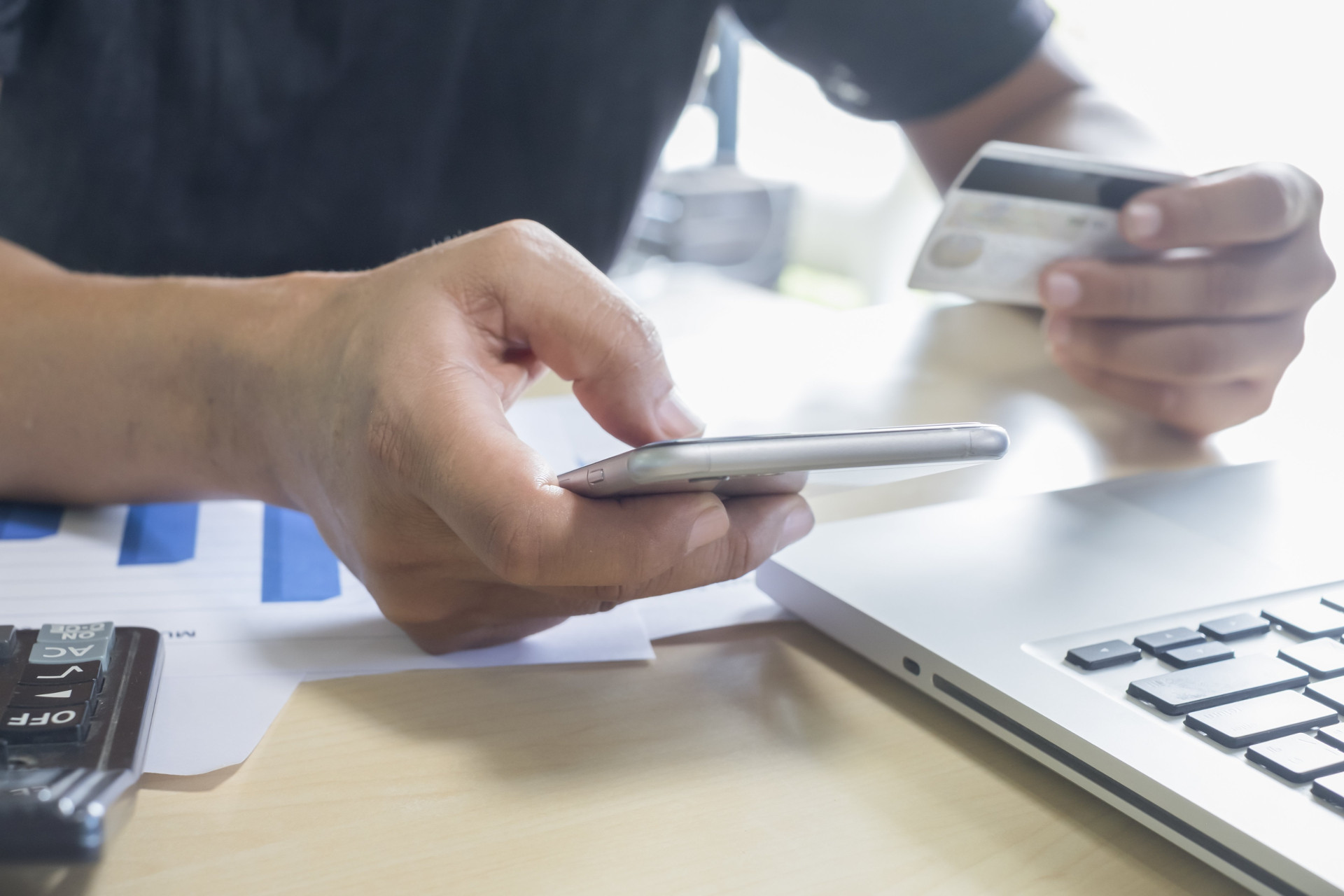 In the Netherlands, the Joint Venture dubbed "Sixpack" or "Travik", composed of several banks and mobile carriers, has just dropped its m-wallet project. ABN Amro, ING, KPN, Rabobank and Vodafone have been repealed by underlying cumbersome regulatory hurdle (international standards under way, trouble setting up a dedicated central TSM, free competition, etc.). They also explain that the required cost and time to implement such a service have been prohibitive.
Planned for 2012 and based on a SIM-centric model, their wallet was first delayed to 2013, while waiting for the EU Commission's conclusions on UK's project OSCar.
Faster put on market is key for these players, and bilateral agreements are under way to crafting less ambitious projects. An approach relatively similar to the one adopted for Cityzi in France could be envisaged, dropping the idea of a central TSM owned by the JV and letting each mobile operator choose its own TSM.
Source: NFC World

The JV was founded in September 2010 and originally included T-Mobile too. The latter decided to part from this project in November 2011 to work on its own mobile wallet plans.
In the UK, the OSCar project has also been delayed and the European Commission's investigation is still under way. O2, Everything Everywhere and Vodafone are viewed as dangerous as their common project may hinder free competition and the emergence of new entrants: this considered, a complaint has been filed by 3UK, insisting that the three carriers would represent over 90% of British mobile subscribers. The Commission's decision should be known by the end of August.