M-payment: myTaxi's Mobile Payment App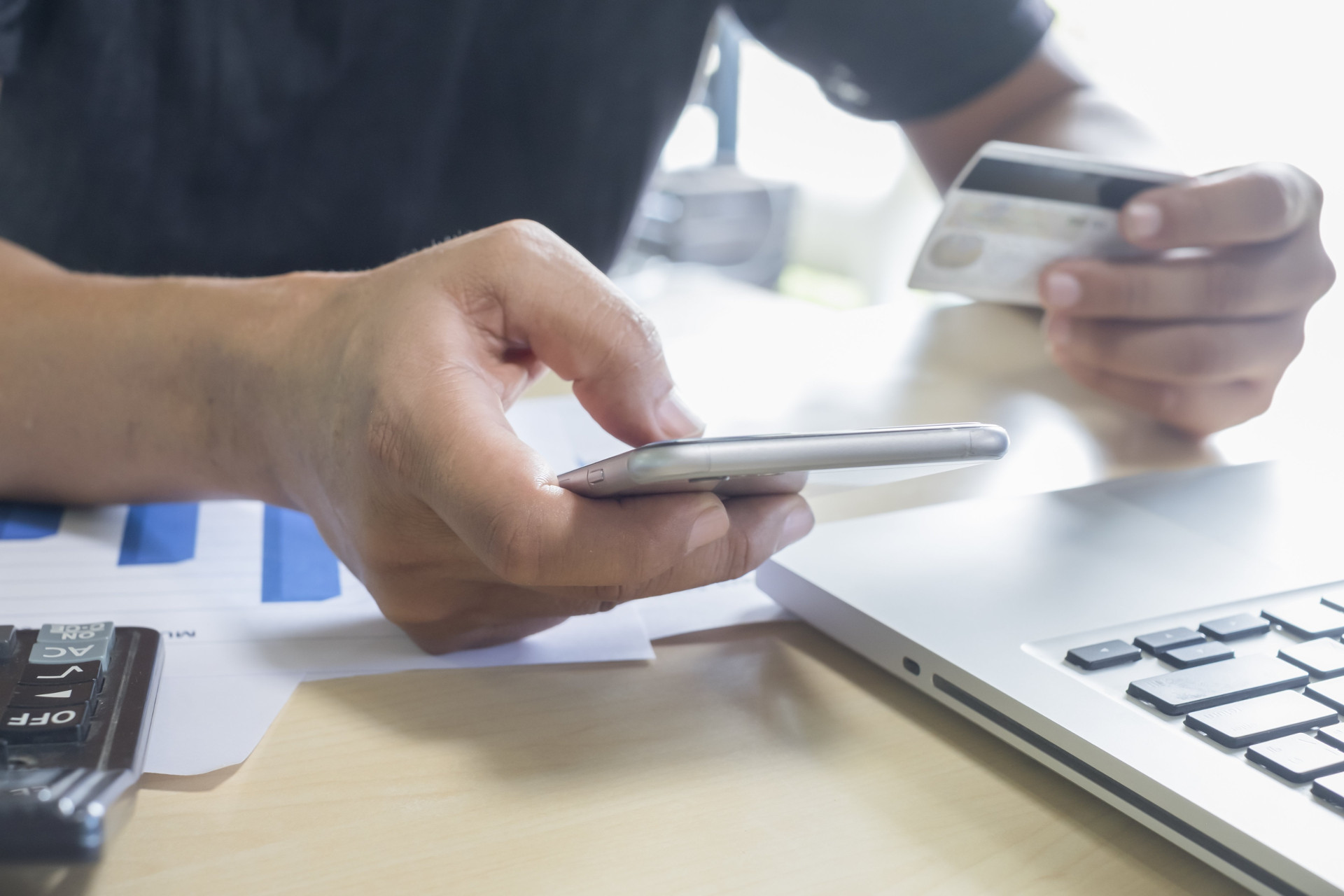 Hambourg-based start-up myTaxi has just launched a multiservice mobile app with embedded m-payment feature for German, and European, taxi passengers.
The myTaxi app was primarily designed as a connected service linking users and taxi networks in 30 German cities, as well as in Vienna, Zürich and Barcelona, sending them tips on taxis availabilities or letting them order rides.
From now on, passengers can also use a secure payment feature: payment confirmation require them to enter a four digit code.
The app and its payment feature are free for passengers but charged 3.9% + 0.21 euro per transaction for taxis.
Source: Press release

myTaxi was launched in 2010 and has been developing convenient apps to help streamline exchanges between taxi passengers and its network of about 15,000 registered taxi drivers. myTaxi's apps have been downloaded by roughly 1.7 million users.
The start-up ahs partnered with the e-payment and transaction security specialist Wirecard to create its wallet.
The new payment feature has been added to a wide range of marketing offers covering all taxis-related needs.