PayPal Adds-in Card.io on PayPal Mobile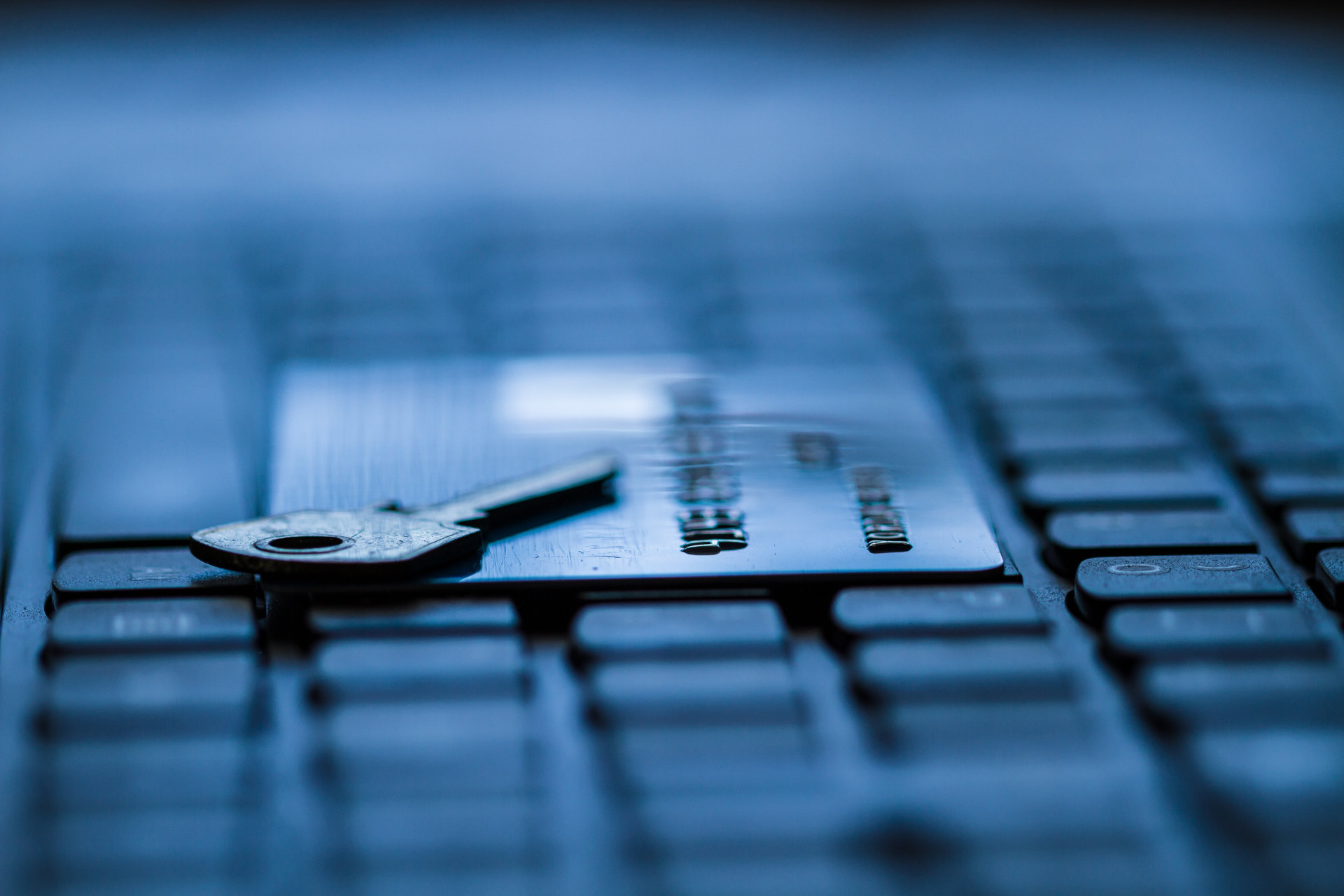 PayPal has just completed Card.io's buyout and has now integrated the image recognition specialist's solution into its mobile P2P transfers service for iOS 4.2 (iPhone, iPod and iPad).
The latest versions of PayPal Mobile for iOS also display new features including mobile account balance consultation, and, most of all, the ability for its
Notre analyse
PayPal complies with its intent to expand in every possible manner and improves its services to meet its customers' expectations. They now have various m-payment apps to choose from, and PayPal's strategy could help them outrun their rivals (see July 2012 Insight).
This evolution takes place as Google is trying to cater for the take-off of its Wallet through rethinking payment cards storage. As Google has opted for centralised backup of this data on its servers, users may now load their card information themselves for future purchases (see "M-wallet: New Features and More Cards for Google Wallet" in this release).