Mobile Cash Collection: mPowa Available in Android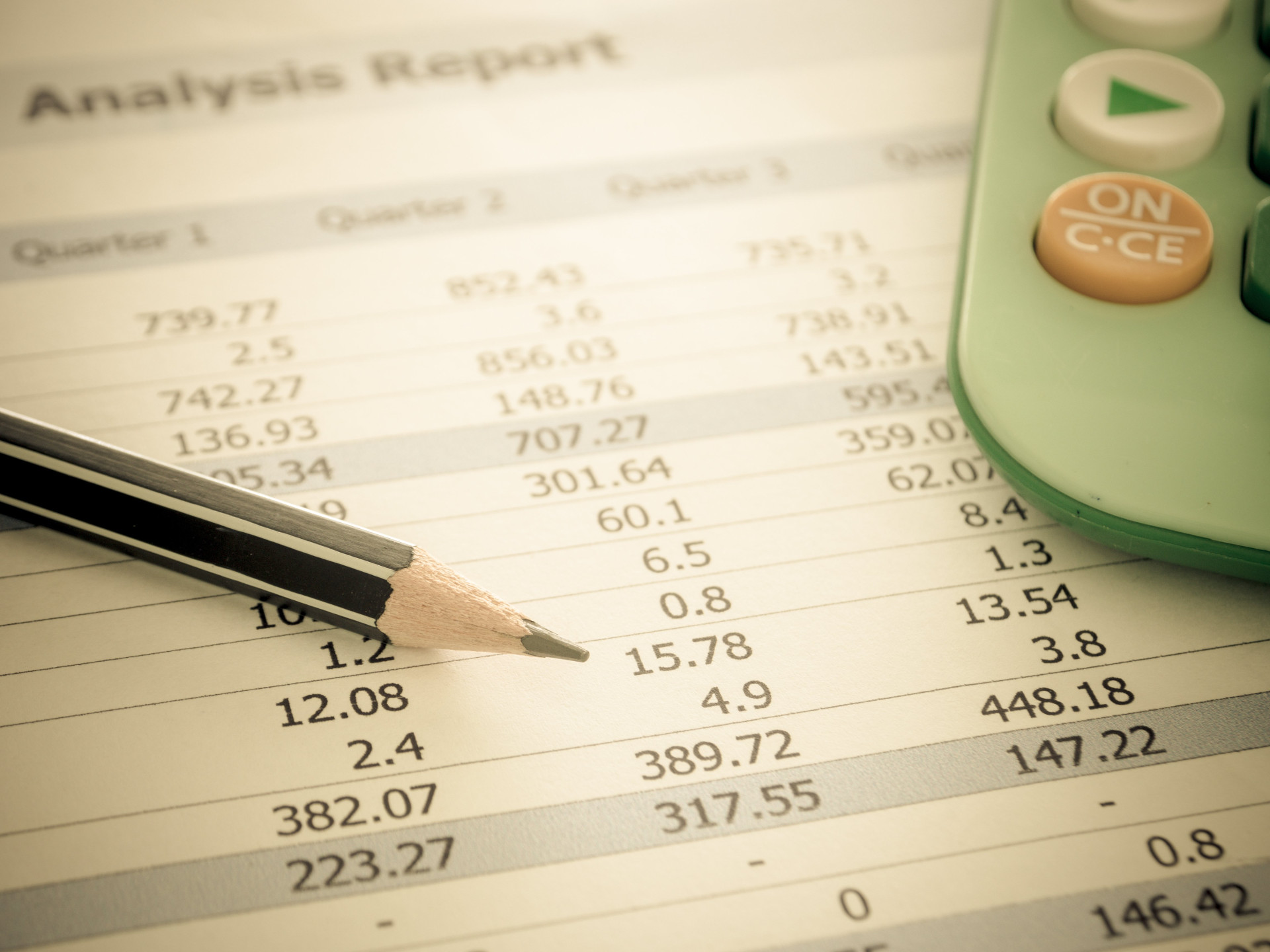 UK-based mobile payments specialist mPowa announces the availability of its card acceptance solution on Android based devices (Smartphones and tablets). Customers benefiting from Android tools now can, just like iOS users, accept payment cards through a dedicated card reader. The app is available for free on Google Play; the reader is also provided for free.
mPowa's dongle may be connected in two ways: it can either be plugged in the device's audio jack port or via Bluetooth. Both mag-stripe and PIN-validated smart cards can be used.
Card payments acceptors may create a link between their mPowa account and their merchant account: mPowa will only charge them 0.25% per transaction. New acceptors may be proposed a merchant account for 2.95% per payment.
Source: Press release

mPowa insists on a global intent: its solution already available in iOS and Android must also be proposed in BlackBerry OS and Windows Phone. The player tries to avoid that users be appalled by either the selected mobile systems and devices, or the preferred authentication process (signature or PIN).
Android's current growth easily accounts for this all-inclusive ambition. mPowa also recalls the figures published in July by ComTech, showing that this system now represents at least half of the Smartphones sales in the UK, Germany, France, Italy, Spain, but also in the US and in Australia. Its market shares stretch from 49.6% in Italy to 84.1% in Spain. The price of the devices (generally less expensive) partly accounts for this success too.