Annual Report on Payment Cards' Security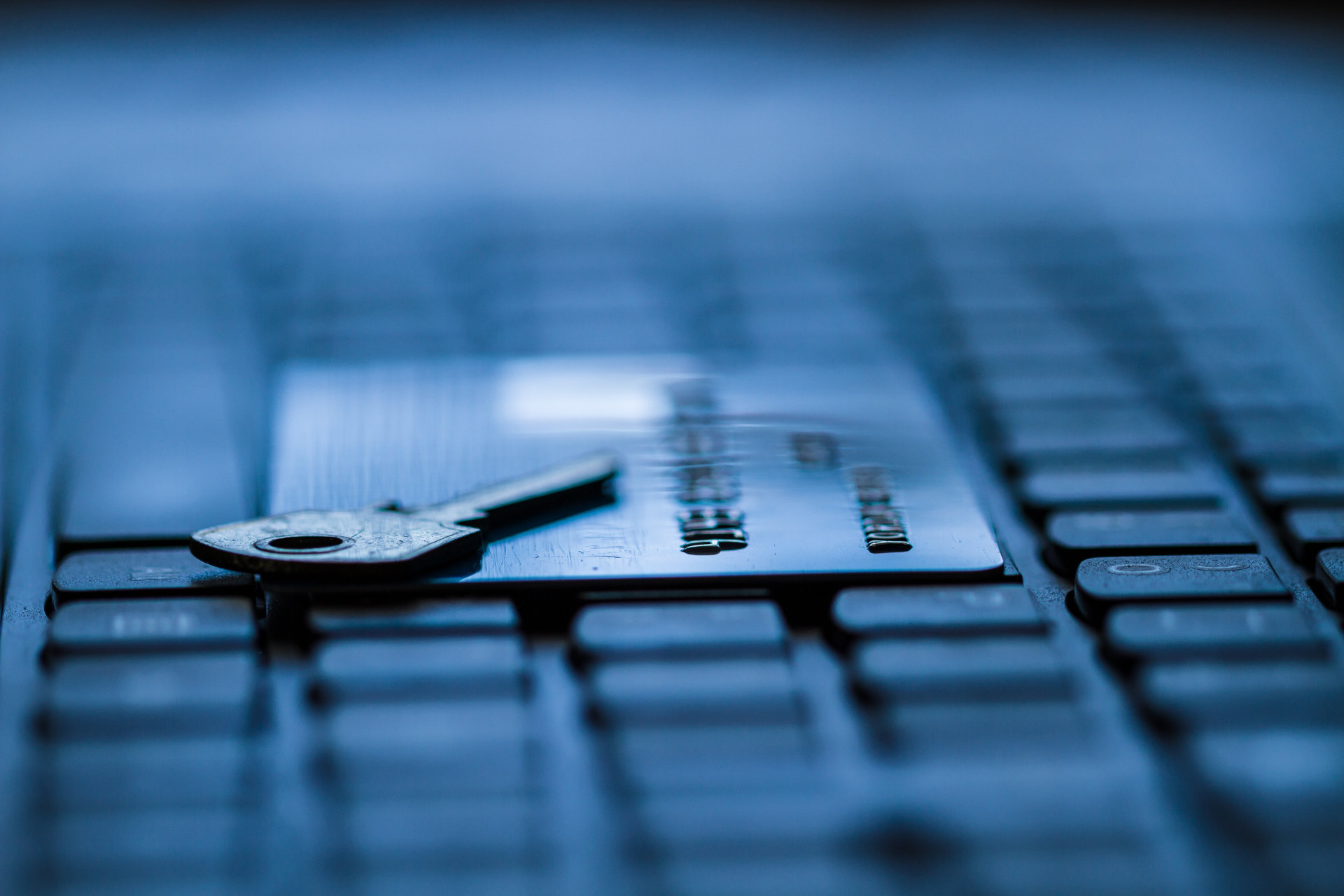 This year's Observatoire de la sécurité des cartes de paiement, released on 2nd July, highlights an overall fraud rate of 0.077% for 2011, up to 413.2 million euros (compared to 0.074% and 368.9 million euros in 2010).
The report pinpoints the increase of distant selling (CNP) fraud in France (0.321%), and, above all, of online fraud (0.341%). It also reminds that these contexts accounting for 8.4% of all national transaction value, have originated 61% of the overall fraud amount.
Face-to-face payments have also been affected (0.015%, vs. 0.012% in 2010) as well as ATM cash withdrawals (0.029%).
Just as well, it insists on the number of ATM attacks, increasing 18% in 2011 (+677% since 2004). However, it does not mention any attack against gas station automatons (DAC) for 2011.
According to law enforcement forces, the number of card fraud-related arrests (234) remains stable compared to 2010.
Source: Observatoire de la sécurité des cartes de paiement – 2011 report

These same figures indicate that in 2011, 85.8 million cards were in circulation in France (including 64.7 million "interbank" cards and 21.0 million private-label ones).
France is not the only country witnessing such surges in fraud figures. In the Middle East, for instance, a study conducted by Paladion Networks reveals that one third of the attacks spotted in 2011 targeted ATMs and online banking.
Yet another acknowledgement, in Norway the number of skimming and cash-trapping attacks has also increased. ATM compromising reaches record levels, with for example, 40 ATM scams noted in Oslo during the first half of July.