Acceptance: Agreement Reached between CUP and NETS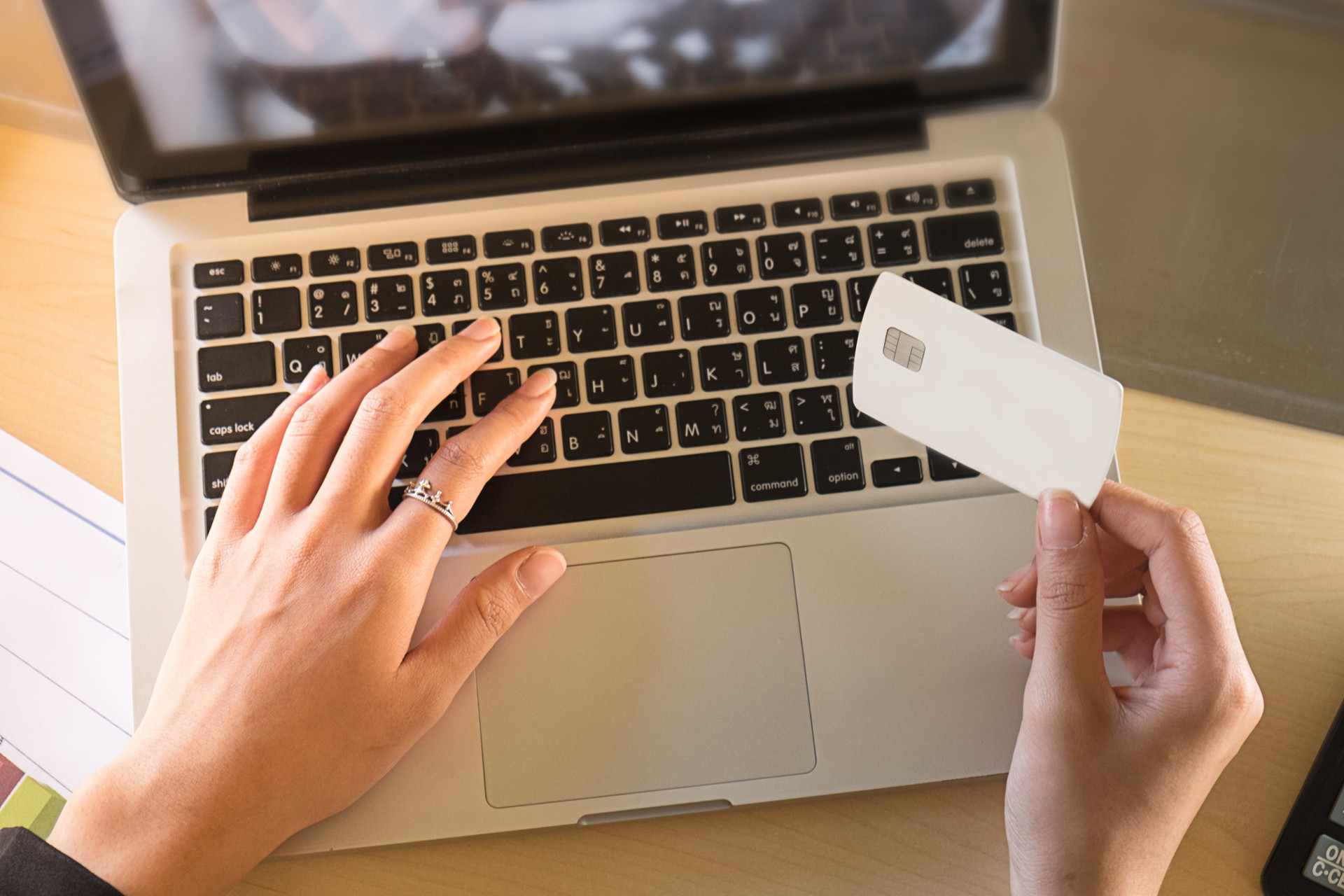 China UnionPay has just finalised its cooperation agreement with NETS Group to expand its Northern European acceptance. NETS commits to improving CUP cards' processing and switching and favouring their acceptance in different EU countries.
In Sweden, Norway and Finland the number of merchant acceptors is steadily increasing; in Denmark, their acceptance has been enabled at about 65,000 retail outlets (or over 95% of those accepting international payment cards). Finally, in Island, CUP cards can be used at ATMs as well as in retail stores (signature validation).
Source: CUP's press release

CUP focuses on improving its card network's acceptance as shown by the strategic agreements reached these past times. ATM operators, banks and processors alike wish to take advantage of this wide market, as they, in turn, commit to processing UnionPay transactions. Over 2.6 Billion CUP cards are now accepted across 130 countries and dedicated services are proposed in 37 European countries where Chinese travellers are viewed as targets the loyalty of whom has be secured.
These efforts are not limited to physical acceptance (face-to-face payments, ATMs) and also include the e-commerce sector, with, for instance, an acquiring contract recently reached with UK's number one WorldPay (see March 2012 Insight).
NETS, one of the main Northern European processors, was created in 2010 as a result from the merger of the Norwegian Nordito AS (subsidiary of BBS and Teller) and Danish processor PBS (see September 2010 Insight).