M-payment Processing: PayPal Here Introduced to the Japanese Market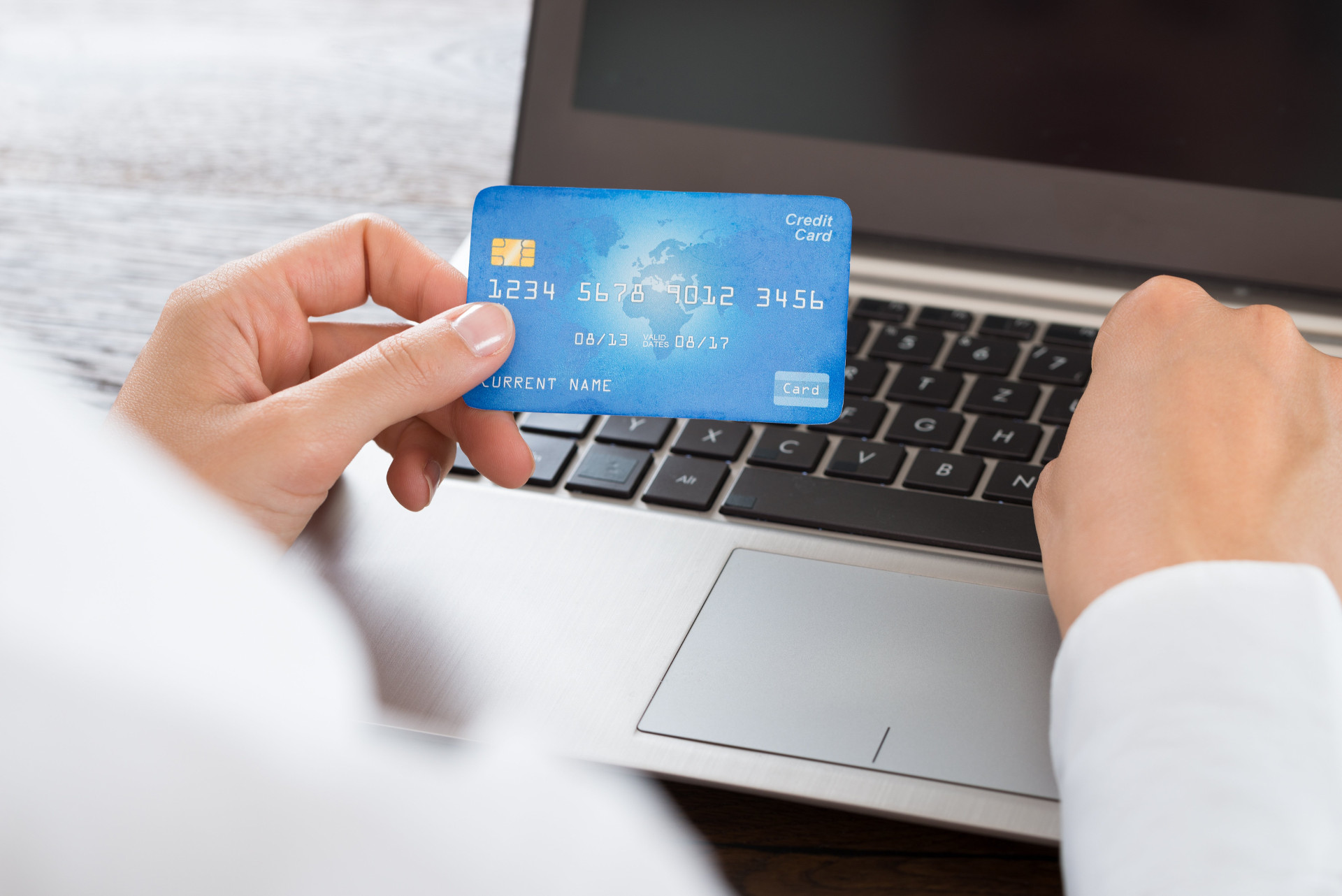 A partnership signed between PayPal and the mobile operator Softbank has led to the creation of a new joint venture known as PayPal Japan, the aim of which is to play a role in taking digital payments further in the Japanese market. To celebrate this decision to join forces, the two companies announced the forthcoming roll out of PayPal Here in Japan.
The card payment acceptance solution developed by PayPal has just entered its fifth market, Japan after already being successfully introduced in the United States, Canada, Hong Kong and Australia.
Both partners have each invested 1 billion Yen to ensure the development of PayPal Japan and will both also send three directors to ensure management of the business.
At the end of 2011, there were 123 million mobile phone subscriptions in Japan, representing a penetration rate of 96.8%. Softbank is the third operator in the country and can rely on its new partnership with PayPal to play a leading role on the market with a new online shopping site to attract its 29 million customers.
As for PayPal, they intend to attract small retailers with their PayPal Here app and achieve their aim to process a volume of $7 billion in mobile transactions in 2012. To do so, they will be relying on the Softbank distribution network.
The PayPal strategy is now focusing on the development of local payment and acceptance solutions. This business activity would seem to be profitable as the company announced on the 24 May that it has signed agreements with 15 new American distributors, which should substantially increase the development of PayPal Here and PayPal Payment solutions. Finally, PayPal InStore officially arrived in the United Kingdom this week.