E-commerce: Partnership between Up&Net, PriceMinister and Pixmania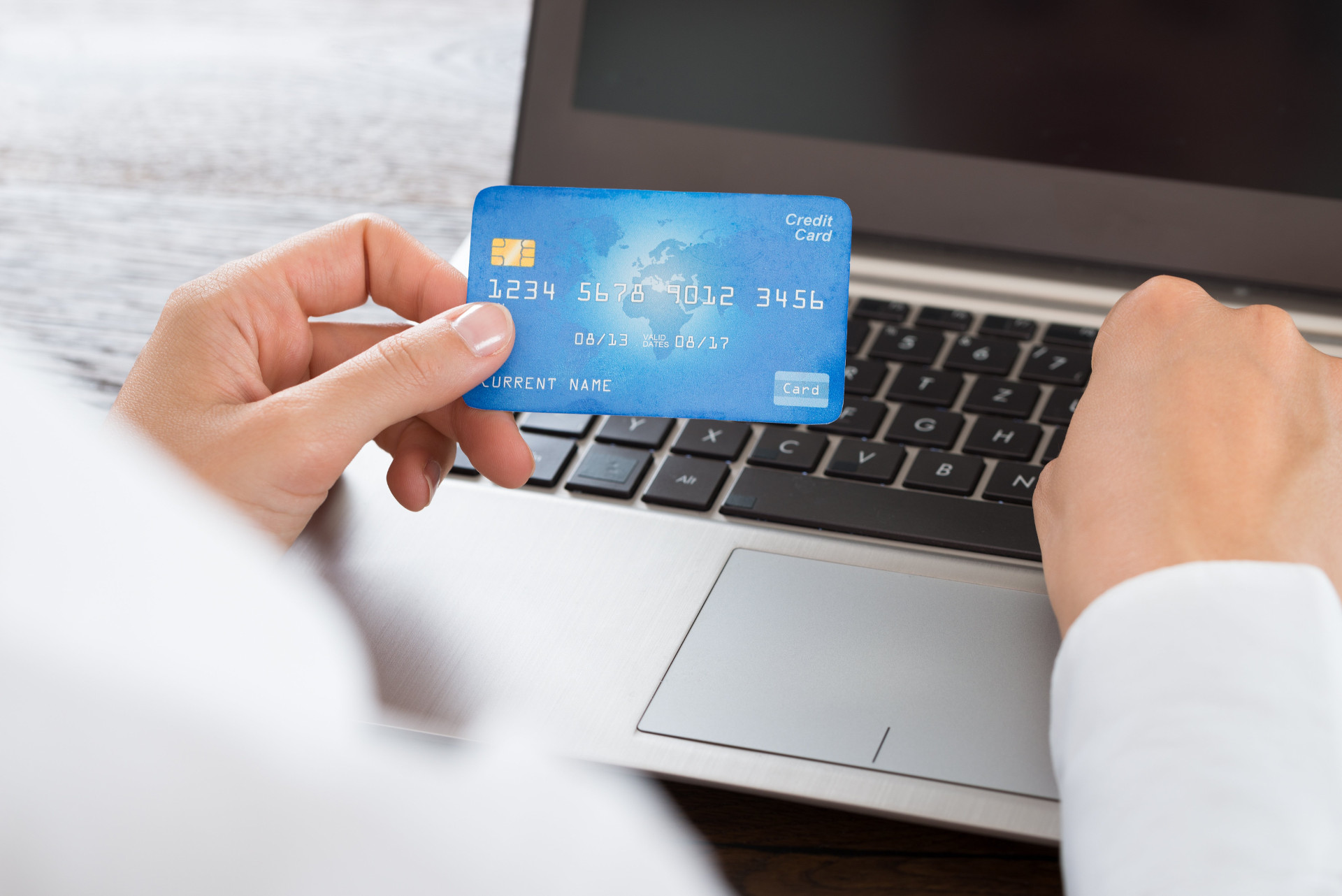 PriceMinister and Pixmania have partnered with the payment platform Up&Net to accept digital gift cards, private-label cards and loyalty-based payments.
The prepaid specialist Up&Net proposes a free online wallet designed for e-merchants –with no need for additional software or hardware. The start-up has already managed to convince 300 partner stores and focuses on setting up links between the e-commerce website and the new means of payment: Pixmania and PriceMinister may then address a wider range of potential customers.
Through this partnership, the two e-merchants could widen their potential reach, reduce their shopping cart abandonment rates and gain access to new revenue sources: their conversion rate may then be improved without development or integration effort.
This agreement shows that e-commerce players are eager to accept alternative means of payments and now bet on the development of this new innovation-centred market (media, acceptance, etc.) where prepaid and dematerialisation are viewed as means to attract new customers.
Unlike Limonetik for instance, which converts all kinds of private-label means of payments payment into universal online payment solutions, Up&Net mainly focuses on prepaid media. For example, in February 2012, it partnered with Amazon.fr to propose gift cheques in over 4,000 physical locations (to be used in micro-payment contexts ideally).