Cash Remittance: Bimedia at Newsagents to Manage Funds Transfer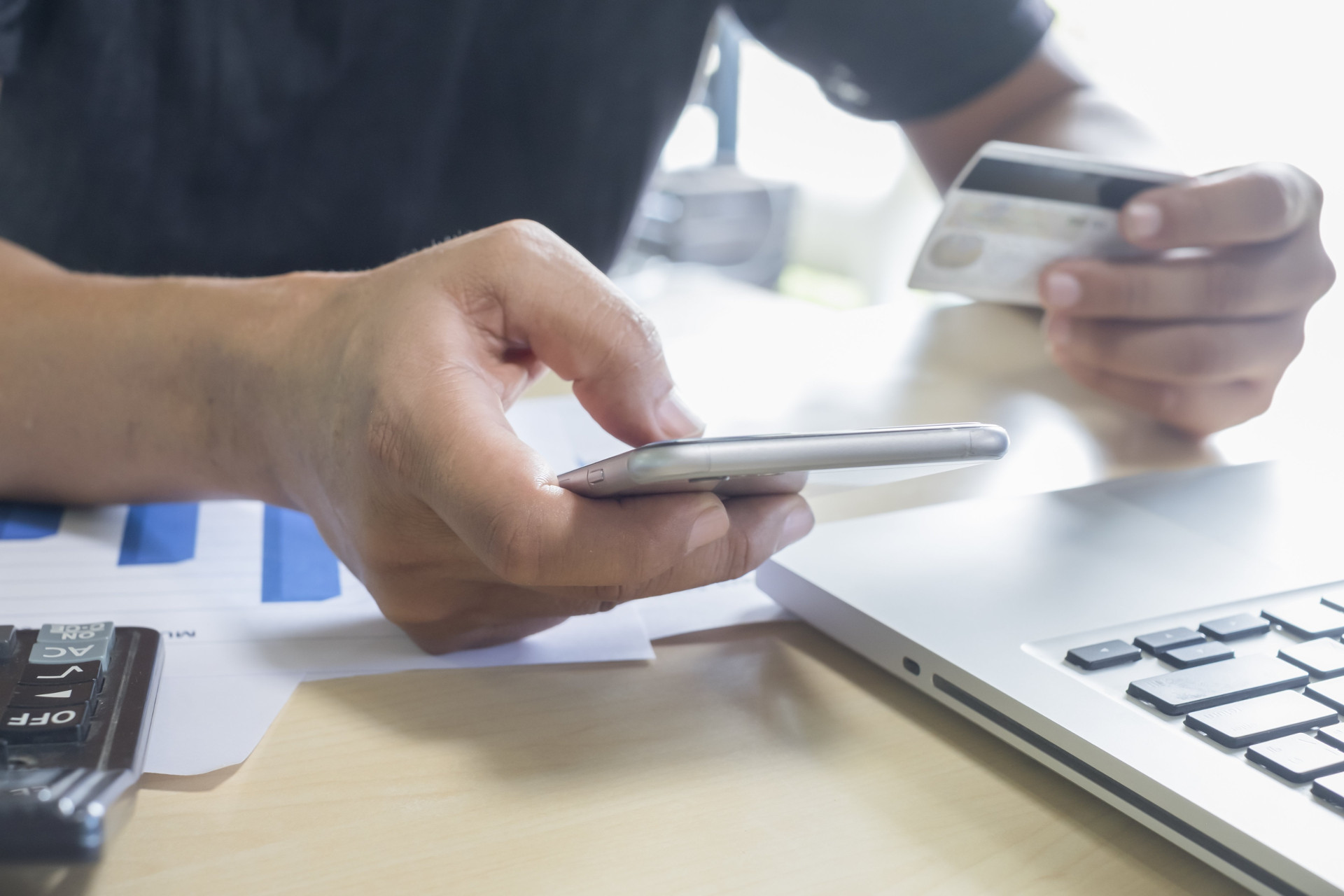 Bimedia targets newsagent market with multifunction cash registers. The company deployed 3,700 terminals in 3,100 customer stores. It aims to equip 8,000 points of sales within two years.
Its terminals are equipped with touchscreens and enable trade statistics management (remainders, sales, planned orders, etc.), mobile phone reloading, prepaid on the Internet, dematerialised ticketing, revenue stamps and funds transfer, etc..
This feature was launched in 2010 in partnership with MoneyGram. It allows customers to deposit cash at their newsagent. Once this deposit registered, cash withdrawal is possible in 200,000 MoneyGram points of sale around the world.
Through developing partnerships with MoneyGram, Bimedia wants to position itself on funds transfers (20% market shares today).
On average, its points of sale currently process three transfers per day.
Its market development strategy notably relies on opening a subsidiary dedicated to Portugal, and on a partnership with Morocco-based Chaabi bank for "cash to account" services.
Bimedia particularly relied on the technological innovations implemented on its terminals to capture MoneyGram customers and lead them to its newsagent network.