Ogone Launches m-Terminal on iPhone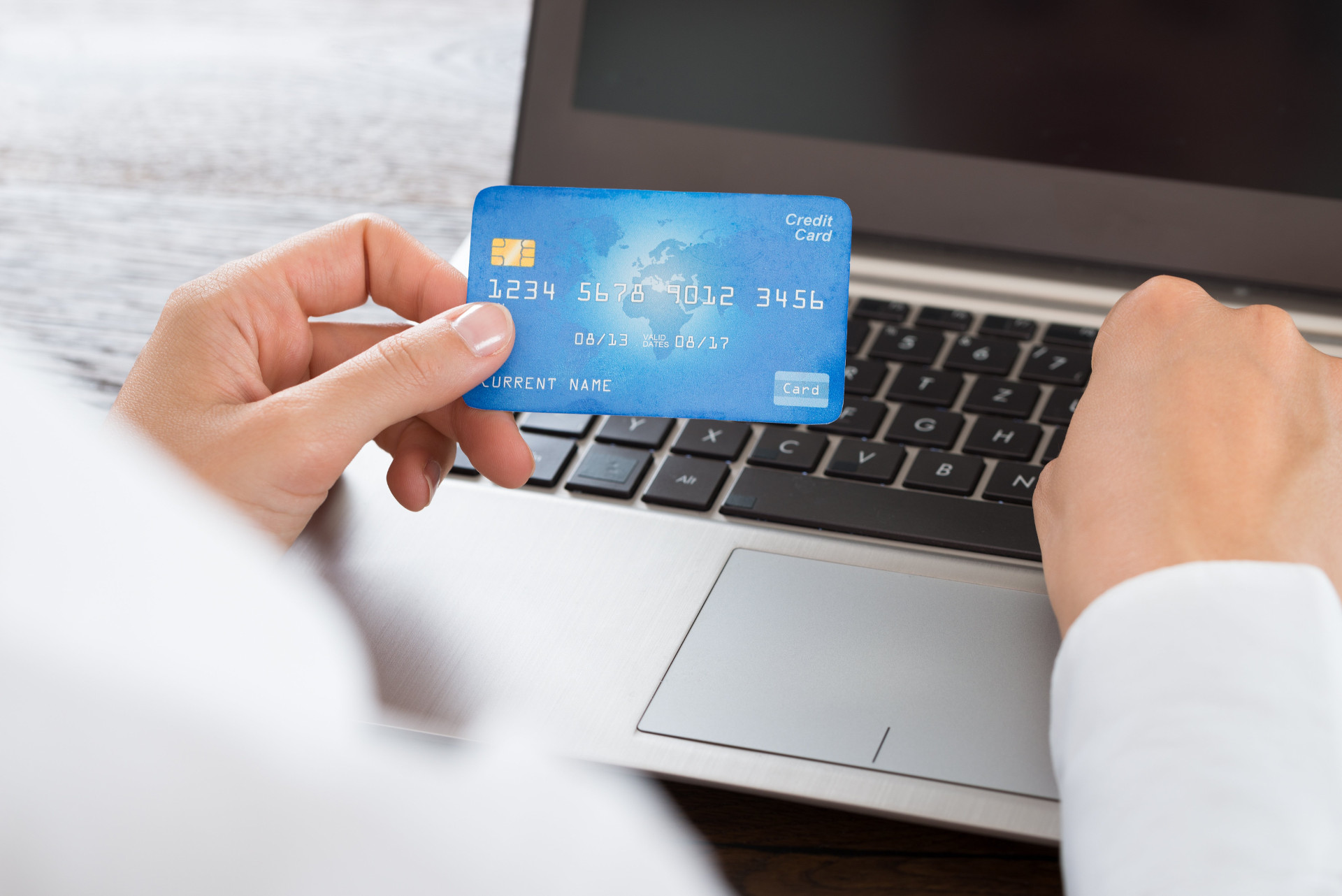 Ogone launched the m-Terminal, a virtual payment terminal for iPhone enabling card (Visa, MasterCard or American Express) or direct debit (German ELV) payment collection.
This application designed for merchants can be downloaded on the App Store; it is available in five languages (French, English, German, Italian and Dutch) and manages four different currencies.
The merchant must sign a contract with an acquiring bank and with Ogone to perform a transaction. He then enters his merchant code, the card information (card number, expiration date and CVx2) and the transaction information. He can also access his Ogone management interface using the application (list and characteristics of the latest payments).
Ogone is now open to the fast developing market of payment upon delivery. This feature is particularly expected and popular with online buyers.
With this cheap acceptation solution, the PSP particularly addressed small e-merchants, and offer basic payment functionalities.
This solution is also relevant for some niche segments, such as home care services, and for all sectors requiring mobile payment.
This initiative shows that PSPs understood the interest of mobile technologies and alternative media, such as the iPhone or the iPad, for their merchant customers.