Micro-payment: Apple opens its Payment Solution to Content Vendors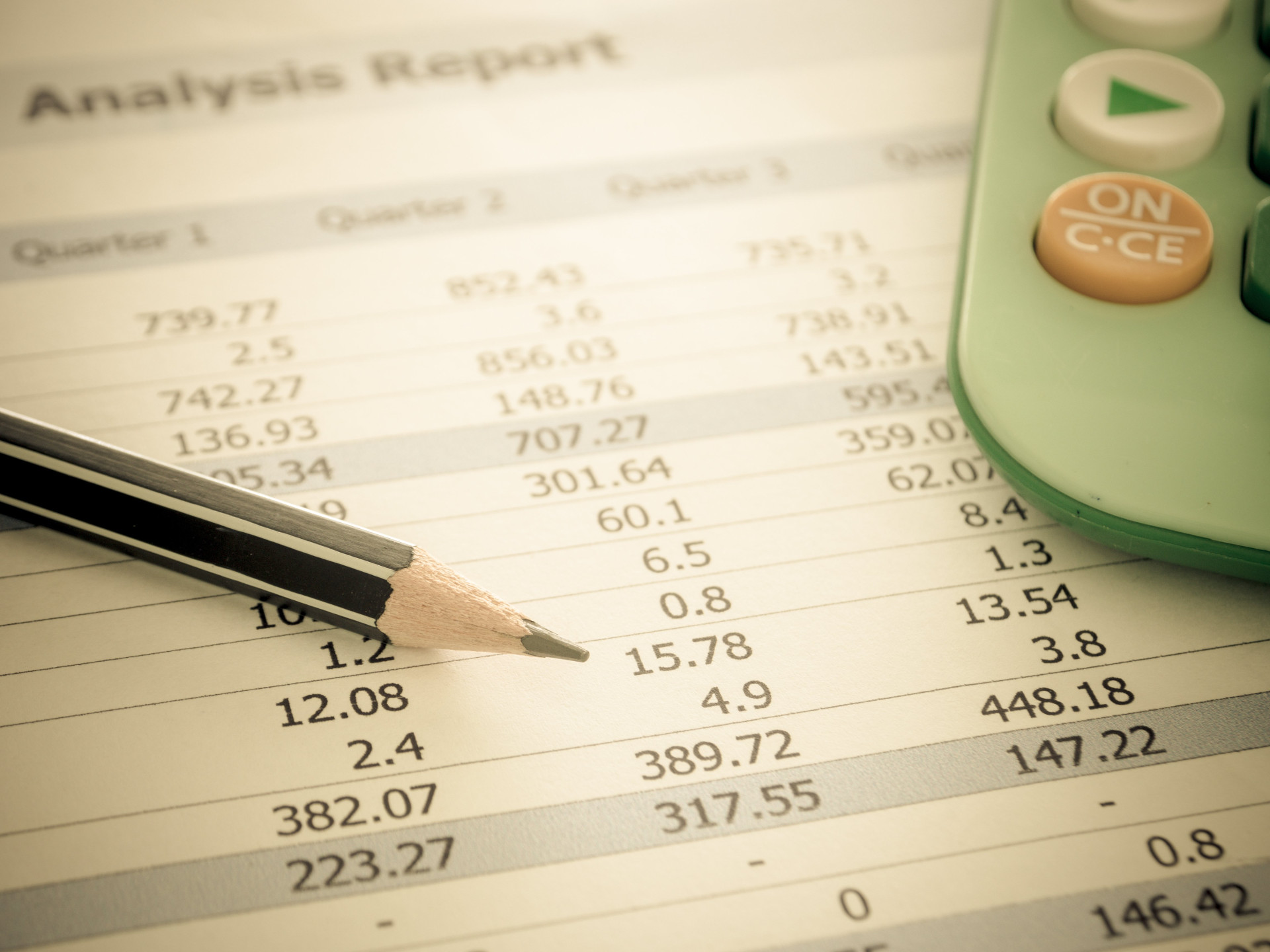 Apple has been proposing a one click payment solution for several years. This solution was generalised with iTunes account holders. The user can store his payment information once and for all, and validate his transactions in one click. This feature is notably used to buy digital goods (music, software applications) on iTunes or on the App Store (iPhone and iPad).
Apple has now decided to propose this "House-made" solution to content vendors, notably those wanting to provide subscription services to their customers. Apple platforms users will then be able to pay for their subscriptions in one click (notably, digital newspapers, one of the main issues on the iPad).
Vendors offering subscriptions on Apple media will have to add this payment solution to the range of other possible payment solutions (operator's invoice, card payment, etc.).
With this offer, Apple caused much distress on the part of digital goods vendors; in fact, it implies a 30% commission rate, as is the case for application developers on the App Store. Also, this commission must only be paid once for applications sales on the App Store, but, subscription service providers will be applied this percentage for each monthly payment.
Apple clearly uses its image and powerful platform to impose an expensive payment solution built on the popularity of one-click payments, to digital goods vendors –especially in mobile or micro-payment contexts.
So far, Amazon was one of the few e-merchants to propose a very popular one-click payment solution.
After this announcement, Google also launched One Pass, another likewise solution but which displays two major differences: customer data will be shared by Google and digital goods vendors; Google's commission will be set to 10% only. These two points might well make the difference with Apple as Android smartphones are gathering more and more market shares to the detriment of the iPhone and the iPad.