Cash Collection: Movilway Enhances its POS Offers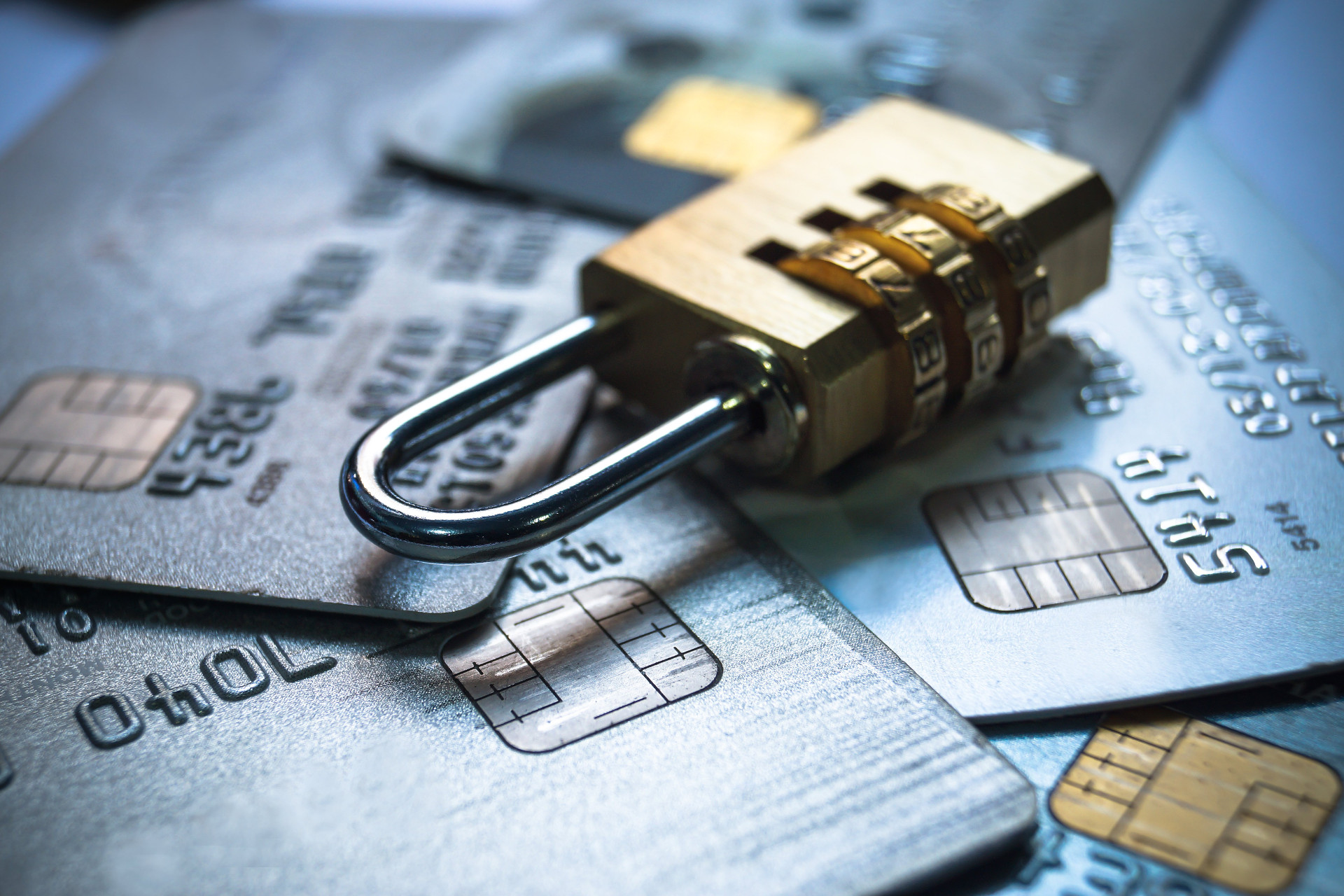 The South-American mobile prepaid specialist Movilway launches new payment features and enhances its range of acceptance solutions. An Android-based tablet is also proposed to merchants to ease their POS transactions. This new generation terminal comes in addition to a new e-payment dedicated system called MoviPIN. Customers can register with accepting merchants to benefit from a Movilway prepaid account. Once their account loaded, they can use it to purchase MoviPIN coupons to be spent online.
These solutions have been crafted for under- and unbanked people: segments that Movilway has been addressing since 2010 and on the needs of which it relied to design its m-wallet launched in February 2011. This wallet accepts cash top-up at points of sales. This year, Movilway proposes this solution in new payment contexts in addition to card and cash payments.
Merchants can rely on the tablet to visualise their stocks and inventories as well as to manage Movilway accounts reloads. These same points of sales can also propose MoviPIN coupons: customers can pay cash and use them to make online purchases or buy items from partner vending machines.

Very similar services are for instance proposed by the Kenyan start-up PesaPal (see May 2010 Insight), by M-Pesa or by Obopay. However, unlike these solutions, Movilway fits in more typical selling processes and proposes its own equipment making it possible to address both underbanked customers and traditional card transactions. Also, Movilway's m-wallet, is free for consumers, and, once loaded, makes it possible to limit cash management issues to some extent.
The notion of financial inclusion is again used in an innovative context: these combined solutions are covering a large range of payment contexts responding to different needs, all accessible through an initial cash transaction.