Acceptance: Square's Pilot Tests in New York Cabs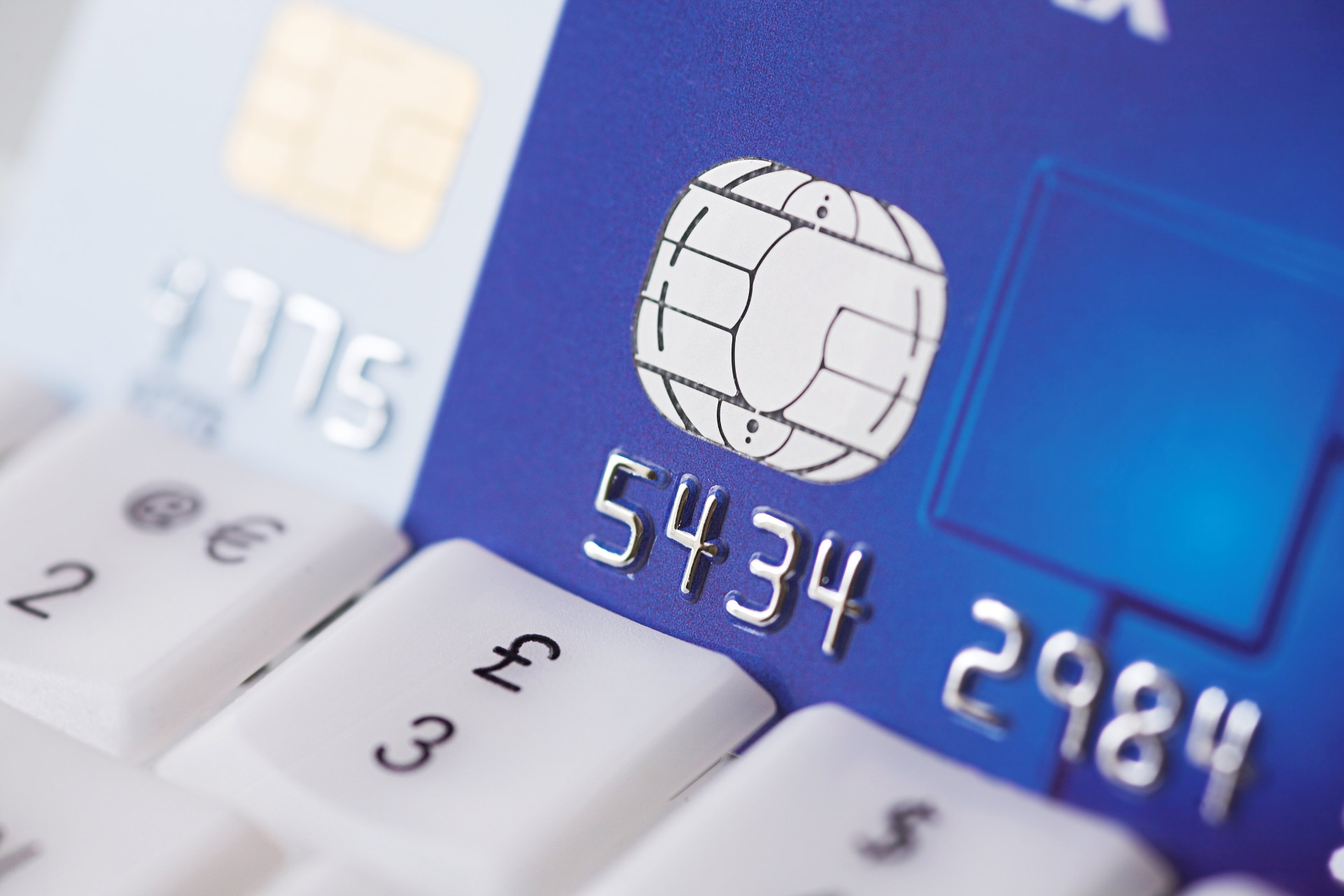 Square is making progress to gain the market of New York taxis (over 13,200 cars) now dominated by two well established players, including VeriFone. The card acceptance specialist will be able to trial its solutions in thirty cabs outfitted with iPads and its readers (encased in a black metal sleeve instead of the TV equipment generally set up by its rivals).
Customers will swipe their card through the reader and sign on the touchscreen to pay for their journeys; the receipt is sent by e-mail or SMS. The system, dubbed "Checker" should also enable access to several online apps, including the geolocation social network Foursquare.
The Taxi and Limousine Commission has accepted this proposal, despite the security concerns still impacting Square. By means of compromise, the commission has reduced the number of partaking cabs to 30 (vs. 50 in Square's original proposal) and allowed VeriFone and Creative Mobile Technologies to launch likewise pilots in 30 cabs each.
VeriFone Media and Creative Mobile Technologies (CMT) used to share the NY cabs market (card acceptance and leisure). For now, taxi drivers pay 5% of the fare to accept cards (including 3.5% for processing and 1.5% to fleet owners in compensation for installing the required hardware and other operational changes).
Square might allow taxi drivers to save some money: they would be charged a standard card-commission of 2.75% for Visa, MasterCard, American Express, and Discover transactions. Also, the company could cover some of the drivers' hardware and other costs.
According to the commission 47% of the trips have been paid by card, and cards accounted for 55% of fare revenues. Several US towns have already opted for Square in this same context (San Francisco (CA), Baltimore (MD), Orlando (FL) and Portland (OR)).