Western Union Launches WU Pay, Rebrands eBillme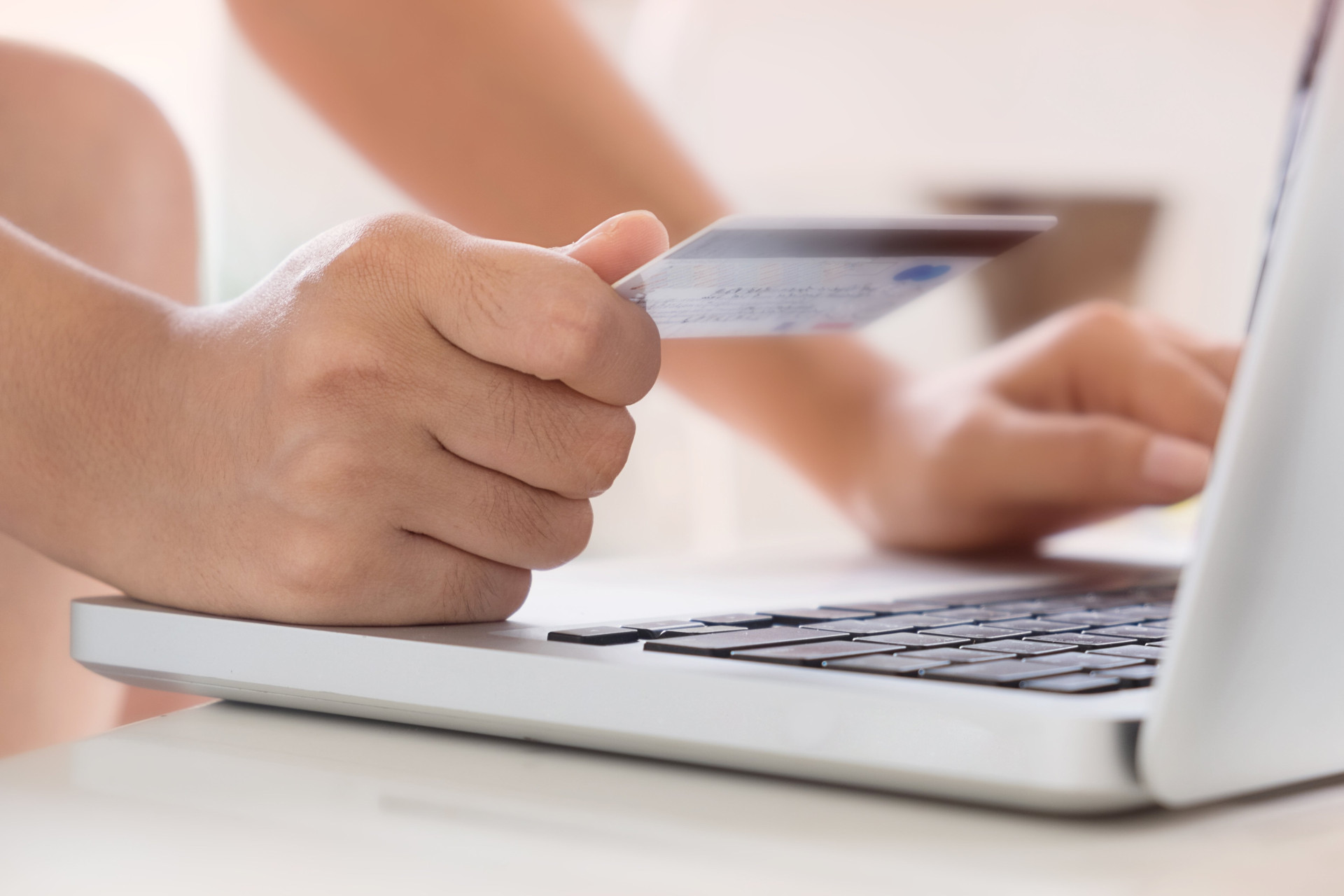 Western Union launches WU Pay, a new e-payment platform allowing US-based users to pay online through their bank account or in cash at Western Union Agent locations. Their bill is sent by e-mail once if they select WU Pay on the payment page. They can either transfer the amount from their bank account or rely on one of the 44,000 Western Union Agents in the US as is already the case for other kinds of bills (utilities, loans, insurance, etc.).
In October 2011, the funds transfer specialist acquired eBillme, and now rebrands it. This platform already made it possible to propose this payment option on a certain number of merchant websites as well as to pay for different gift cards (Amazon, Dell or American Airlines for instance).
eBillme subscribers will automatically be setup to use WU Pay.
Financial inclusion has become an issue in the US (40 million underbanked or unbanked people), this explains why many payment industry players now propose specially crafted offers: prepaid cards, mobile prepaid solutions, cash payments in online contexts, etc.
Western Union's new platform reminds one of PayNearMe (formerly-Kwedit), which focuses on financial inclusion and proposes online cash payments with the help of the physical retailer 7-Eleven (

see January-February 2010 Insight

).
Several players have based their business core on this notion – for instance, the start-up m-Via launched its mobile transfer solution, Boom, in November 2011– and industry giants such as PayPal and MasterCard are also getting started on this market: partnership on a new prepaid card launched in February 2012 (

see February 2012 Insight

).