Group Purchasing: AmazonLocal's Record Sales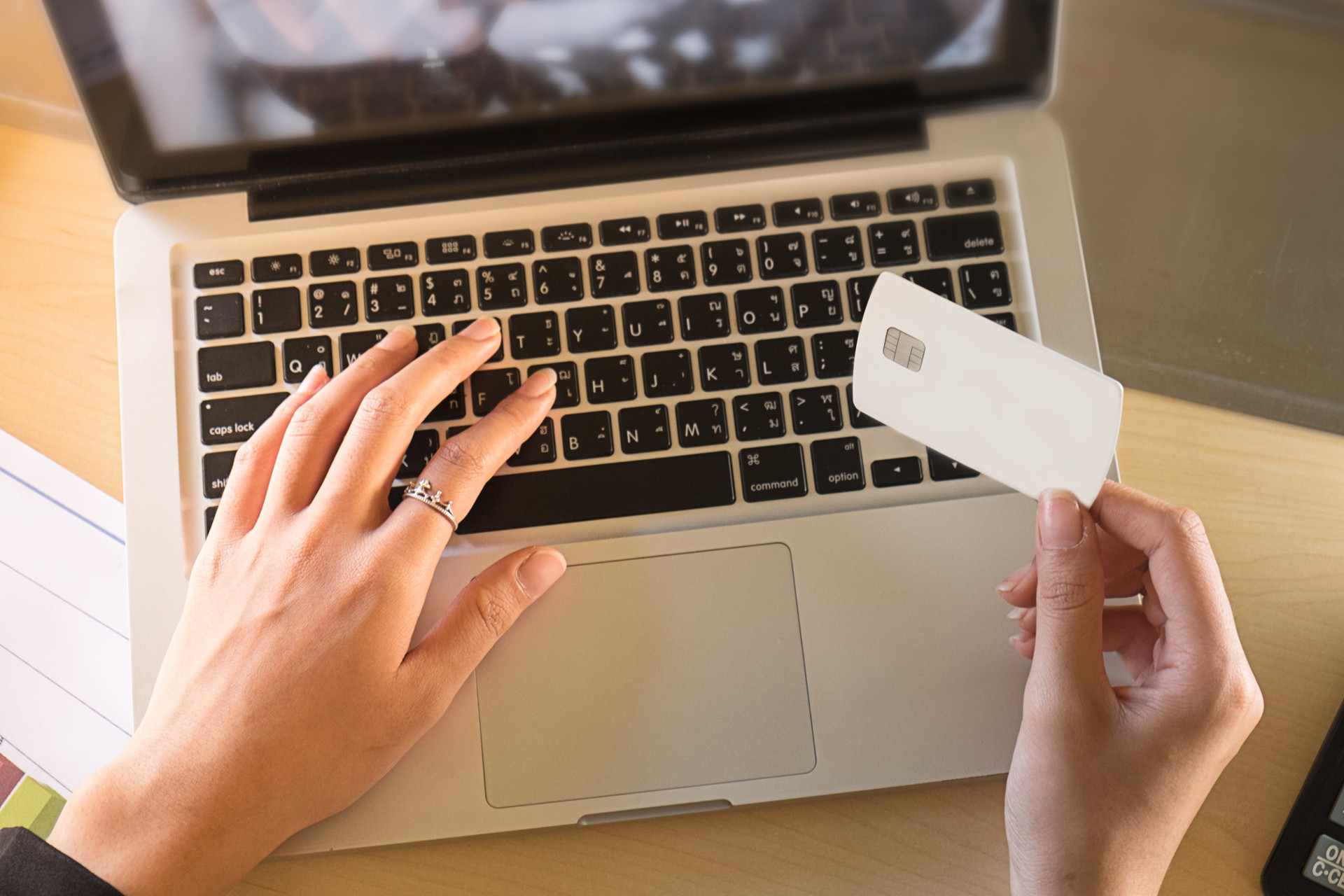 Amazon today intends to promote AmazonLocal; this service launched in the US in 2011 was meant to challenge "deals" specialists such as Groupon or LivingSocial.
On 20 march, a 10 dollars gift card was proposed for 5 dollars to US purchasers on AmazonLocal, one million cards sold-out within 17 hours. These record figures are set AmazonLocal just after LivingSocial and its fastest-selling daily deals offer ever: LivingSocial sold one million Whole Foods vouchers in 14 hours on September 2011.
Amazon has managed to convince new customers including many regular e-commerce websites users, more likely than general visitors to actually purchase items online.
The deals model dematerialises typical tips and promotional offers and aggregates all discounts from various merchants on a single platform. These platforms have been rather successful with consumers as their purchasing power has been decreasing the past years.
Unlike its rivals, AmazonLocal does not dispose of dedicated sales forces to enrol merchants and propose deals. It relies on dedicated specialists, including Living Social in which Amazon invested 175 million dollars in December 2010.
The online retailer also has its own media, several Kindle models, to rely on as it gets further involved in the deals market. In September 2011, Special Offers was launched for Kindle and Kindle 3G, to propose geolocated deals to its subscribers.