Serve Deploys a Facebook App for P2P Funds Transfers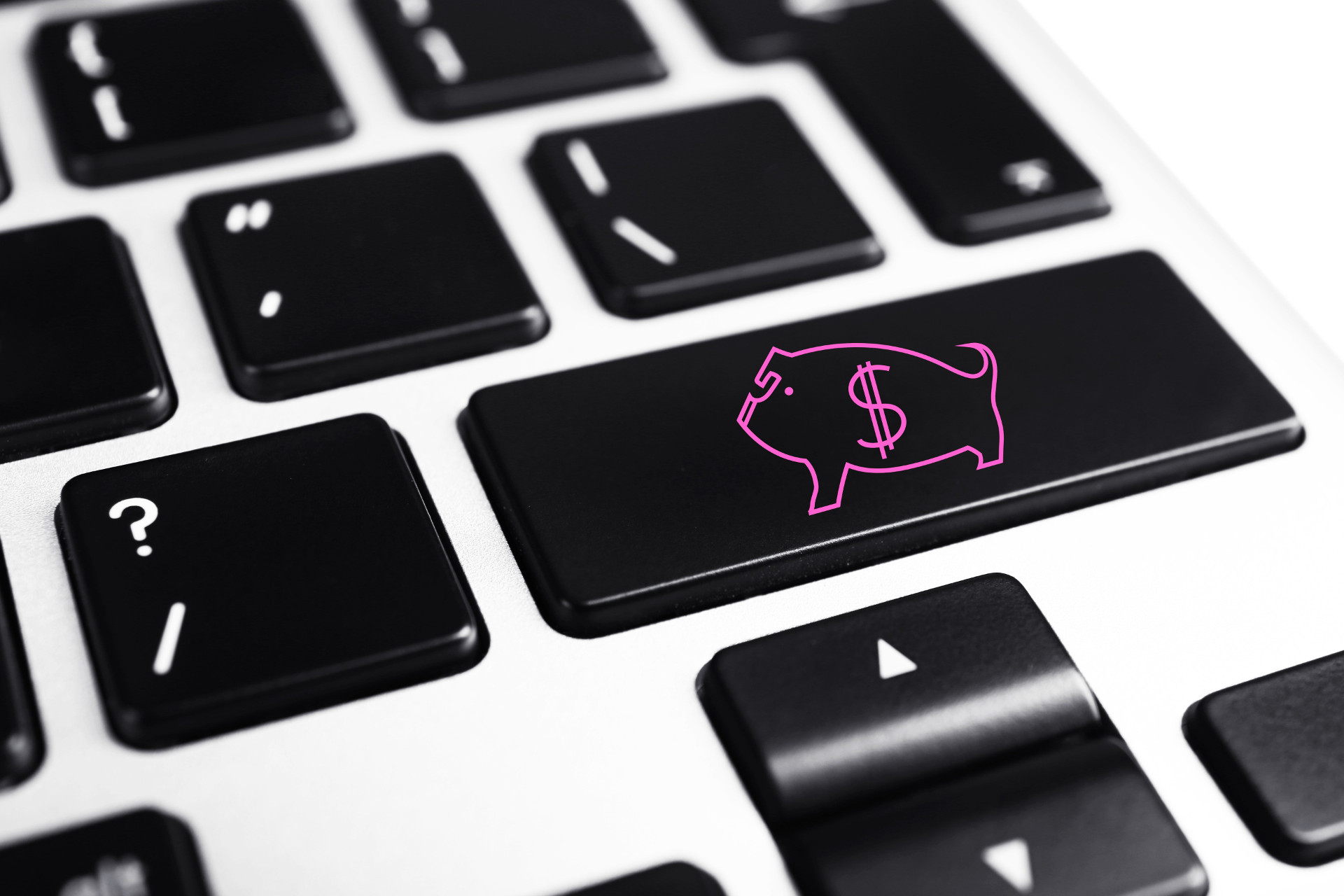 American Express launches a Facebook app for P2P funds transfers based on Serve (its online P2P platform launched in March 2011), through the social network.
The user selects a Facebook "friend" and asks him for repayment: the request is posted on the latter's wall without specifying the amount of his debt. Within a few clicks, the "friend" –also registered on Serve– can pay back his debt through the same app. The same process applies to PIN-secured payments and funds transfers are free.
The recipient's e-mail address has to be entered in the Send Money app, virtual cards displaying images or videos can also be attached. Finally, the users can create Serve widgets on Facebook to gather funds (charity) or sell items.
This app is intended to improve the users' adoption of Serve through increased visibility. In August 2011, the network has also tested the "Pay Me Fool app"; this solution relied on Serve, but did not enable its users to ask for funds as transfers were not possible.
Conscious of the increasing importance of social networks in the payment sector, American Express launched Link, Like, Love in July 2011, this app dedicated to the deals market enables the user to link his Amex and Facebook accounts and collect coupons or other reductions on his payment card (

see July 2011 Insight

).
Through this initiative, American Express now challenges PayPal which started proposing Send Money, a P2P-dedicated Facebook app: In this case, transfers from a PayPal account or a bank account are free, but cost 2.9% + 30 cents for card transactions (

see November 2011 Insight

).
American Express, just like PayPal, is also working on the acceptance of its mobile solution for face-to-face payments.