M-payment: Visa Mobile Prepaid Now Integrated in Orange Money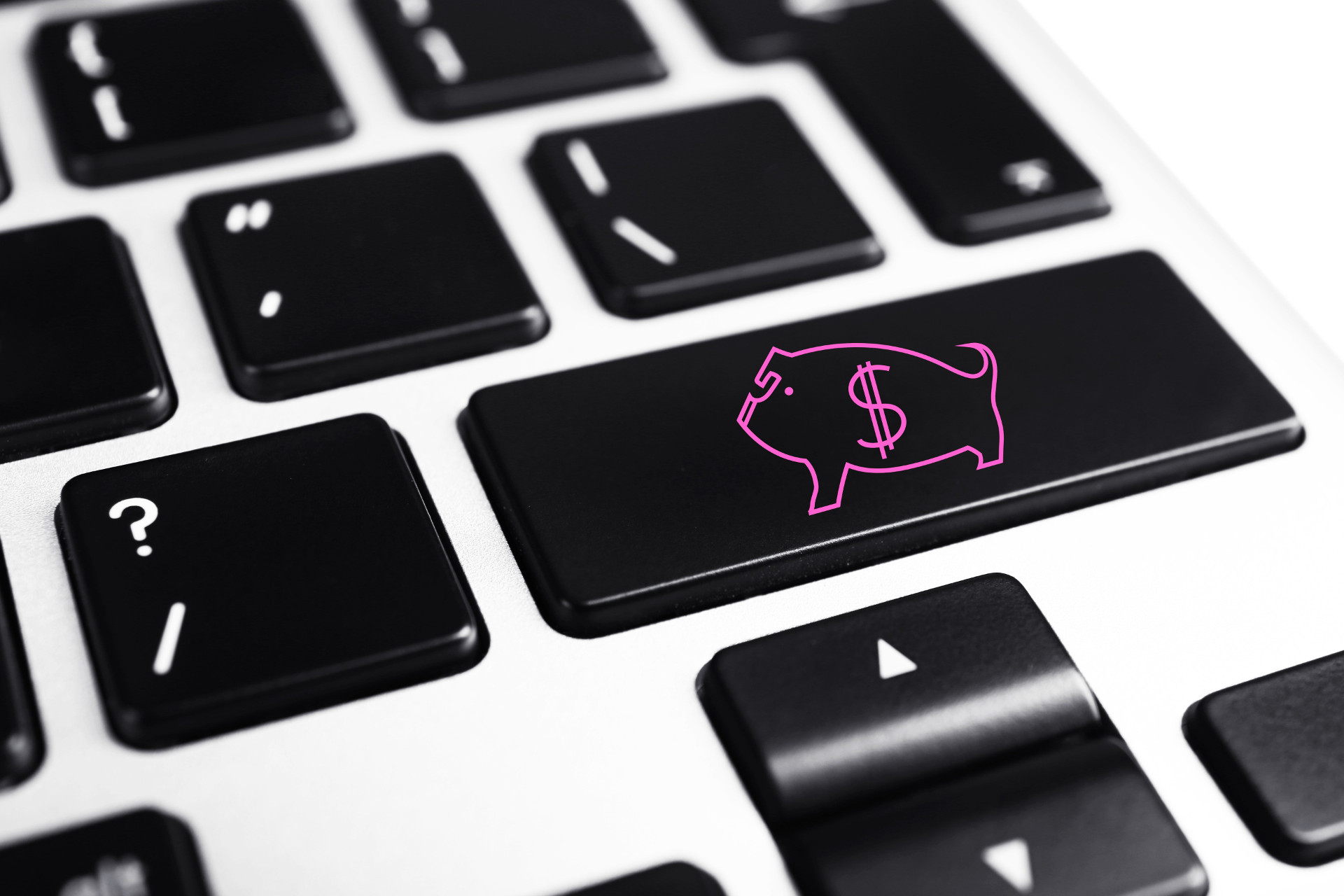 Orange and Visa have announced the availability of Visa Mobile Prepaid feature for Orange Money customers by end 2012.
Orange Money m-payment service (including P2P funds transfers, bill payments and cash withdrawals at branches) has been specially designed to meet the needs of African and Middle Eastern customers. This service was launched in 2008 with the help of local banking players; it is now proposed in eight countries.
Orange Money customers will from now on benefit from a wider range of services: POS and online payments (at Visa accepting merchants) and ATM cash take-out. An optional Visa prepaid card might also be proposed.
Visa Mobile Prepaid service was launched end 2011 relying on Fundamo's skills –mobile specialist acquired by Visa in June 2011. Until recently, it could not reach a large number of customers as it had only been deployed by local mobile carrier MTN Group in Nigeria and Uganda; its customer bases should now be enhanced thanks to Orange Money's larger implantation.
Orange claims it already disposes of 3.5 million customers in Africa; its service offering are now enhanced and its acceptance has gained international reach.
Once again, mobile devices are used to help underbanked customers have access to financial services in emerging countries. This situation has long been under consideration by card networks and mobile operators. In addition to the use of mobile devices in funds transfer contexts with several successful solutions already proposed in these regions, new, specially designed products have entered payments players' global strategy: development of the prepaid cards market, increasing number of dedicated mobile solutions and use of mobile handsets as tools to help improve financial inclusion.