American Express Launches bluebird with Wal-Mart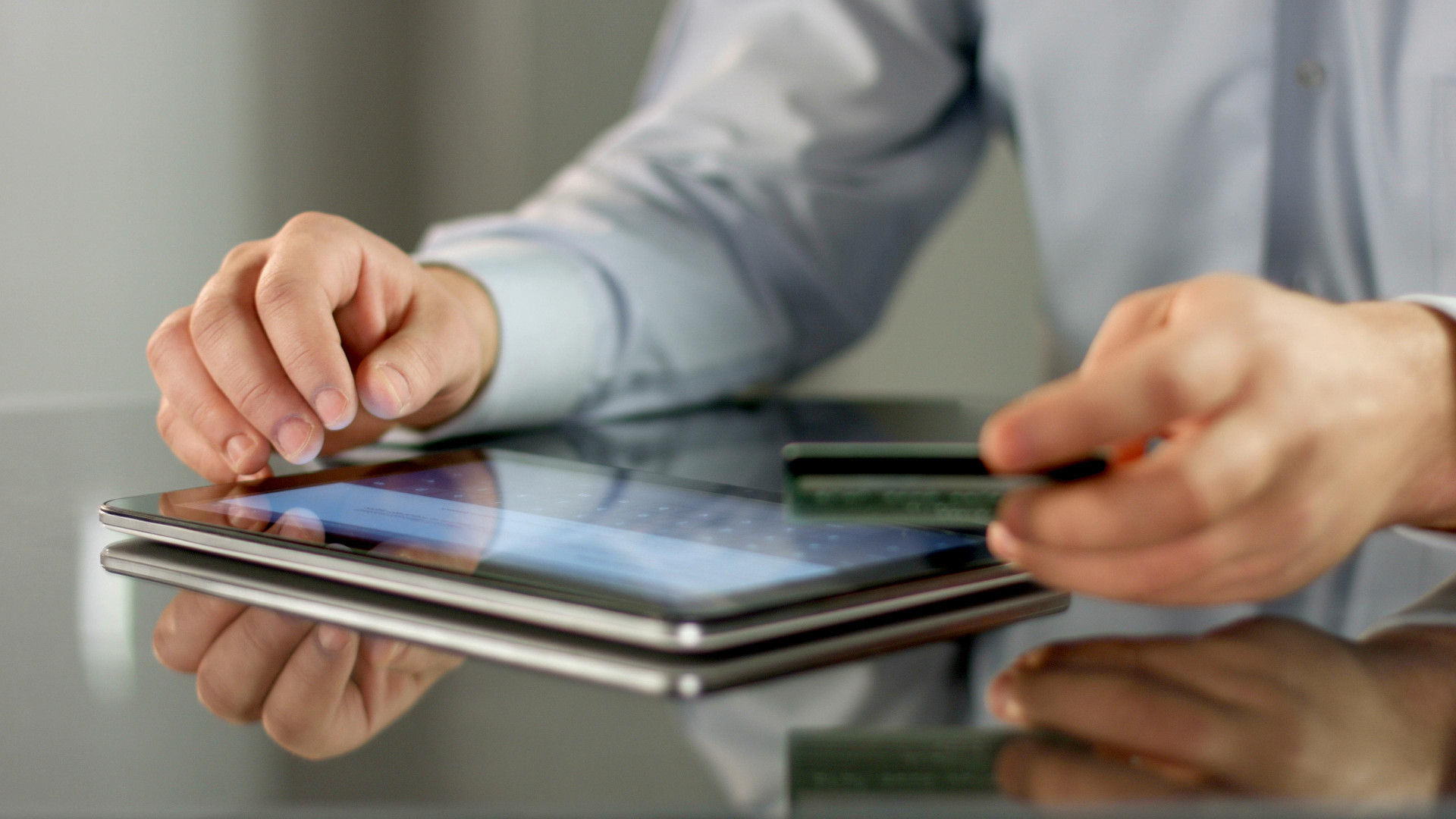 American Express proposes a reloadable prepaid card accepted by large scale retailers in partnership with Wal-Mart. The bluebird card, is available online and accepted at almost 180 of the 4,400 stores managed US-wide by Wal-Mart.
These cards are currently undergoing pilot tests, and, according to the retailer, the card might be rolled out through a larger number of stores if customers' reactions to the first trails are conclusive.
As with American Express's previous prepaid cards, bluebird does not imply any activation or maintenance fees and, the first monthly ATM cash withdrawal is free –subsequent cash take-outs are to be charged two dollars each.
Wal-Mart, for its part, already proposes its own means of payment, including the MoneyCard prepaid cards issued by GE Money Bank and managed by Green Dot.
The prepaid card market is currently growing and, according to Mercator, could increase from 40.8 billion dollars in reloading in 2010 to 167.2 billion in 2014. Like its rivals, American Express is working on its implantation on the prepaid market. These cards could then be a means to access new customer segments, and further illustrate the network's diversification strategy.
In June 2011, American Express launched a low cost prepaid card dropping some of the fees usually charged by rival card networks (maintenance, face-to-face payments, online top-ups through transfers, ATM withdrawals, etc.). This card, available online for free, also enables its subscribers to make transactions abroad without additional charges (

see June 2011 Insight

).
American Express has also launched prepaid cards cobranded with Target as well as cards gathering identification and prepaid features for US students end 2011 (

see November 2011 Insight

) –students had also been targeted end 2009 by its Zync card offer (charge card).