SCT: STEP2 Introducing Three Additional Settlement Cycles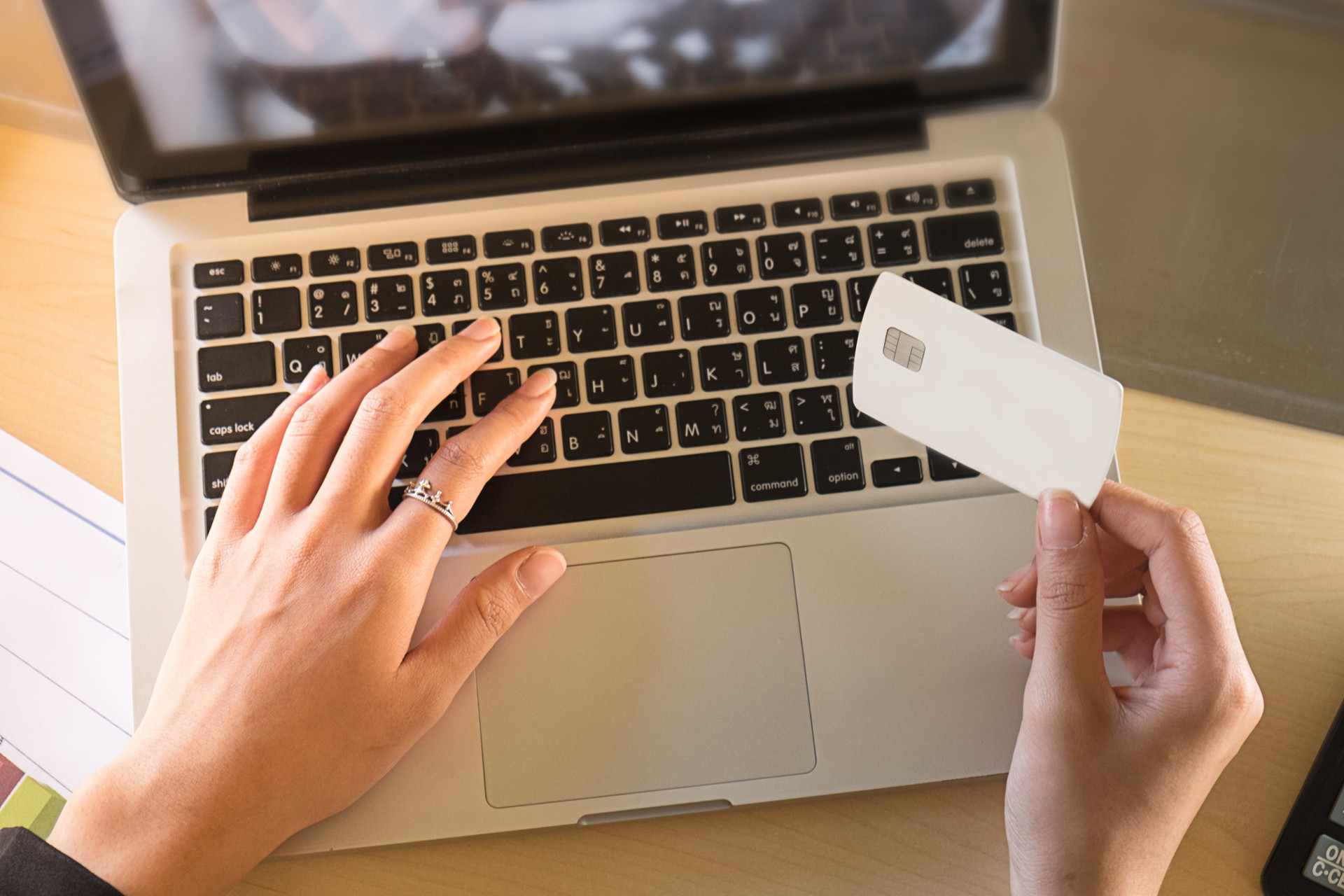 Interbank settlement cycles for SCTs have been increased to six on STEP2, EBA Clearing's Pan-European Clearing House (PEACH) for retail payments. The SCT clearing service used to include three cycles per day, until 13:00 CET. From now on, a payment order sent to STEP2 by a participant bank can be accepted until 14:00 CET, thus enabling its reception by the acquiring bank until 16:15 CET the same day. An optional evening cycle has also been created.
The only SEPA-wide reachable clearing house STEP2 connects 4,600 financial institutions in Europe. It settles more than one billion retail payments every year –a figure which increases by 10% each month. In addition to SCTs, it also settles SDDs (Core and B2B), as well as Italian legacy credit transfers and all Irish retail payments (legacy and SEPA).
The increased choice in time-slots allows banks to optimise their liquidity management for funds transfers with their largest counterparts (in terms of amounts exchanged). It is a major benefit as Basel III is now strengthening the constraints on this crucial resource. It also helps sharing the load of payments on more processing "windows" and improves quality of service for customers.
It anticipates the fast increasing SEPA volumes heralded by the recent adoption of the European Regulation on SCT/SDD migration by February 2014 (

see "Regulatory" news "SCT/SDD Migration: 1 February 2014 single End-Date

"). Most of all, EBA Clearing addresses the growing demand for near real-time payment execution, with orders settled on the day they are initiated. Indeed, according to the PSD, payments are now to be settled at the latest on the following day (D+1), since the beginning of this year.