Foursquare on NFC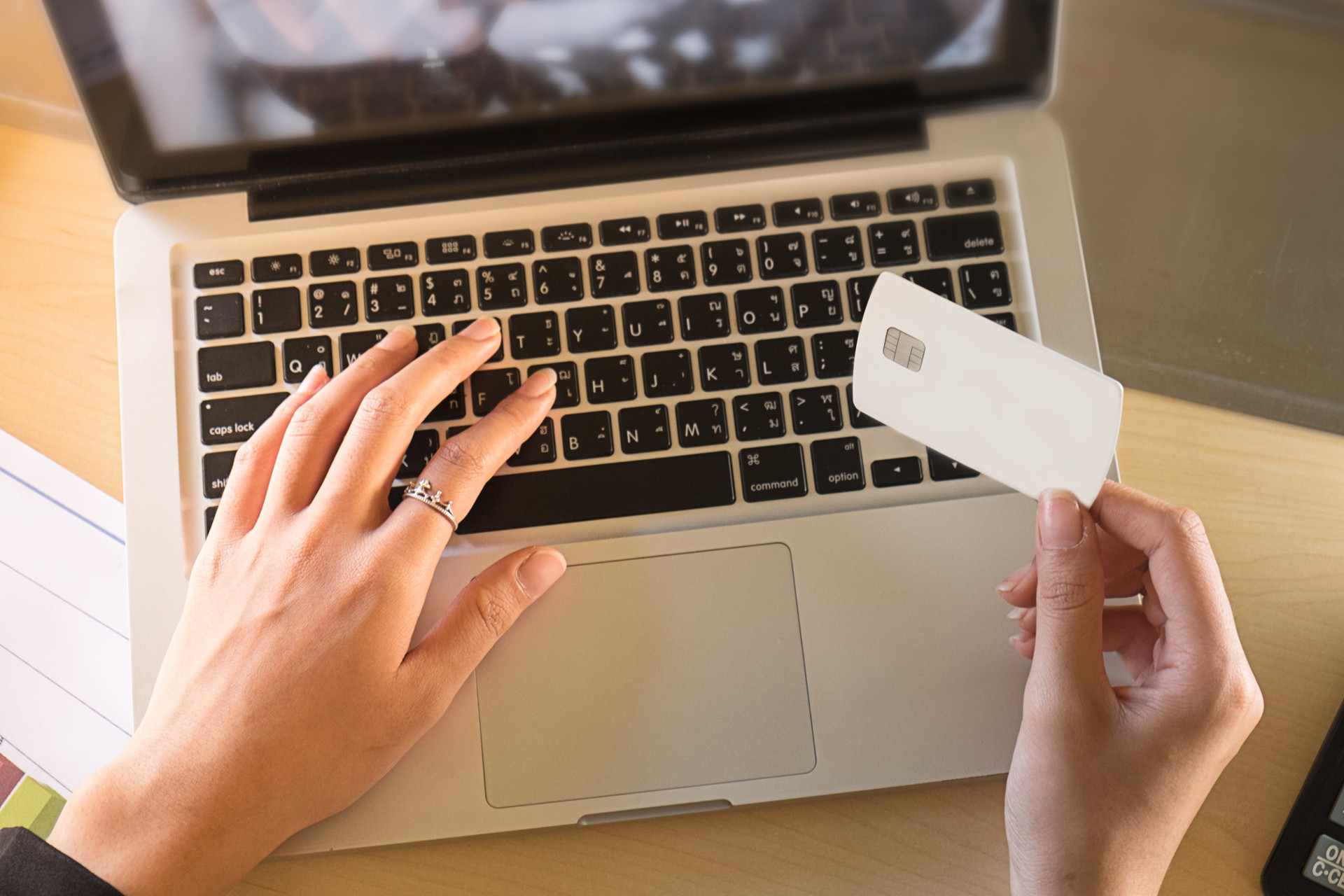 The location-based social networking specialist Foursquare proposes an enhanced version of its mobile app to ensure compatibility with Android Ice Cream Sandwich version 4.0, as well as with Android Beam P2P technology and propose NFC features to its users.
Owners of NFC-compatible Android 4-based Smartphones will be able to share information through taps and scan NFC tags for geolocation ends. The user brings his mobile device closer to the NFC-enabled acceptance terminal at partner merchant stores to display the payment screen without having to manually activate the app.
Nevertheless, for the time being, this app has not been updated to allow NFC payments.
Foursquare asserts its interest in contactless technologies as well as its favourable opinion regarding the use of NFC: which had already been confirmed during the Google I/O conferences in May 2011. Foursquare also highlights its interest in the m-commerce sector, the opportunities of which it cannot but envisage.
In March 2011, it partnered with American Express to enable the network's cardholders to store their cards in its mobile apps and receive geolocated discounts. Likewise, Dwolla allows its users to locate their purchases through Foursquare and share information and content with their contacts to let them know of new acceptance points (

see March and September 2011 Insights

).
Finally, an NFC tag reader has also been made available in Foursquare's app for Symbian in November 2011.