Moneo Valentine's Day's Limited Series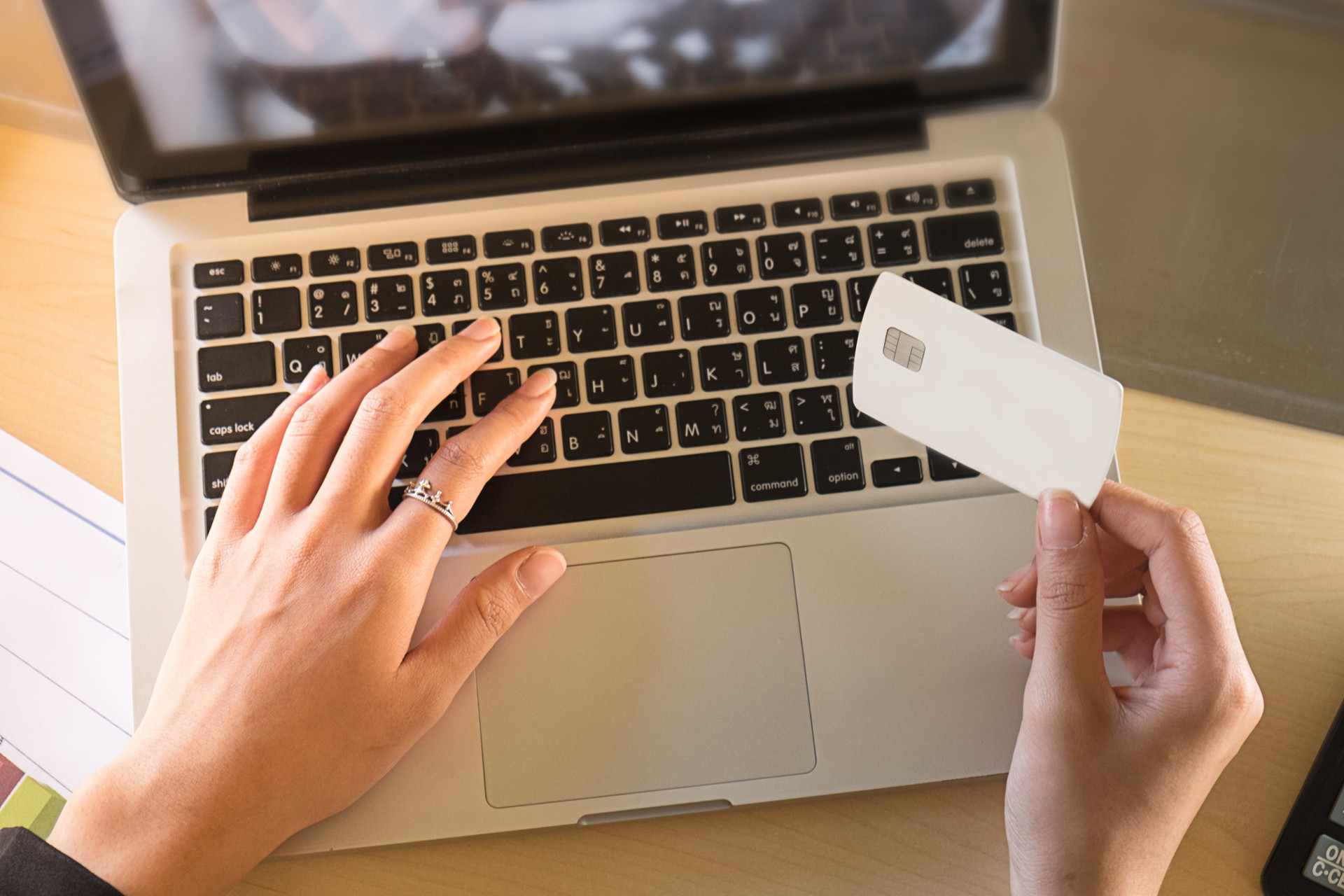 On the occasion of Valentine's Day, Moneo proposes a limited edition of reloadable prepaid cards (500 collector specimen only). These cards, available online, can be customised with messages for 15.90 euros. Valid for a year they include a 10 euros preloaded amount.
Like the other Moneo cards, accepted without PIN validation, this product can be used to withdraw cash at the ATM, pay for car parking, fairs, stamps, buy items from vending machines, make phone calls, etc.. It can be reloaded online or at 100,000 top-up points.
Besides these cards, Moneo also proposes coupons from partner stores, "

pour toi

" or "

pour nous

", offered for all orders and provides access to several services (surprise evenings, massages, etc.). Finally, "

Le Mur des 'Je t'M

'" is available on Moneo's Facebook page to collect and display messages from its customers to their beloved.
For commercial events such as Valentine's Day, players rely on innovation and propose specially crafted offers. This occasion is of high importance for retailers, as shown by several initiatives, some of which only designed to amuse customers and assert their loyalty (augmented reality at Starbucks, for example). Moneo for its part relies on cross-referencing through proposing coupons and enhancing the interest of its product to provide the issuers with a showcase.
Banks and credit institutions also use these marketing events to propose special financing solutions: between 16 January and 14 February, Caisse d'Epargne for instance proposed 1,525 to 5,000 euros personal loans, with a promotional rate.