Identification: Partnership between Callcredit and miiCard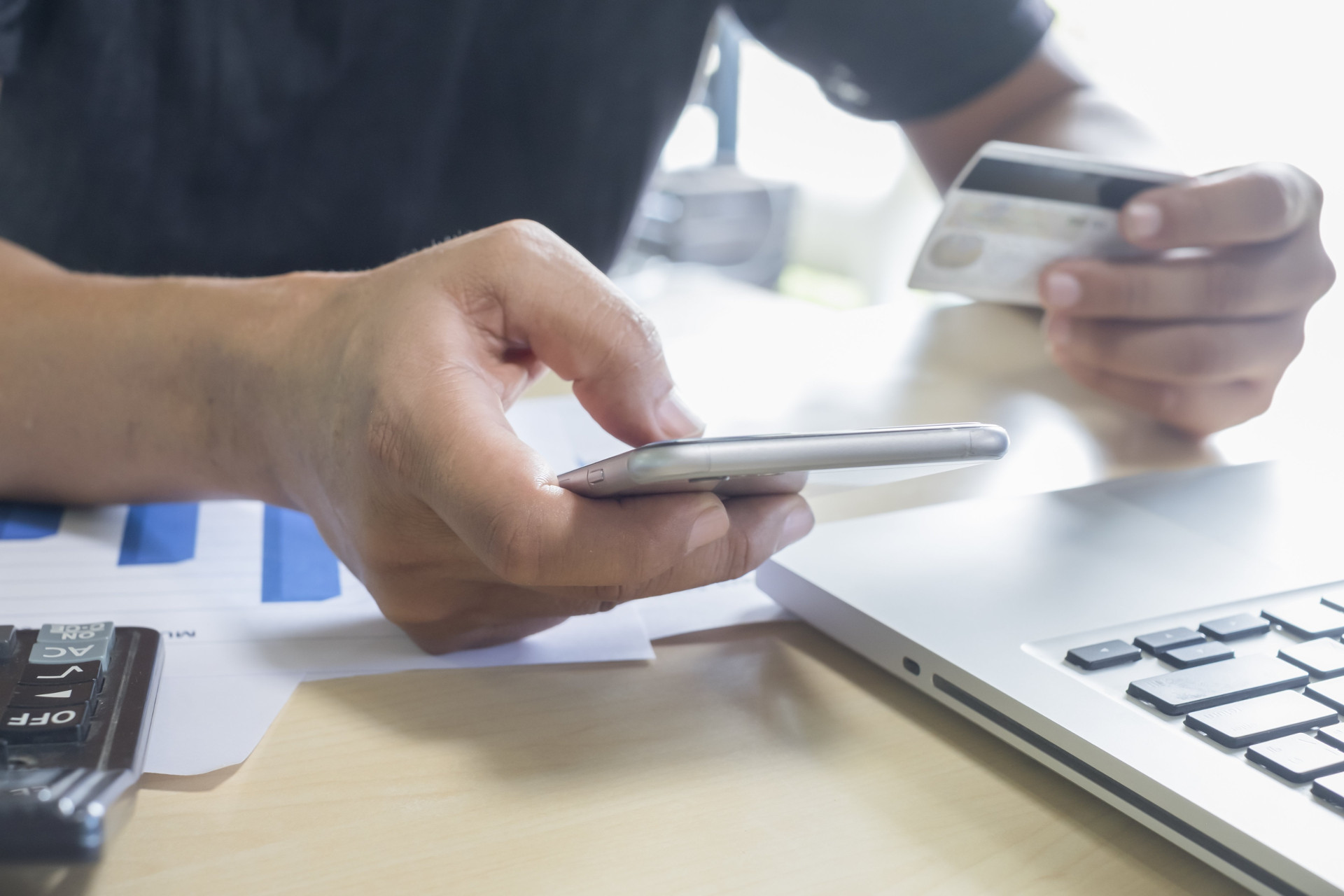 Callcredit and miiCard (My Internet Identity Card) have partnered around new identity verification services designed to meet the needs of credit organisations, among others. This strategic partnership aims to set up an online solution combining verification checks and fraud detection means crafted to lower the risk of impersonation. The new cost effective authentication system would be up to improving customer companies' conversion rates and ensuring ease of use for final users, "without causing unnecessary intrusion on genuine customers".
According to miiCard, this solution might increase sales in the financial sector and Callcredit insists on the interest of process dematerialisation as well as on both companies' investment in compliance and customer experience effort.
The relevance of online customer identification is of high importance in several sectors, including payments and (credit) applications. Players specialising in different businesses have already opted for dematerialising their processes; yet some, including credit bureaus, generally still have to rely on the provision of paper credentials and have trouble taking the turn.
Nevertheless, as shown by this initiative and several announcements made last year, more efforts are to be expected. In August 2011, Finivation Software, for example, launched a voice biometrics authentication solution likely to be used in the credit sector, as well as in e- and m-banking contexts (see August 2011

Insight

). In Russia, Sberbank has been piloting lie detecting ATMs for its customers to apply for credit cards without seeking advice from a branch assistant (June 2011

Insight

). Eventually, in these contexts, identification applies to both the application process and to transactions management: alert systems are then available. In Germany the credit specialist Schufa, proposes an Update service developed to warn customers if suspicious operations are detected (July 2011

Insight

).