Finance Management Specialist Launches "The Approved Card"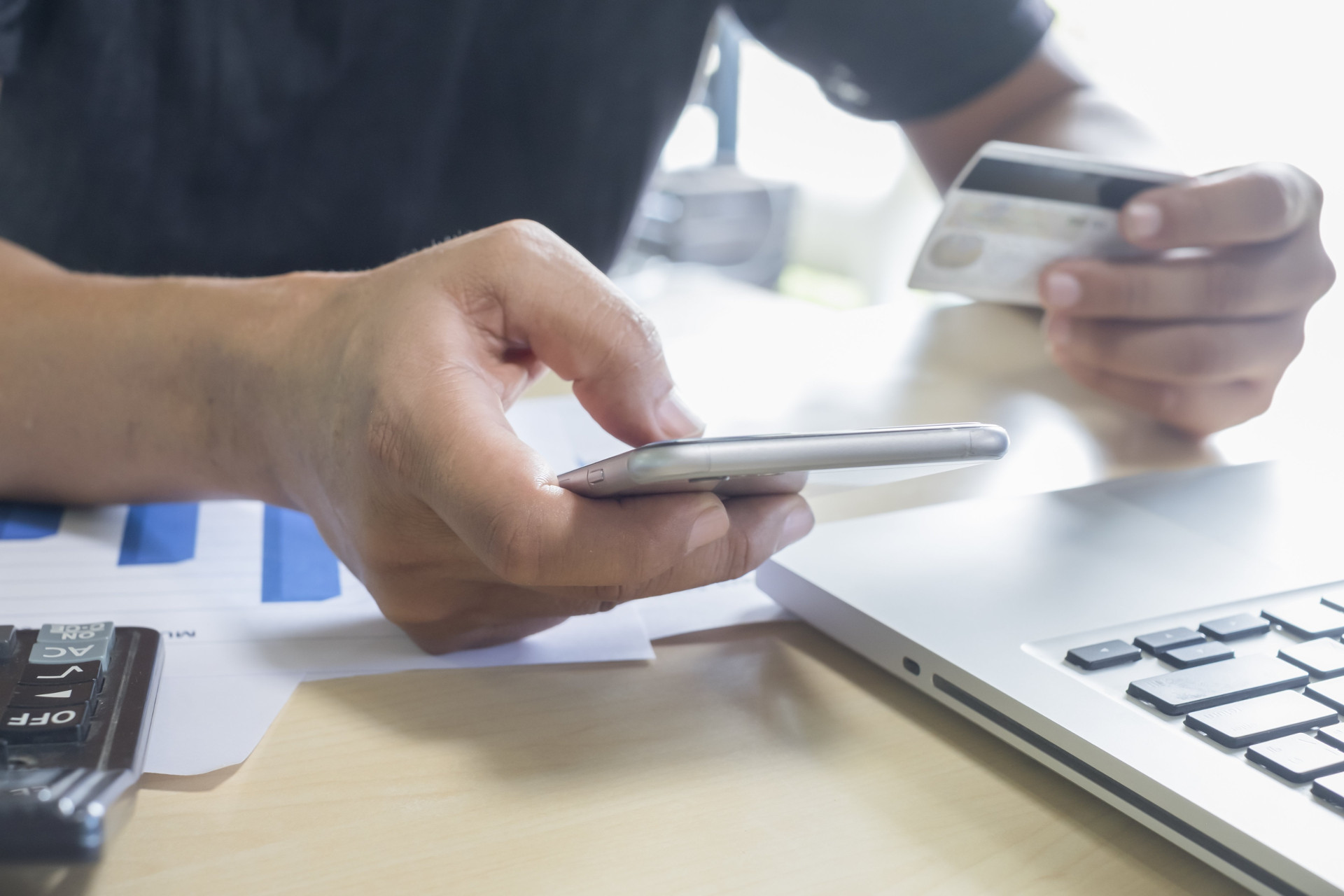 The US personal finance management specialist Suze Orman launches a prepaid top-up card in partnership with MasterCard to help consumers master their expenses.
The card fits in an initiative called "People First", through which Suze Orman wishes to educate US customers into improving their expenses management and the use of their means of payment.
Several free services have been added. The user can top-up his account in different ways, benefit from guaranties in case of theft and from e-mail or SMS alerts to track his purchases.
Subscribing this offer also enables him access TransUnion credit bureau's files for free during one year, allowing the cardholder to stay aware of his credit scores.
Suze Orman is a famous US finance specialist mostly focusing on personal finances management; she has long been committed to fight the abusive use of consumer credit in her country. She published best-sellers dealing with these issues and was awarded an Emmy award.
This product appears as original because of its new marketing strategy on this market: a card approved by the US leader in fighting over-indebtedness. Beyond the criticisms caused by this launch in the US, incriminating for instance the number of card use-related fees –as is the case with most prepaid cards in this market, this initiative shows an undeniable contextual evolution and US customers' new mindset regarding the issue of credit.
Also, this card is being launched just after the debates originated by US banks' announcements regarding their increasing card fees due to the Durbin Amendment.