Accessibility: Barclays Favouring ATM compliance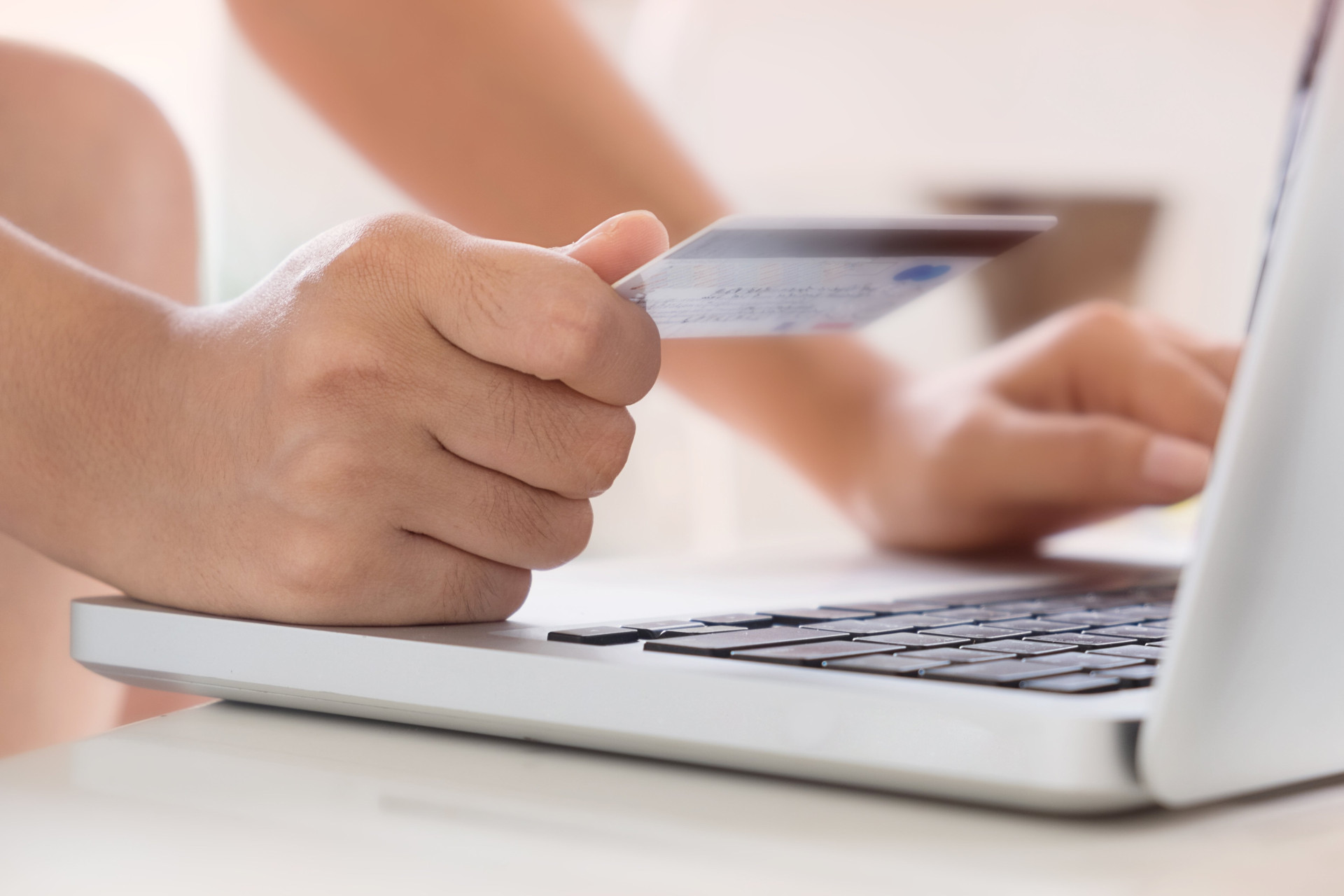 Barclays wishes to have improved access to its ATM network by ends 2012 through adding audio features and responding to the needs of blind or partially sighted customers. To comply with its financial inclusion commitments, audio jacks will be installed to enable access to the ATM menus.
The player also explain that its is being supported by the Royal National Institute of Blind People (RNIB) as part of the Make Money Talk programme aiming to enable British ATM networks and allow 400,000 ill addressed people to have access to these devices.
This approach comes in addition to a set of already listed initiatives to improve access to financial services. For instance, in Europe, the APSIS4all (

Accessible Personalised Services In Public Digital Terminals for all

) project has been started to remedy accessibility flaws in ATM networks (

see September 2011 Insight

). In the US, all ATMs will have to comply with the ADA (

Americans with Disabilities Act

) by 15 March 2012 (

see August 2011 Insight

).
Also, according to the

Make money talk Report

released in September 2011 by the RNIB, only 11% of blind or partially sighted people in the UK explain they have never had to seek help from third parties to use ATM services. A previous report entitled Barriers to financial inclusion (June 2011), explains that the use of these automatons by customers would increase by 400% if the banking sector were to invest in audio guides. It also notes that 4% of those interrogated admit they have already had to resort to the help of people they don't even know to make a transaction.
The

Make Money Talk Report

reminds us that in the US one ATM out of four already displays these audio features, compared to one in one thousand in the UK and adds that the list of countries leading the way in ATM accessibility includes Australia, Canada and India.