Using Facebook to Send Money via PayPal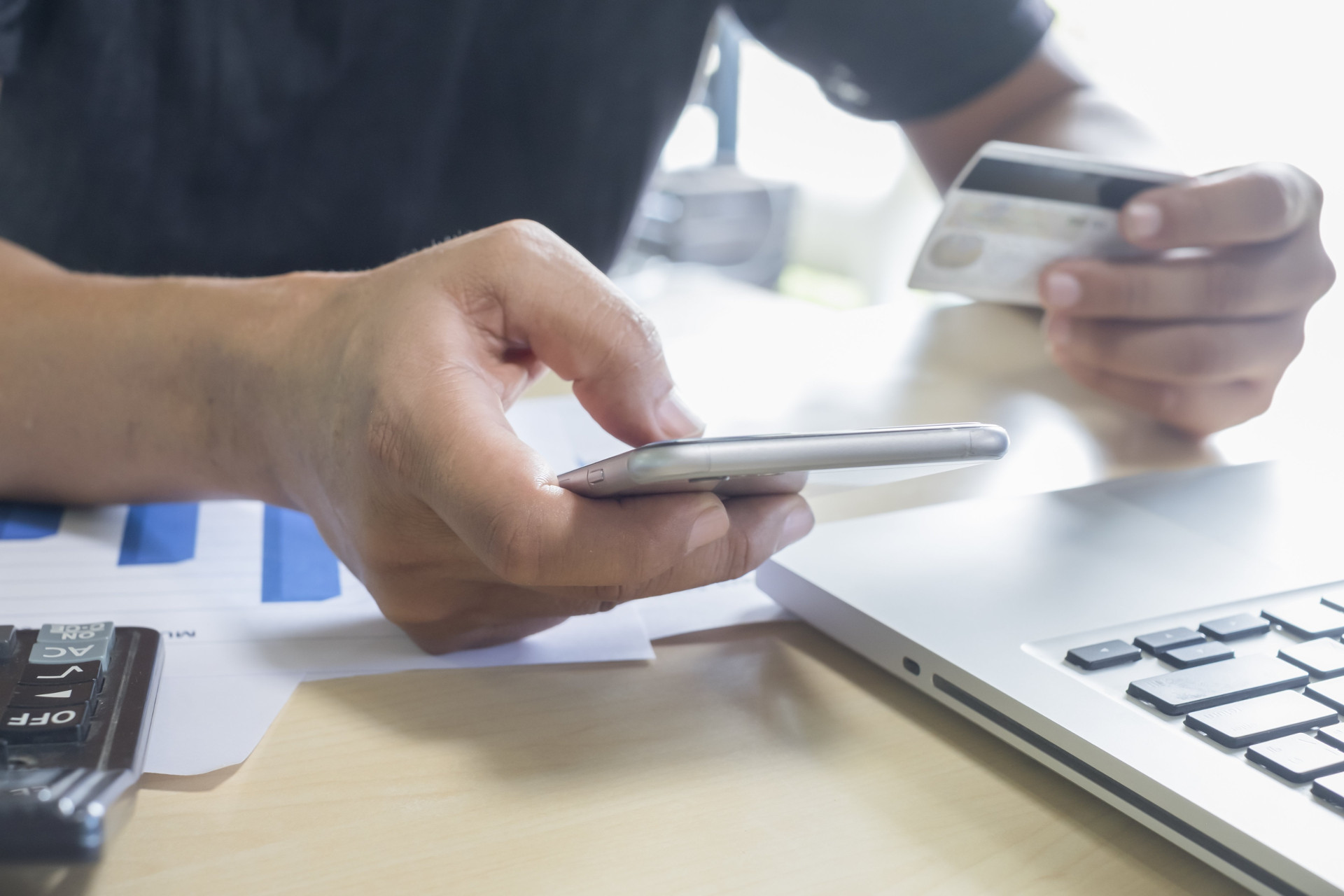 The new funds transfer-dedicated app named "SendMoney" developed by PayPal in beta version is now available on Facebook.
It allows the user to make P2P funds transfers directly through Facebook's platform.
An additional option allows for customised transfers as event cards and messages can be forwarded with the funds and posted on the recipient's Facebook page.
Only PayPal users can benefit from this app. Three steps are to be taken to send money: choosing the card (or sending the funds without a card), choosing the Facebook contact and notifying his e-mail address, notifying PayPal login and password, specifying the amount to be transferred.
This solution may help PayPal convince new customers as the recipients will have to have a PayPal account to take out the funds sent via SendMoney.
In the beginning of 2010, Facebook and PayPal had already set up a partnership to ease the payment process for announcers and online games vendors. Users could for instance buy Facebook Credits through PayPal and announcers could purchase advertising spaces for their marketing campaigns.