Cdiscount Launching Credit/Debit Card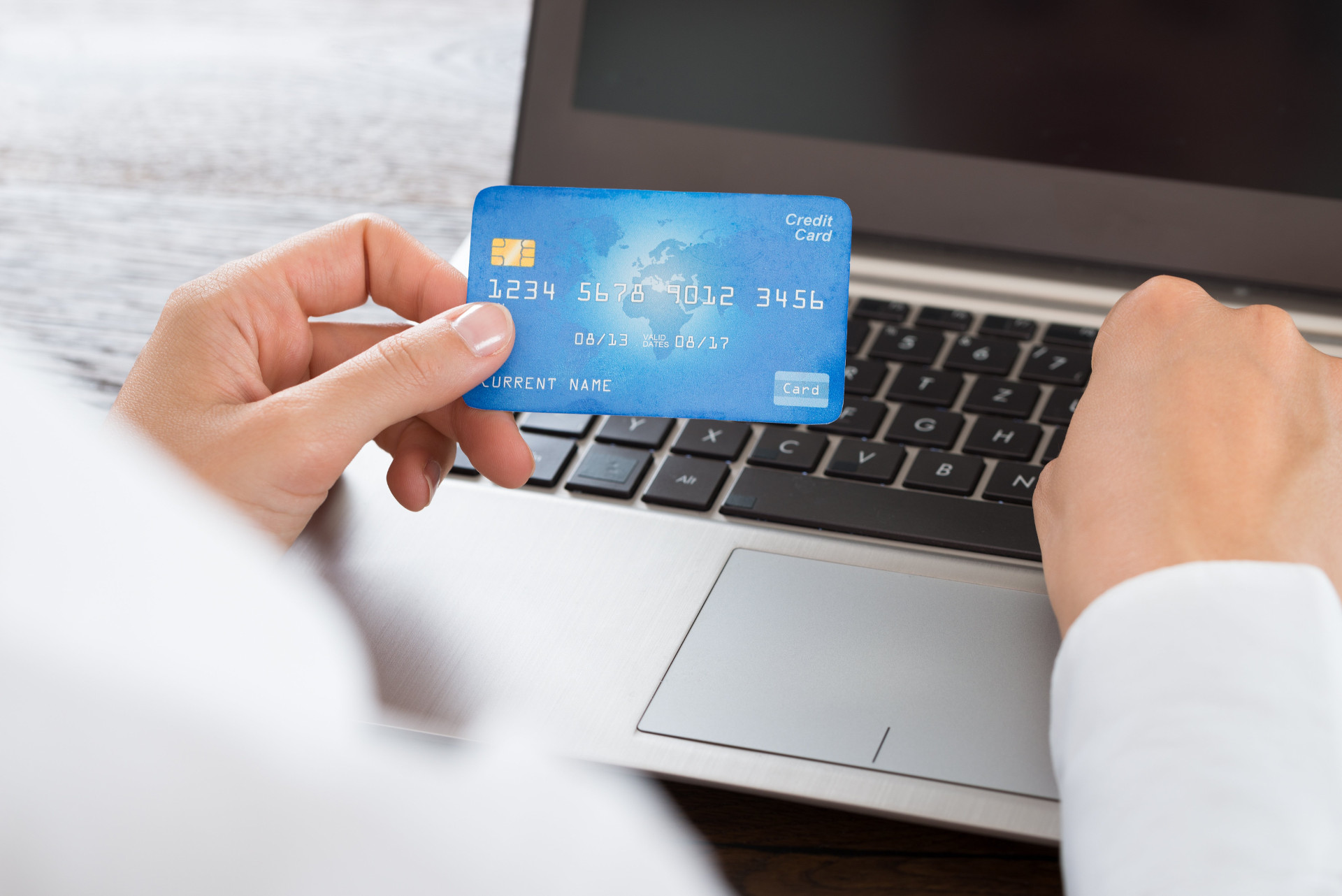 The French e-commerce player Cdiscount, subsidiary of Casino group, is the first to launch a MasterCard credit/debit card issued by Banque Casino (in partnership with Crédit Mutuel).
customers will be adding up Cdiscount points (offers, discounts, guarantees) regardless of where they use their card: all purchases will generate cash-back (10 euros redeemable on Cdiscount.com for each 1,000 euros spent – with exception of ATM cash withdrawals).
The new medium combines features such as universal cash-back and possible choice between credit and debit payment, but it also allows access to several added value services (free delivery with Casino Proximité, extended revocation periods and discounts on various items).
The card also embeds MasterCard PayPass for contactless payments.

Cdiscount is the first French e-merchant to propose a physical payment card. It has been designed based on a set of added value services beneficial to both purchasers and e-buyers: flexible payment options, contactless speed, online and face-to-face-dedicated services as well as actual rewards for all purchases. It highlights a new French card issuing model, since the development of contactless solutions (started by large retailers) and considering the disruption subsequent to the increasing popularity of the e-commerce sector.
Since PayPal's announcement of a possible physical card for beginning 2012 (

see October 2011 Insight

), e-merchants seem to be heading towards overall large-scale physical acceptance, which shows that connected commerce is becoming a reality.