M-payment: Starbucks Proposing its App in Europe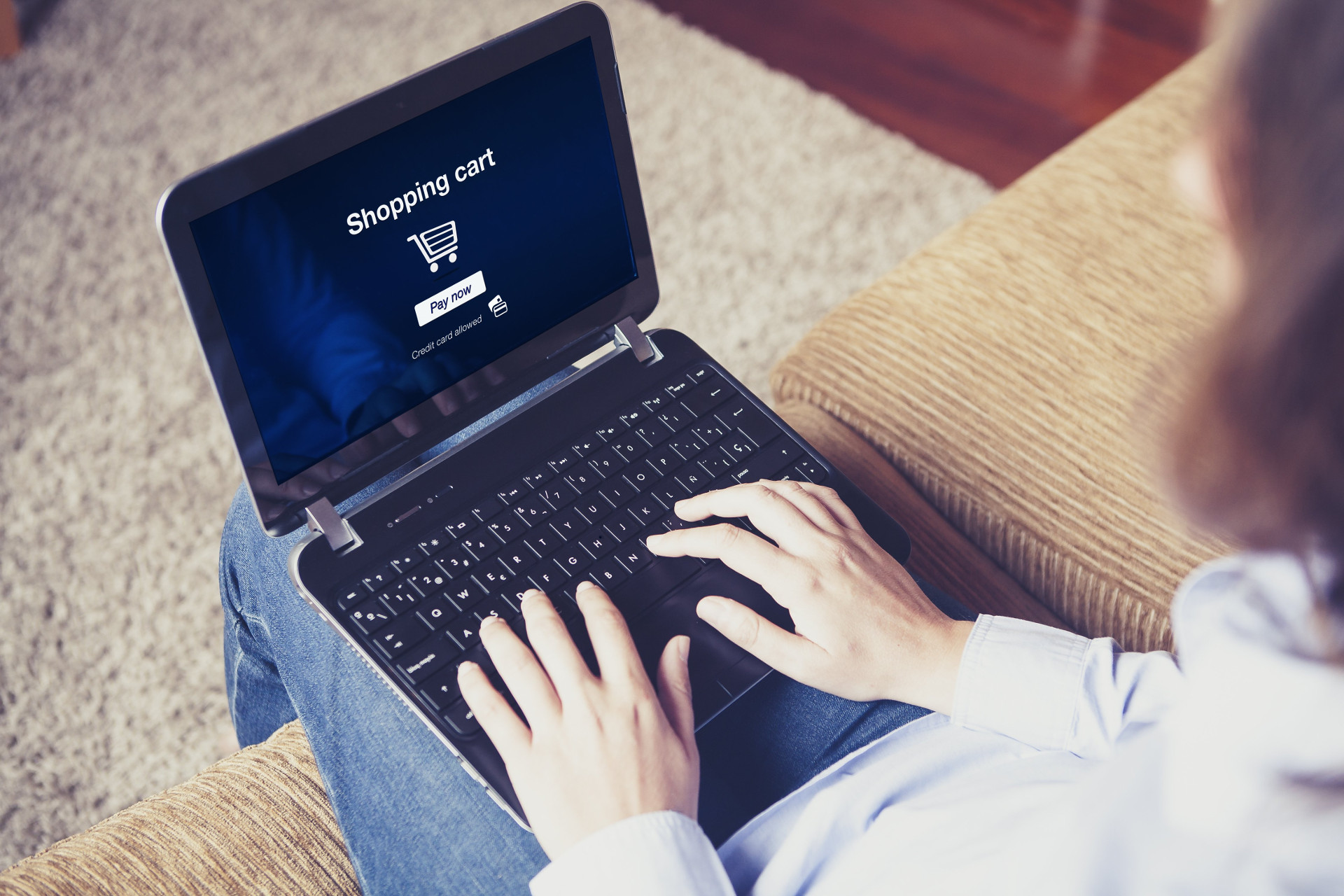 Encouraged by its success in the US, Starbucks will be proposing its iPhone and iPod Touch dedicated mobile payment app starting 5 January 2012 in 700 of its UK and Ireland-based stores.
Starbucks Card cardholders will be able to link their loyalty account to the app and use it to pay for their purchases. They will be attributed a barcode to be scanned at the cash counter to debit their prepaid account as is the case in the US.
First proposed in the US in 6,800 stores (see January 2011 Insight), the starbucks Card Mobile app allowed the retailer to process over 20 million transactions since its launch. It is now available for iOS, Android and BlackBerry OS, and can be used in 9,000 points of sales. Its deployment has been carried on in Canada (starting with iPhone users) and now reaches Europe through the UK: one of the most receptive markets regarding mobile payment.
Starbucks has decided to roll out an in-house solution rather than wait for the development f an NFC standard in order to address the observed decrease in cash payment with its US customers.
Starbucks, just like PayPal, outran its provisional expectations for mobile payment in 2011 (see November 2011 Insight). This further highlights the growth potential and development perspectives of this medium.