Processing: VocaLink Terminates SEPA Services and Launches Real-Time Mobile Credit Transfers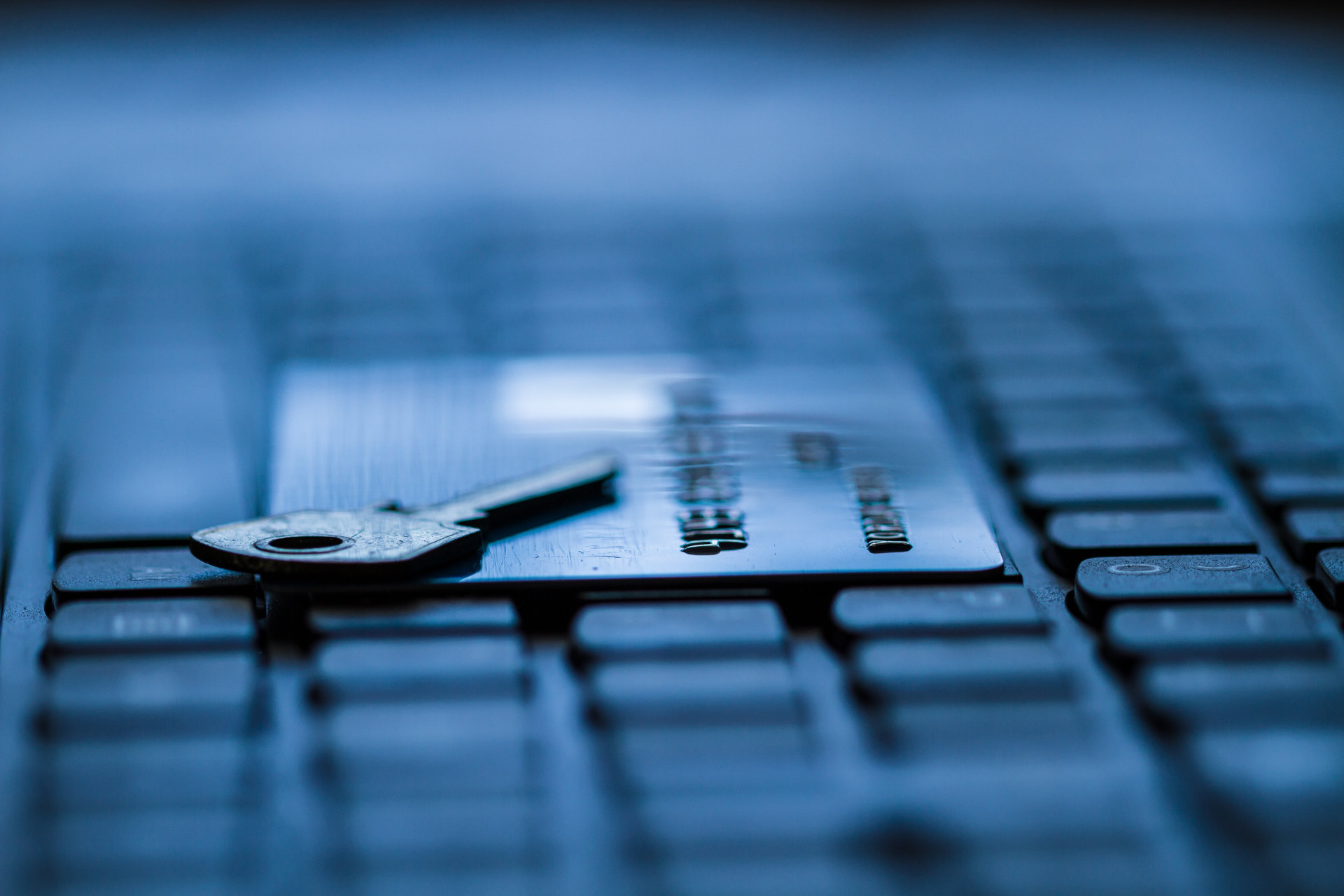 British processor VocaLink has decided to refocus on unique immediate payments. Its Euro CSM and SEPA services are decommissioned. It acknowledges that EU authorities are about to impose a SEPA migration end-date but deems that volumes are still too low to carry on operations. This is demonstrated by an international study about its customers' expectations, presented during the Sibos financial tradeshow in Toronto mid-September. This investigation also illustrates significant needs for real-time payments quite apart from euro payments.
Six days later, VocaLink announced a real-time interbank credit transfer offering. It indistinctly relies on both its Immediate Payment and Faster Payments services (ordinary national transfers in near real-time) or else on LINK's network of 63,000 ATMs in the UK. It includes a proxy database designed to link the customer's banking details to his/her e-mail address or mobile phone number. It is also able to seal and secure personal information. Banks can then propose mobile credit transfers using only the payee's phone number.
VocaLink manages the British clearing platform for main credit transfers. It also contracts out most national payments for Swedish banks with the help of local processor BGC. All in all, it processes six billion payments per year.
In 2006, it started a geographical expansion based on the adoption of SEPA instruments, but did not succeed in convincing the EU banks. Its business core remains the processing of non-euro currencies (British pounds, Swedish crown).
Compelled to choose between SEPA and mobile services, the clearing company considered that its customer banks were prioritising the latter, all the more since they were located in non-euro countries.
Their end of SEPA processing however comes as a surprise, as binding migration end-dates (to this day: beginning 2013 for SCTs and beginning 2014 for SDDs) will trigger a strongly increasing need on the part of financial institutions. Also –contrarily to VocaLink implicit statement–, harmonising SEPA payments is compatible with real-time clearing, as shown by payment solutions based on redirections to banking portals (

see reference to EBA Clearing's MyBank offer based on the Dutch OBeP example iDEAL

).