SCT: Direct Exchange Between VocaLink and KIR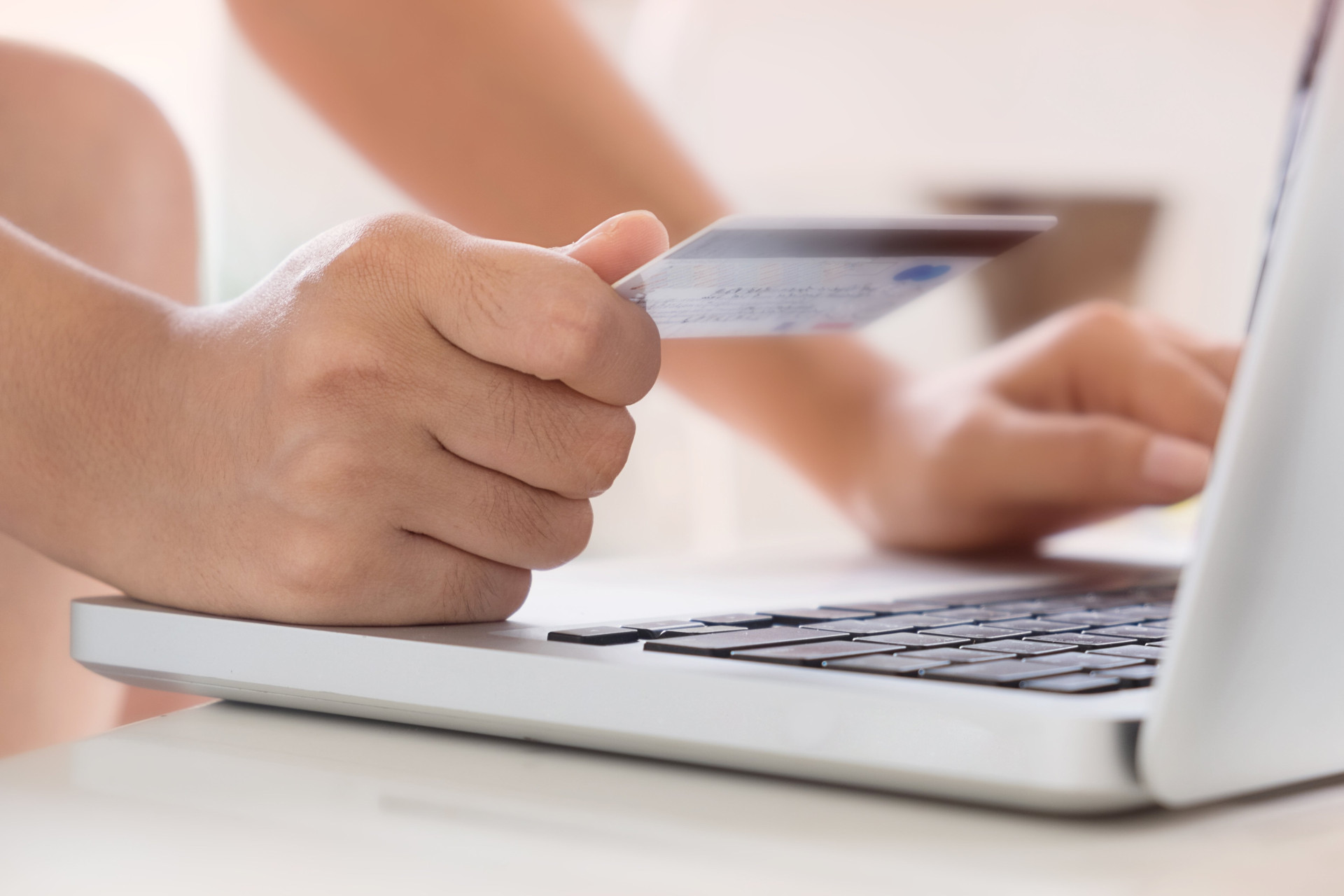 The Polish and British CSMs KIR and VocaLink set up a direct reciprocal link for the exchange of SCT payments. This link relies on EACHA interoperability standards established in 2007 comprising the 30 CSMs in SEPA zone.
Both CSMs have several settlement cycles per day, which now enables them to propose their customers to make payments on a same-day basis. Until now, KIR EuroELIXIR service exchanged its payments in euros using ABE PEACH STEP2.
This is the very first bilateral implementation of the European framework-agreement by two CSMs both located outside of the euro zone. This shows that SEPA know-how is key for any national community's payment industry to survive as an independent player. The concentration of interbank processors will first eliminate CSMs with low volumes, or proposing services with low expansion potential - e.g., CSMs processing small non-euro currencies.
CSMs are multiplying direct links to cut down the cost of cross-border euro exchanges through EBA's PEACH circuit. This model is also followed by Equens and the US Fed with the first bilateral international euro/dollar link, implementing the 2008 IPFA* worldwide agreement.
See October 2010 Watch