Extension of Nice Pilot Tests to Other French Towns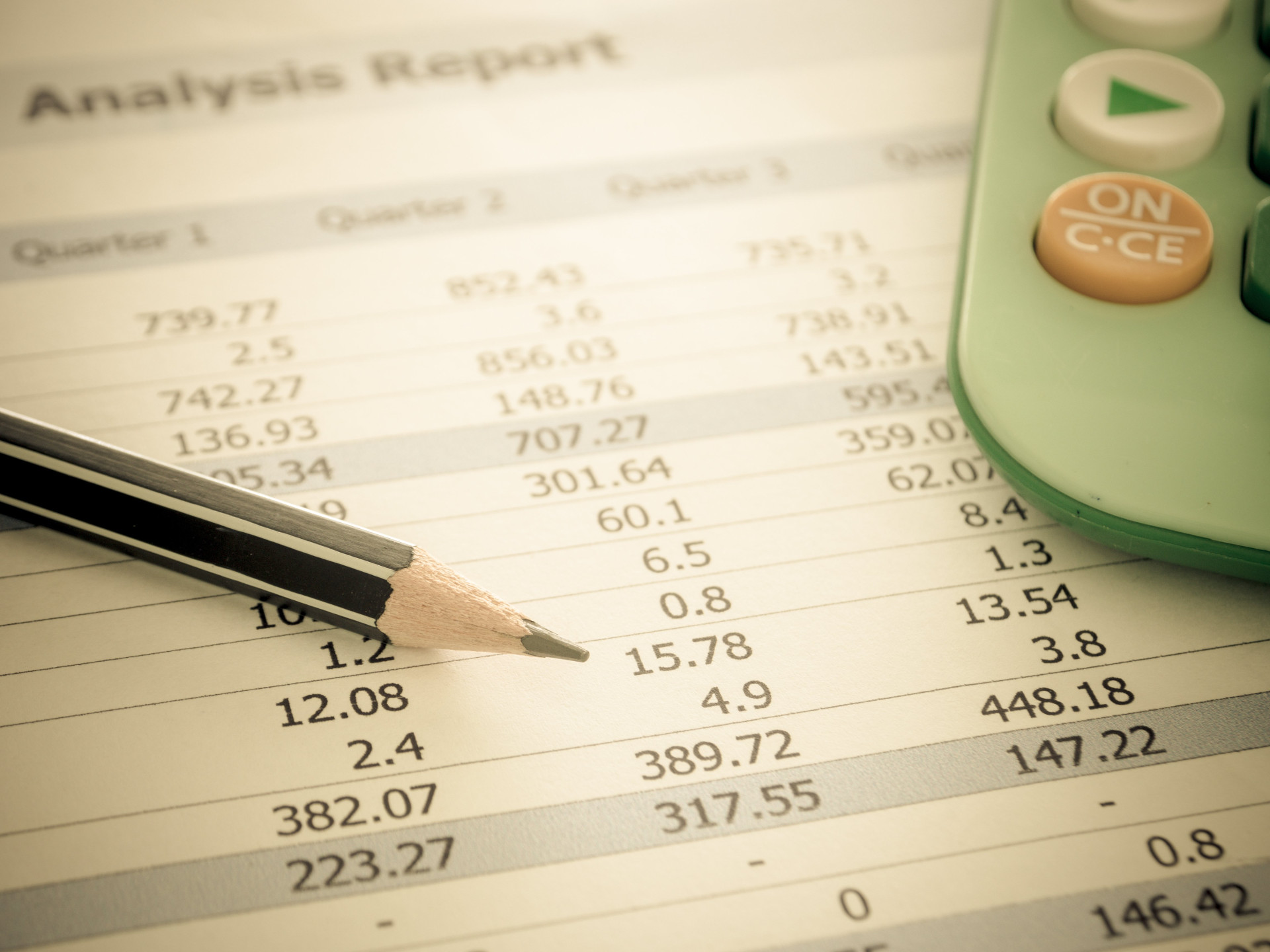 Mobile contactless payment should be extended to other French towns than Nice: for instance, Marseille and Strasbourg in 2011 and, in 2012, Paris.
Mobile payment partner and sponsor, Visa Europe, praised the success of Nice experimentation and intends to massively deploy these solutions on a worldwide scale.
During these tests, 200,000 contactless cards and 3,000 mobile phones embedding NFC technology were distributed. 1,500 merchants were equipped with adapted terminals and 2,800 contactless transactions were performed.
Visa Europe, as well as the telecom operators and terminal manufacturers are satisfied with the results of these tests, but the banking sector admits that this success is only partial: the number of transactions is in fact rather low. Mobile and card contactless payment is technically operational; this technology associated with a multiservice offer and the collaboration between different services providers is functional. Nevertheless, massive and quick deployment of mobile payment would imply that:

payment terminals be changed (a large investment for merchants),
new generation NFC enabled mobile phones be proposed (the consumer must either buy an NFC mobile phones or opt for alternative means to make it NFC compatible: stickers, microSD cards, etc.).

Mobile and contactless payments are major development lines supported by card network Visa.
See Players' Strategies "M-commerce: Visa Enters Square Board".