Mobile reader: Square valorised at 175 million euros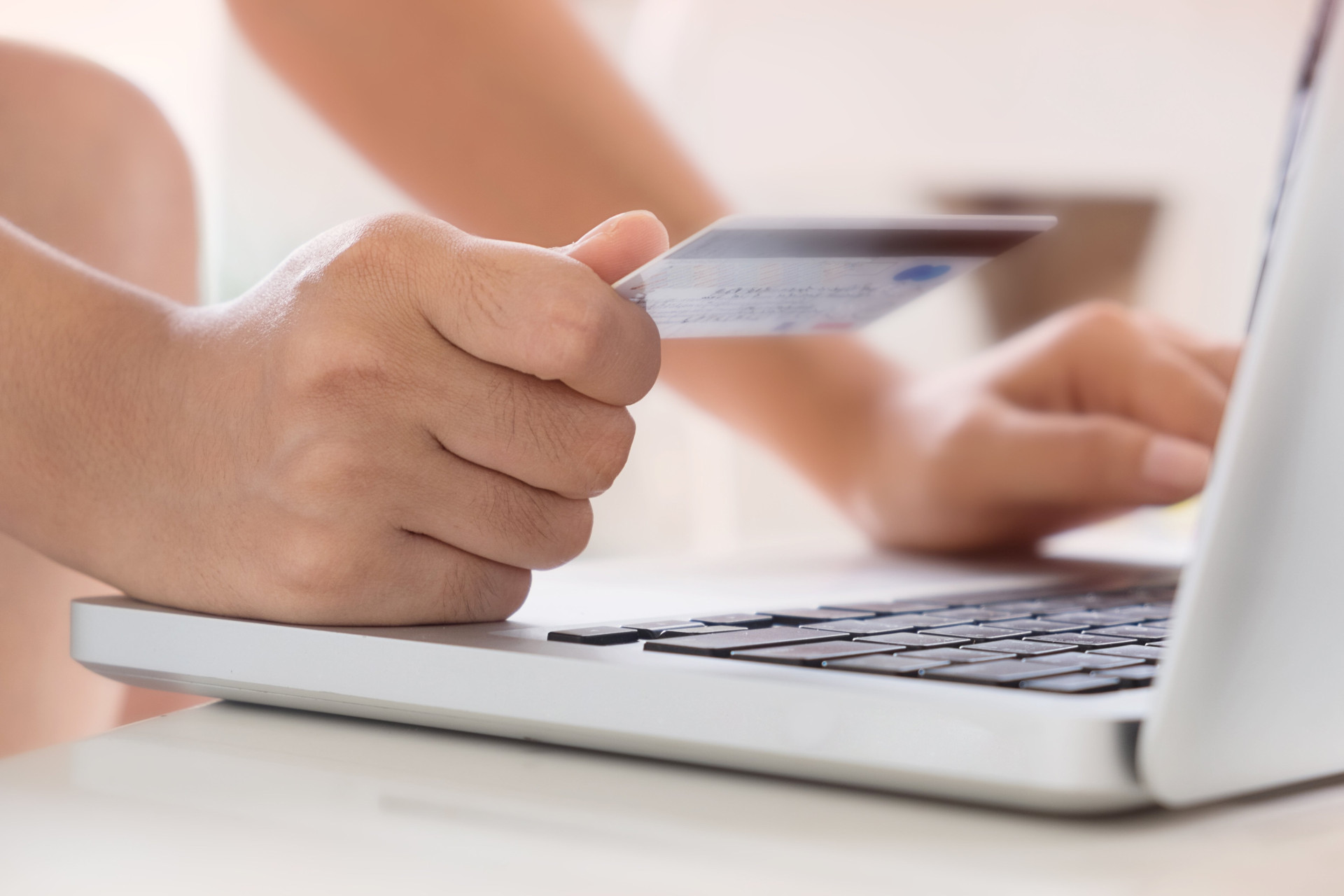 Jack Dorsey, Twitter's founder, announced that Square, his new mobile payment venture, raised 27.5 million dollars (about 20 million euros). This now valorise the company at 240 million dollars (175 million euros).
Last year, Square launched its mobile payment service for small merchants and individual retailers. Its offer takes the form of a white plastic square, embedding a magnetic stripe reader to be plugged in the headphone jack of an Android device, iPhone or iPad. This piece of hardware offered for free upon subscription, each transaction being then charged ad valorem 2.75% plus 0.15 dollar. The variable part reaches 3.75% in case of manual key entry.
After a long waiting period due to stock shortages and financial procedures, Square started its roll-out last November and now counts about 40 thousands affiliated companies.
Funds raised are intended to double the staff (from 64 to 150). They were mostly provided by Sequoia Capital and Square's former first shareholder Khosla Ventures.

Particularly simple, the white piece of plastic is likely to be adopted by any small fund payees, those very ones who used to be threatened by the apparent complexity of the required equipment. We must keep in mind the high Merchant Service Charge (MSC). By comparison, a traditional US acquirer charges about 2% for a face-to-face debit card payment. PayPal charges 2.9% + 0.30 dollar an online 3,000 dollar transaction (see also the following news on the Fed reform).
Small, even occasional, US-based merchants are obviously targeted, since the USA is not yet concerned by the EMV chip migration. Since a "fund processor" status is enough to act as an acquirer, there is no need to be an authorised credit institution. However, one can ponder over such a business model when the "Durbin amendment" is likely to induce a 2/3 lowering of the American debit interchange. To make things square, the business model certainly also relies on float incomes allowed by a deferred credit to the merchant account.
See "Interchange: details on the US Fed project"